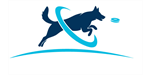 MyDogsTrainer - Dog Training Franchise
MyDogsTrainer is looking to partner with dedicated driven individuals looking to be their own boss in the dog training world.
Territory Information
Location:

Essex
Total Investment:

£9,995
Profile
MyDogsTrainer franchises available in the UK now
ABOUT THE COMPANY
MyDogsTrainer was born through frustration at the quality of dog training on offer in the UK.
The market is saturated with one-to-one trainers offering hour-long sessions at home or in the park that fail to gain any long-term results. The work achieved in that single hour's training, often only once a week, is soon forgotten without daily repetition resulting in a frustrated owner and a lack of long-lasting results.
This is where intensive residential training can make a real difference.
WHY CHOOSE MyDogsTrainer?
MyDogsTrainer is different because by working one-to-one multiple times a day with their designated trainer in a fun, engaging environment, your dog will not only learn new skills but remember them.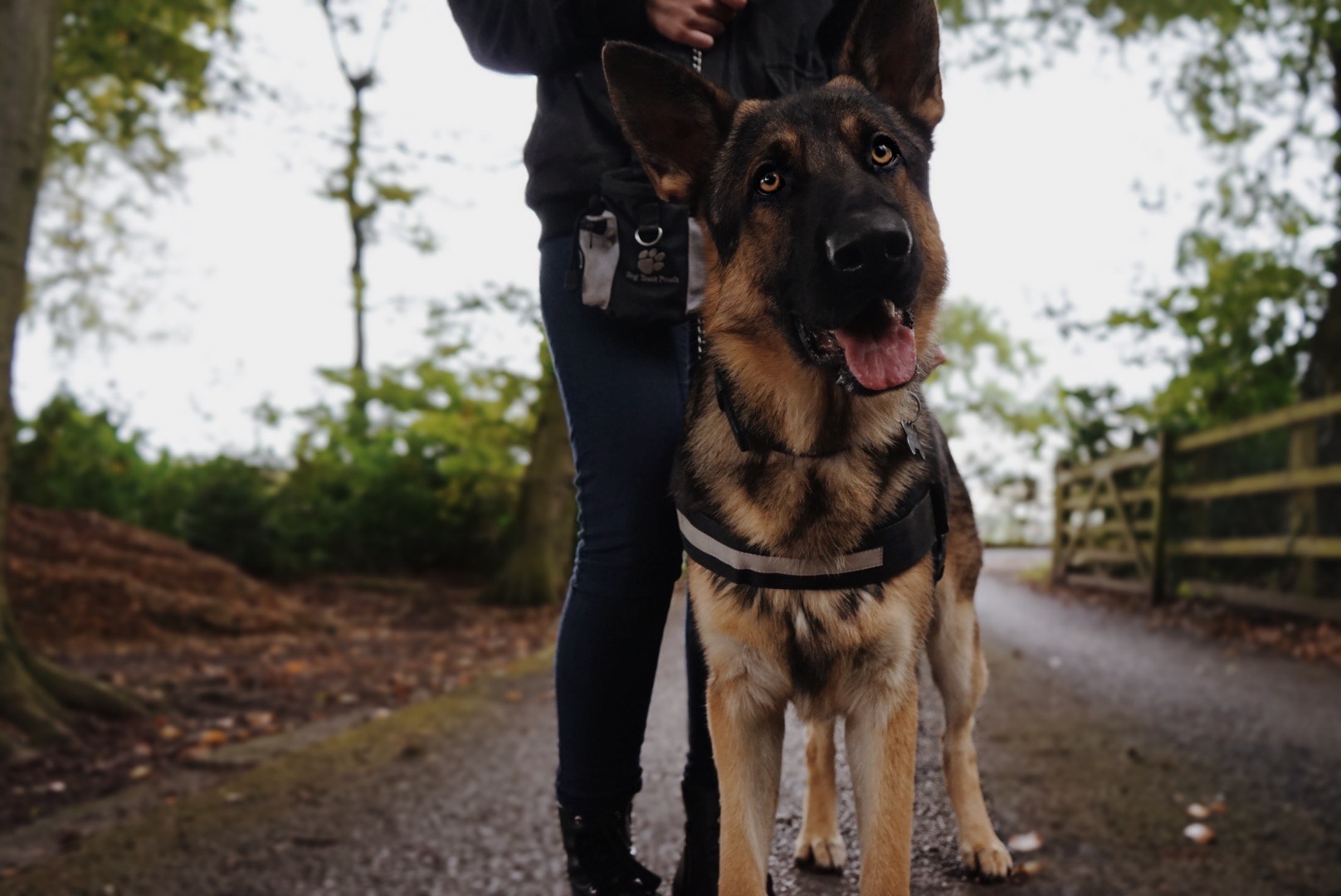 Dog training is a two-part process: it isn't just the dog that needs training, it's the owner too, and this is where so many people go wrong. Without the owner learning the necessary skills to be able to keep up the training and understand the reasoning behind the behaviour, you cannot expect results to last.
We are so confident in our training programme that any dog enrolled on a week's intensive course will receive a lifetime of one-to-one training to keep you and your best friend on track.
The beauty of this opportunity is how simple it is with regards to location. We have identified the requirement for 15 locations across the UK to meet nationwide demand. As long as these sites do not cross over and impede on each other's catchment area, they can be anywhere local to where you are based.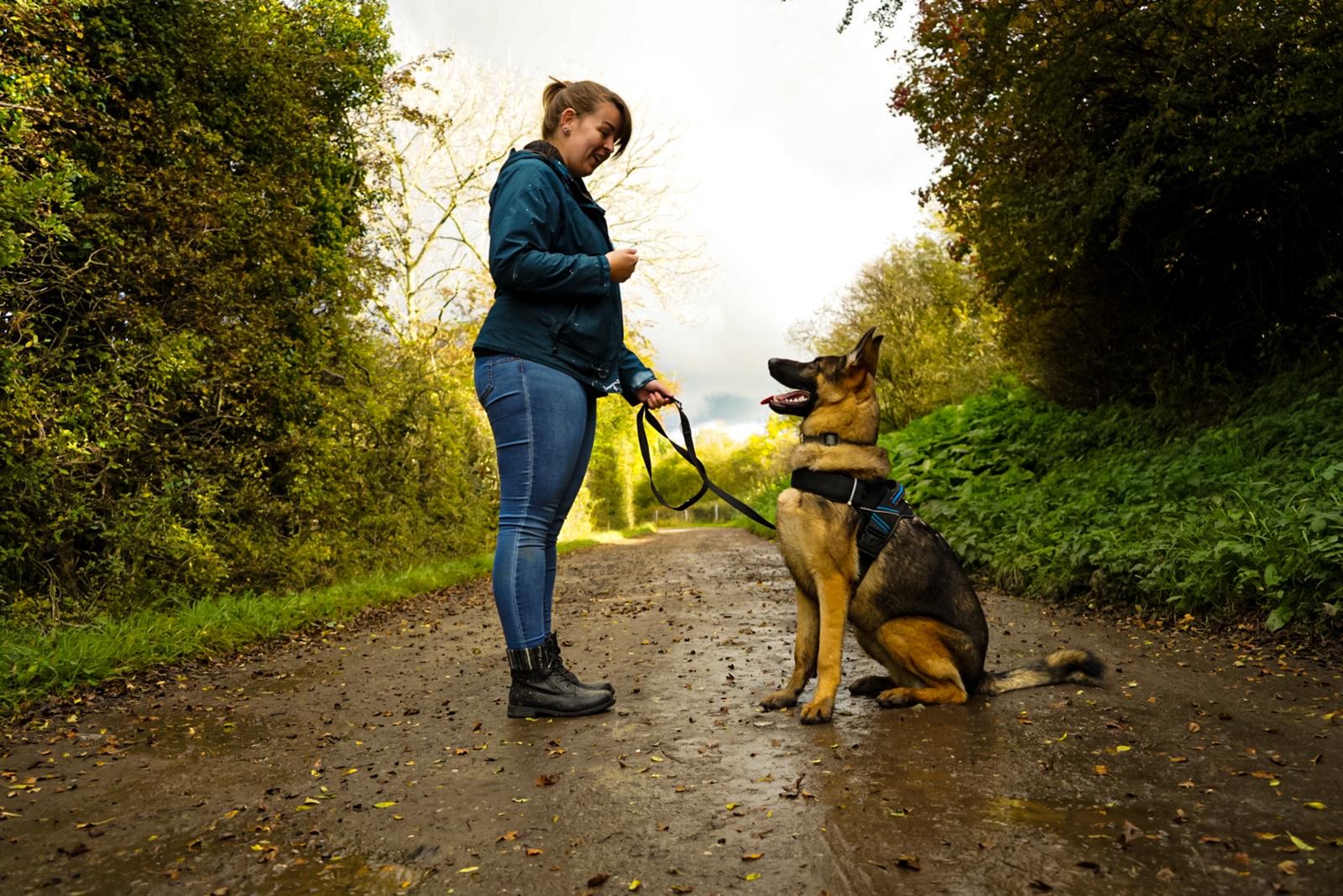 We then identify a boarding kennel local to your home with the facilities required to carry out the training on-site. The kennels and their staff feed and take care of the dogs, allowing the trainer to focus on the training.
Competitors vary regionally, of course, but no other national competitor is offering residential training courses. There are several independent and franchise companies out there that offer home-based or hour-long training, but they don't compete with our wholly different and unique offering.
WHAT DOES MyDogsTrainer DO?
Each branch operates by partnering with local boarding kennels and draws bookings from its dedicated territory. The franchise head office manages all advertising and bookings.
MyDogsTrainer charge the client £395 per dog, per week inclusive and aim to have each branch, once mature, running with an average of 20 dogs per month. A reasonable entry point of £9,995 per area combined with a healthy monthly return and dedicated regional area make this opportunity an attractive proposition to any would-be franchise investor.
Start-up process
Below is a breakdown of expectations for the start-up process following signing of contract and payment of franchise fee. These timelines may vary due to circumstances but are as accurate as possible at the time of publication: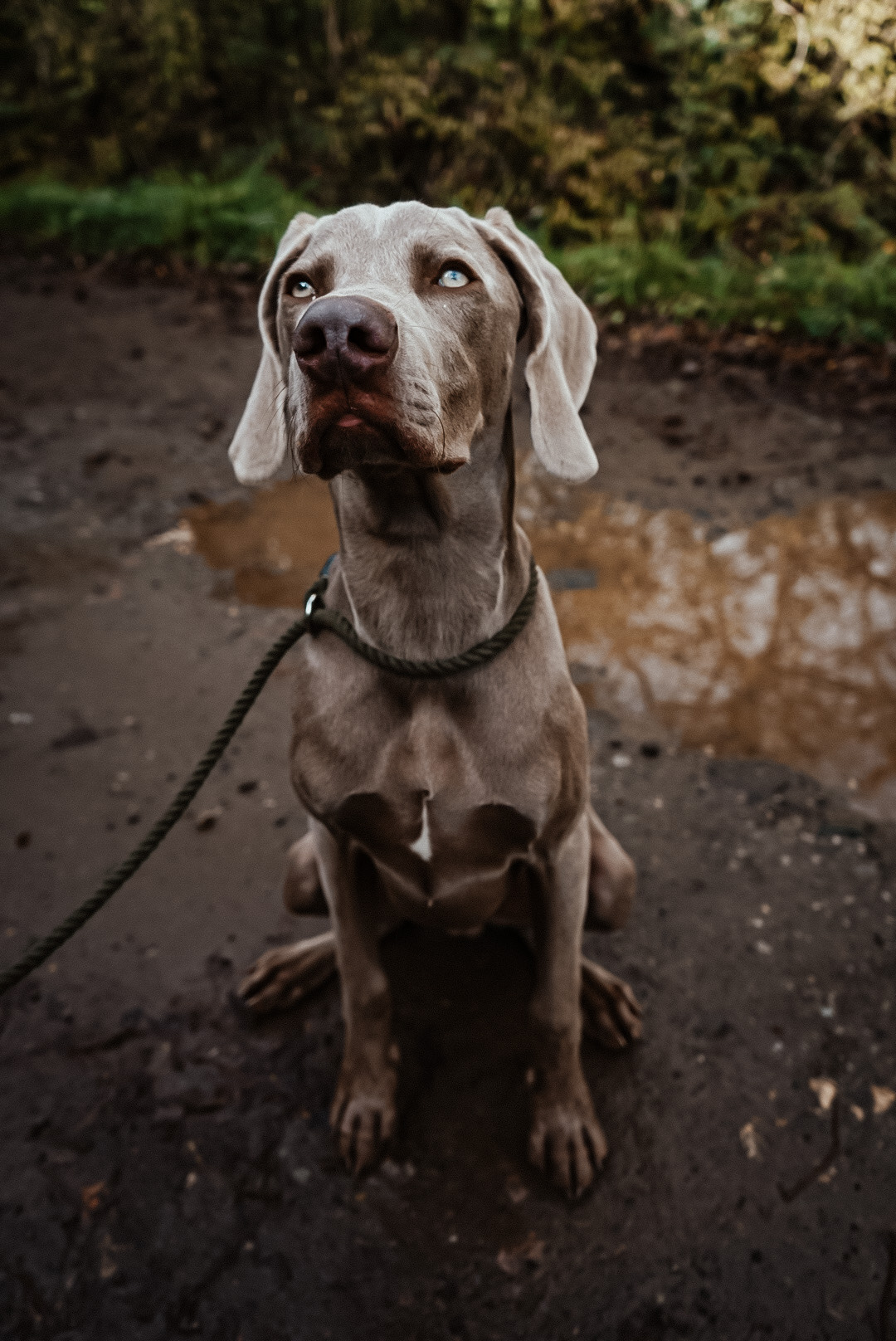 Week 1 – Our operations manager identifies and contacts boarding kennels close to your home.
Week 2 – Meeting with kennels and finalising, which one will be the branch location.
Week 3 – Start advertising across the geography of the branch taking bookings a month in advance. Begin recruitment process for the trainer. Add a branch to the website and begin the social media campaign.
Week 4 – Interviews of trainer conducted by the operations manager.
Week 5 – Appoint a successful candidate in the training position. Order branded clothing and any equipment required.
Week 6 – Operations Manager revisits kennels to ensure everything is in place. Time spent with a trainer to train them on MDT training practices.
Week 7 – Start receiving first bookings.