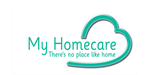 My Homecare - Care Franchise
Consider our comprehensive package and support level. Then compare our prices...
Territory Information
Watford
Franchise Fee:

£20,850 + VAT
Profile
In 2021 My Homecare franchise is celebrating their five year anniversary and as always, looking for new motivated and likeminded investors who have interest in the stability that the care industry provides.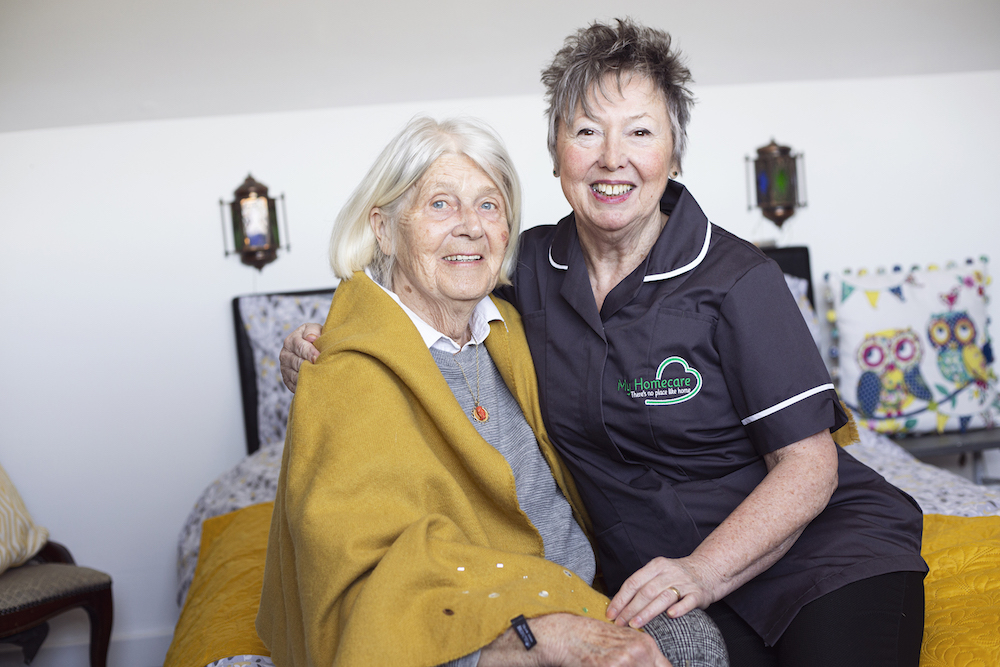 Our franchise model has on offer a high level of support from our experts and resources to help you build a profitable and sustainable business. We are delighted to say we are now close to having 50 branches across the UK.
Caring for people can be challenging but when managed correctly, it is very rewarding to all those involved. The growing network of branches initially trained by us and with our ongoing support, also help each other with tips, introductions, and support. 
My Homecare has two anniversaries this year. Our CEO has directed his successful domiciliary care business for 20 years now. Alongside his help from the start, our operations managers have 40 years combined experience in their specialised field and are there for your help.
We provide your new company with high quality management systems and advice right from the start. Alongside your commitment we are all you need to open a successful care company
Included in our franchise package for you:
Advice on your company structure, business planning, financial projections
Assistance with registration with CQC / Care Inspectorate
Full business training prior to trading
Branch Website, My Homecare E mail's and IT support 
Launch support, marketing material and procurement support.
We are leading the way and our package now includes a software management package which allows greater control and real time reporting. Once established your company can be directed from home.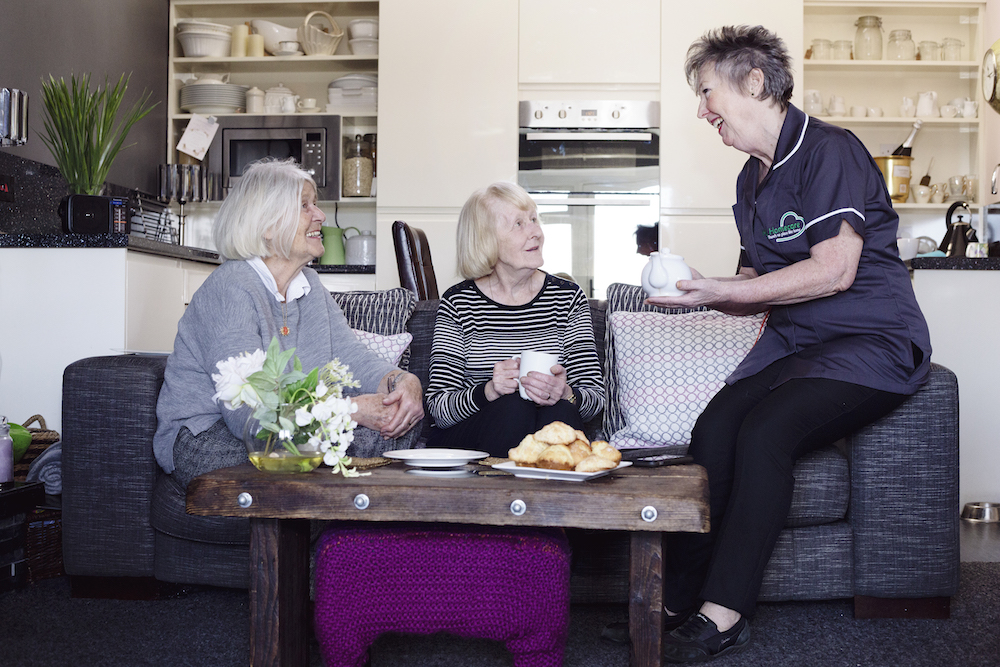 My Homecare have customers who pay privately and others who are commissioned by over 60 local authorities and CCG's in the UK. Our ongoing support once registered comes in the form of our team:-
Advice and support from your Operations Manager
Advice and support from our CEO
Advice and support from other successful branches
We have high standards and do not offer our support at high prices. My Homecare's unique selling point is using team working and sharing of information. Our goal is to make My Homecare known as simply the best care provider in the country.
Our Franchise Fee once registered and trading is 1.99% of your gross sales
Further support includes: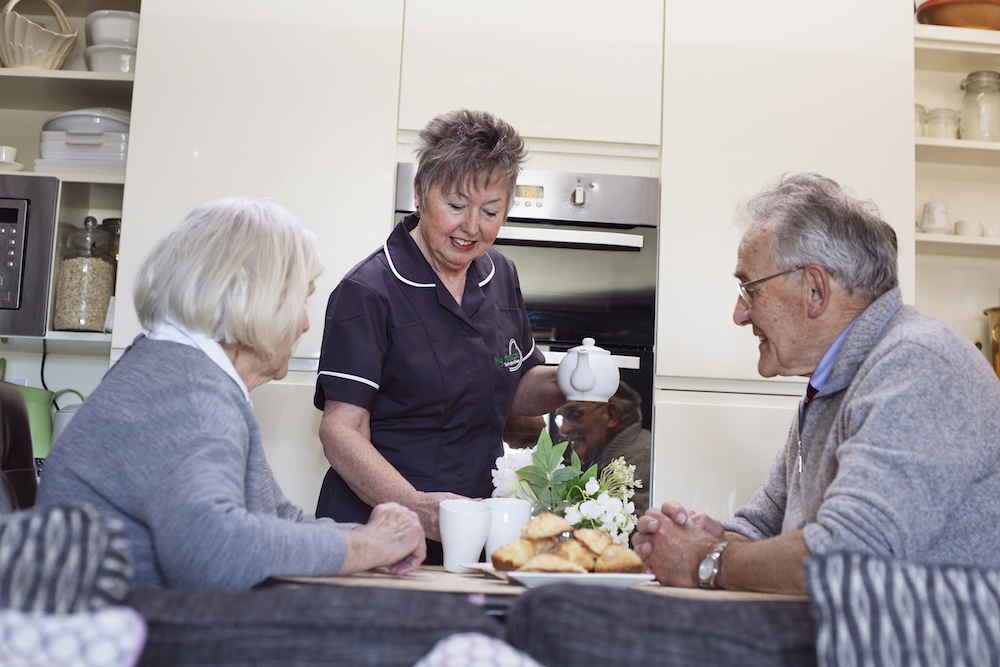 Monday to Friday 9am until 5pm telephone helpline for instant support
Ad hoc and regular web viewer review meetings with screen sharing and training
Bi-annual quality audits of your service provision for compliance
Monthly updates to compliance, legislation and policies
We have key territories still available.
Enquire now for availability.
MY HOMECARE FRANCHISE PACKAGE £20,850 + VAT
People are living longer and require more help to live at home.
"I feel as though I could not have made a better choice by investing in My Homecare. I was initially concerned that perhaps due to their low prices that the support and guidance may not be as good as other companies. However, the team have been amazing with both support and guidance. Since starting the business over 24 months ago, and with My Homecare's support and guidance, my branch has grown to be an established and profitable business. We are now planning our second office and are again being given all the support and advice necessary."
– My Homecare Crowborough