MJB. Graham Sales & Business Development Franchise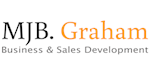 MJB. Graham Sales & Business Development - Business and Sales Development Franchise
Build a successful consultancy business and reach £100k earnings within 12 months
Watch Video
Finance requirements

Total Investment:

£5,995 + VAT
Profile
Join a Network of Highly Motivated Consultants That Deliver Results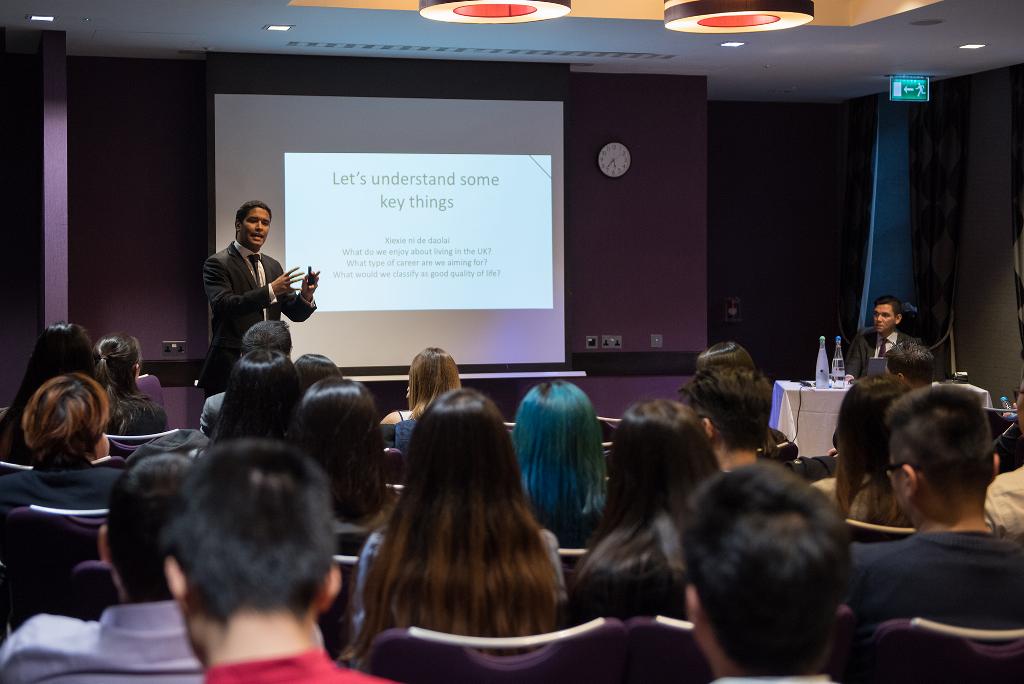 We have a proven system to generate £100k a year by working three days a week within a year of becoming a franchisee.
As a franchisee, you will be in charge of running exciting prospect meetings. Delivering high energy new client workshops. Coaching and training clients on a daily basis with calls and meetings. Putting together exciting events to help expand your network as a consultant. Plus, so much more, all in a day of delivering results. Because when sales matter, we deliver.
The MJB Graham Franchise Package
The MJB Graham Franchise Programme is a specialized package designed to help those looking to setup their own consultancy, this 12-month programme will guide you through the business of becoming a consultancy offering essential support materials. With the Franchise Programme, you will receive:
2 Day Intensive Kickstarter
12 Master-class Workshops
An Experienced Personal Mentor
Quarterly Business Sessions
Sales Training
Marketing Advice
Accounting Guidance
Access and Permission to use MJB Graham's Programmes and Materials
*Monthly Exclusive Client Sales Clinic takes place on the 2nd Saturday of every month.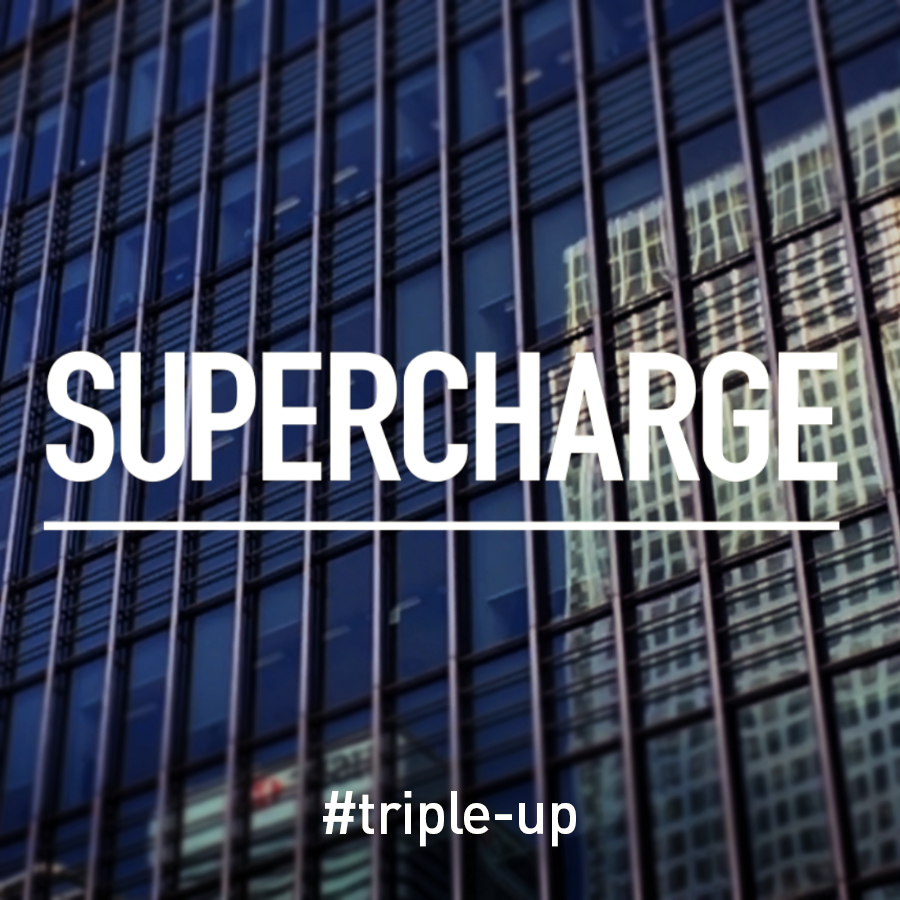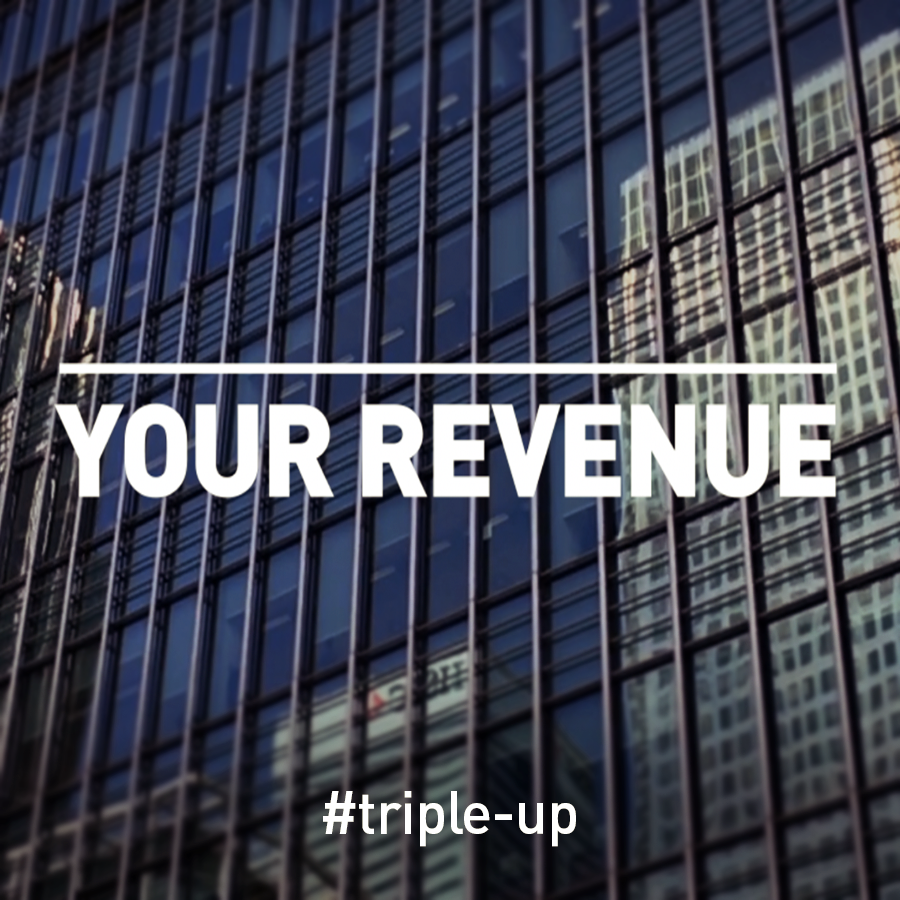 Key Benefits of the Opportunity
There are many benefits of the MJB franchise opportunity. The top 7 are:
Free ongoing training to develop skillset
Incredible team to support and provide guidance
First class admin support
Free lead generation as part of the opportunity
An incredible network of clients and partners to work with
A whole library of online and offline material for education
A complete 'sales tool box' to help increase chances of getting more client
The most important thing is to be able to grow your business and to have fun and most important to money!
Your Investment
Payment: £5,995 + VAT
The Franchise opportunity is a unique chance for the right individual to build a successful and profitable consultancy business.
Cost Comparison
The table below illustrates the difference in cost between an individual setting up their own consultancy business and joining MJB in year one.
| Situation | Own set up | MJB Set up |
| --- | --- | --- |
| Office for one year – for meetings etc. | £6,000 | £0 |
| Marketing – i.e. online/ telemarketing for lead generation | £12,000 | £0 |
| Admin cost- to chase invoices/ send out contracts etc. | £3,600 | £0 |
| Training and development to enhance skillset | £6,000 | £0 |
| Insurance and other fees | £1,000 | £0 |
| Initial set up cost – website etc. | £2,000 | £5,995 |
| Total costs | £30,600 | £5,995 |
Note – there will be more cost associated in year one this is purely the MAIN overheads
The key goal is for a franchisee to earn £60-£100k in their first 12 months. Giving a huge ROI.
The business model is designed in a profit share system, so the more clients the franchisee will have the better. For a franchisee to earn £60,000 a year they only need to manage 25 clients!
At a rate of generating 4 clients a month – a franchisee will hit those figures by month 7.
We hope you are excited about your opportunity. Please fill in the form below and we'll be in touch.
Videos
How do you Double and Triple your Sales. Michael Graham says its down to Sales Coaching...
Check out our Franchisees learning to close.
One of our top Franchisees celebrating her birthday