Miss Millie's Chicken Franchise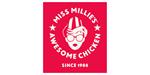 Miss Millie's Chicken - Fast Food Franchise
Serve awesome chicken with awesome people! We're the franchise that offers its franchisees a tasty partnership to success!
Territory Information
Location:

Manchester
Franchise Fee:

£25,000
Other Areas Available

United Kingdom
Profile
Miss Millie's
Serve awesome chicken with awesome people! We're the franchise that offers its franchisees a tasty partnership to success!
A little bit about us
The fast-food sector is heavily competitive, making entering it seem daunting for entrepreneurs. But we've been serving fantastic chicken across the south west for over 30 years, and our brand is recognised and reputable, and we're expanding!
As a franchisee, your journey with us will be defined by a secure business model, awesome training and support, steady income and territory growth.
Running a Miss Millie's store means many obstacles that come with starting a new business are immediately removed from your path so you can focus on what matters: providing hungry customers with affordable, quality food and an outstanding service.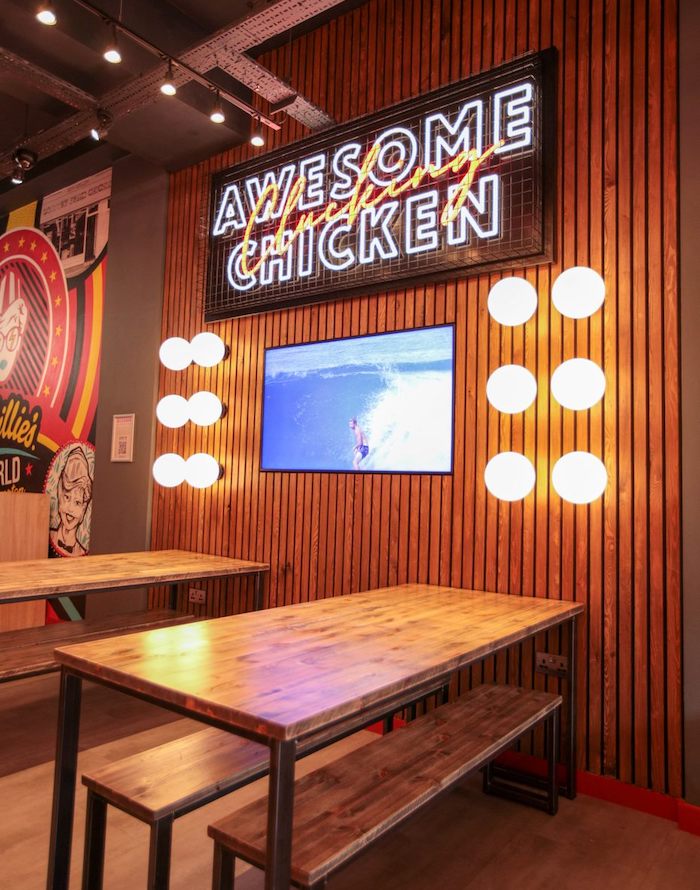 Our approach offers room for growth and flexibility in how you expand. Our stores can be adopted into various sites, including:
Takeaways
Shopping centres
Service stations
Dine-ins
Drive throughs
Airports
City centres
Food courts
Holiday camps
Suburban areas
If you become a multi-site franchisee, you'll also enjoy the benefits of improved royalty incentives as your business expands in whatever way suits you!
Training and support
We offer you a comprehensive training programme and marketing platform, so you have the best possible start. So many businesses close in their first year. But with our franchise, we want you to succeed and do all we can to make things as simple, understandable and manageable as possible.
We'll give you the benefits of our training programmes, operating manuals and mass media marketing presence to ensure you spread your wings!
This adds to another benefit of franchising with us: peace of mind. Knowing that so much of the hard work is taken off your shoulders relieves you of stress and worry.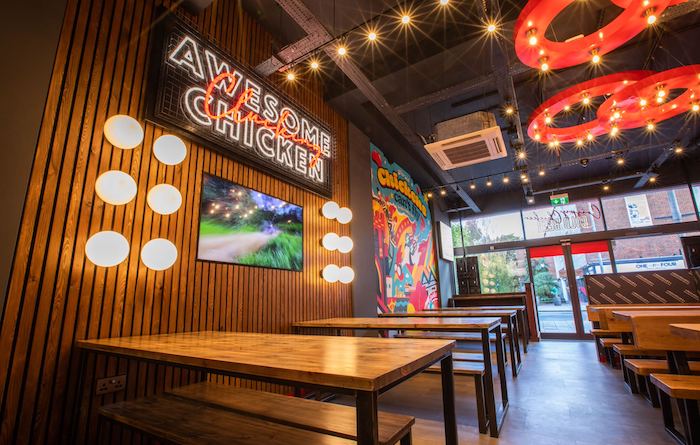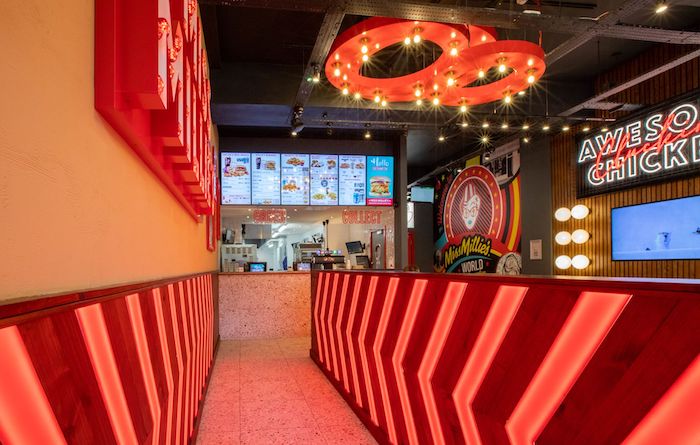 Marketing support
Getting noticed is vital to your success. That's another reason why becoming a Miss Millie's franchisee makes perfect sense.
With our world-class national and micro-level advertising, we get your franchise out there in the real and online world, giving you a wide reach amongst the public.
With Miss Millie's marketing, you get:
Instore POS – Core brand and seasonal design support ranging from posters to loyalty cards, loyalty apps and vinyl signage.
Micro Marketing – Local business loyalty mailer leaflets, sandwich boards and on-street marketing outside stores with promotional flyers and voucher booklets.
Mass Media – Local PR support, digital targeted advertising through social media, Miss Millie's app and loyalty scheme.
What you'll get with your franchise
Complete training and ongoing support.
Access to the Miss Millie's brand and IP, so you're already a recognised and desirable eatery even before you serve your first customer.
Food Safety and Health & Safety courses.
Operations manuals.
Site design and project management advice.
A wide range of marketing materials to get you noticed.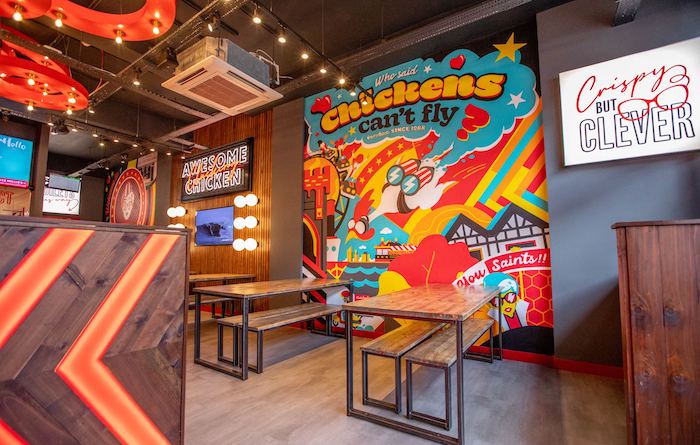 Proof of our success
"The Miss Millie's business model is a great opportunity for individuals and businesses alike, providing a steady income stream from a well-recognised and long-established brand.
There is a real affinity for Miss Millie's amongst the customer base and the involvement in local community causes and sustainability and is especially important to me.
When I purchased the business, Miss Millie's provided a great deal of support – someone would always be there if I needed some advice."
-Sarah
"Throughout the growth of my business the leadership team of Miss Millie's have been there to support me.
Their unrelenting focus on driving new and repeat business through intelligent marketing and keeping astride of developments in technology are important in maintaining my profitability."
-Masrat
Financial information
Franchise Fee: £25,000
Potential annual turnover: £950,000