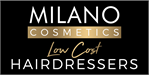 Milano - Low Cost Hairdressers Franchise
The hairdressing franchise opportunity that can bring you financial profits in the first month of trading.
Territory Information
Location:

Lincoln
Franchise Fee:

£22,000
Liquid Capital:

£50,000
Profile
Milano Low Cost Hairdressers is the hair & beauty business with over 600 busy salons across Europe!
All our products are supplied direct to the salons from the factory at incredibly low prices and are exclusive to our franchisees.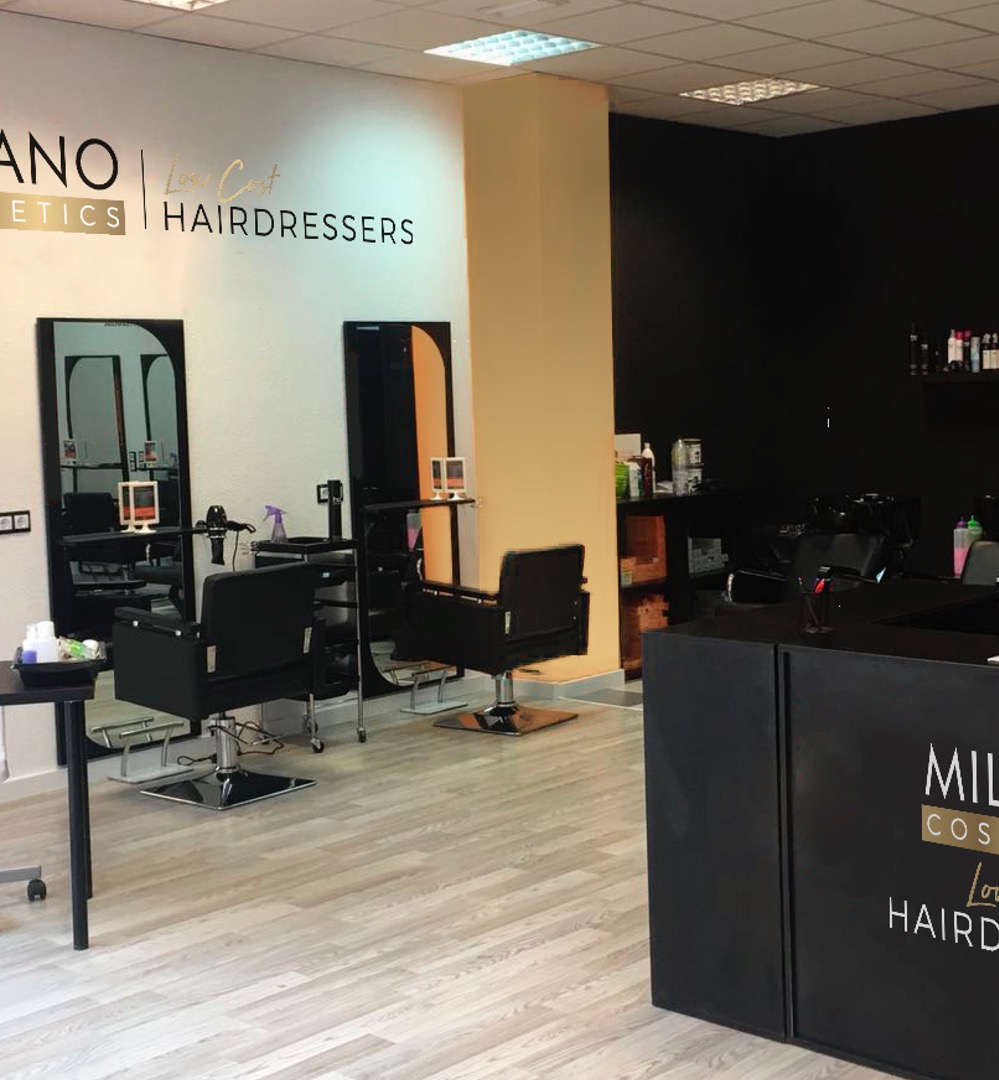 This is a unique opportunity to develop this innovative brand that has just launched in the UK with locations available nationwide. The Milano franchise offers a new and exciting approach to how hairdressing salons operate:
Fixed low prices for services including cutting, styling, bleaching and colouring
Walk-in salons with a fast turnaround
Supply of bespoke hair & beauty products
Opportunities to add beauty treatments
The first franchisees' entry cost provides excellent value for money. It provides you with all the salon equipment, furniture and products you will need, together with assistance with locating and negotiating on-premises.
It also comes with:
Complete management and staff recruitment training
A focussed and effective local marketing plan to attract customers from day one
An online management system to handle administrative elements such as scheduling, stock control and product ordering.
In short, all the support you could need to be a successful Milano franchisee!
Why Choose Milano Low Cost Hairdressers?
Milano has already found success in Spain – where we were first established years ago – and other parts of Europe. Several factors make us unique: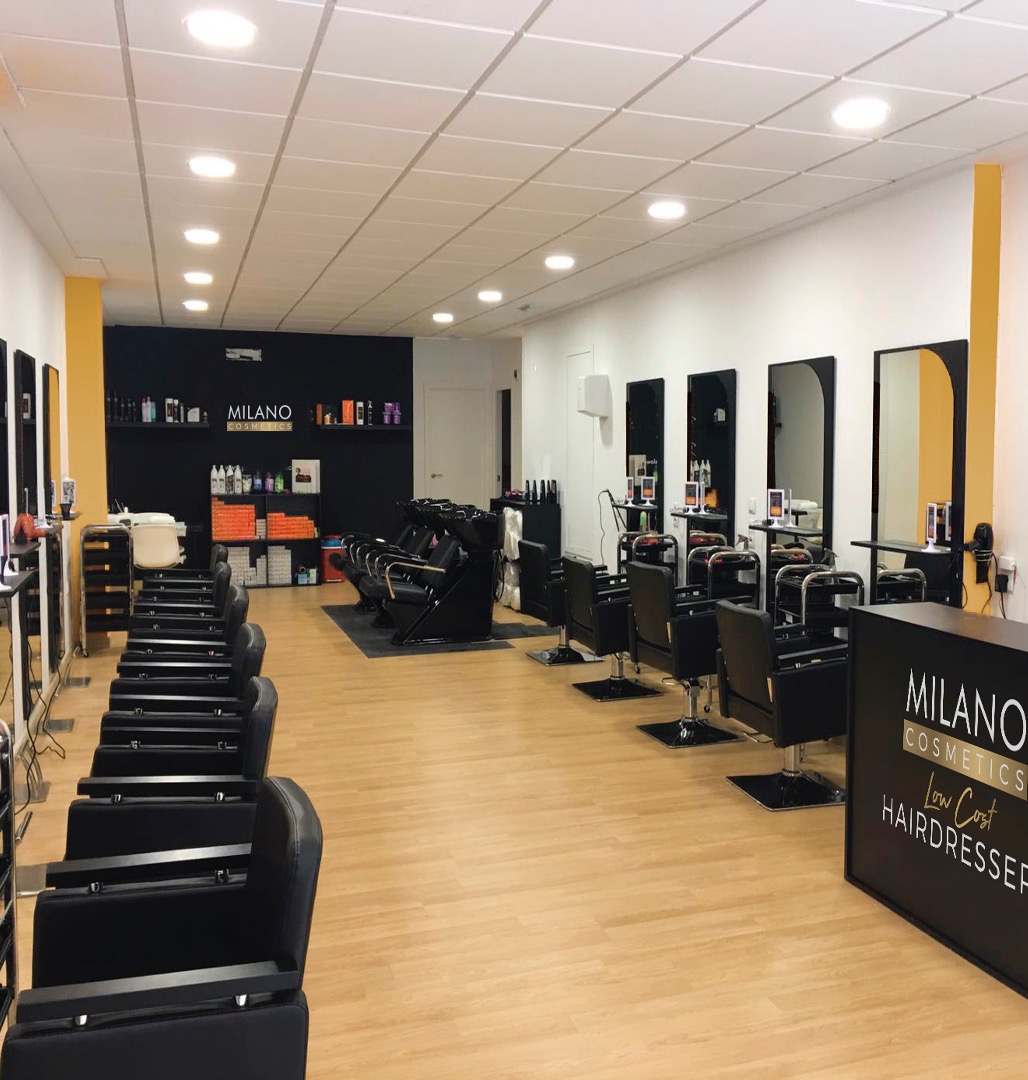 We offer a walk-in model that works around our customers' busy lifestyles.
Franchisees have access to a range of exclusive products whilst benefitting from the manufacturer's direct pricing, thus keeping costs low.
Milano's is a proven, successful business model offering new franchisees the opportunity to be profitable from their first month of trading.
We offer unbeatable prices for both products and services, which can be passed on to the customer.
Franchisees will benefit from an innovative IT platform, continuous research & development, business and marketing support.
This franchise aims to provide customers with quality service without the expensive price tag.
What Does Milano Low Cost Hairdressers Do?
Milano Low Cost Hairdressers are a hair & beauty franchise. We are best known for being a low-cost hairdresser providing outstanding services to our clients.
Milano's walk-in model is unlike most other hairdressing businesses out there. With a range of exclusive products, we have built up a reputation based on one thing: quality.
Franchise Benefits
Proven, successful business model, international brand leaders with 600+ salons already open in Europe.
Profitability is possible from the first month.
Business & Marketing support.
Unbeatable prices for products and services.
Benefit from continuous research & development.
Franchisee Requirements
Franchisees do not need to be a hairdresser to be a Milano franchisee. We are looking for self-motivated people who have a can-do attitude with initiative.
Franchisees must be able to communicate with people at all levels and have business acumen and a desire for success.
There are multi-unit opportunities available, so investors are welcome. Opportunities are available for existing salon owners who want to rebrand and become a Milano franchise.
Financial Requirements
Franchise Fee: £22,000
Minimum Investment: £50,000
Minimum Liquid Capital: £30,000