Lollipop Disco Business Opportunity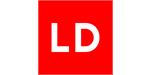 Lollipop Disco - Kids' Party Business Opportunity
With this cash based business, you will be able to operate during those flexible evening and weekend hours.
Watch Video
Finance requirements

Total Investment:

£995.00
Profile
Everything you need to run your own successful kids' party business for just £995.
Hire out the self-service disco stand to parents in your local area and community for £125 per booking.
Self-service, no need to stay on the premises, simply deliver and pick-up the stand

Set-up your Facebook Page and advertise on local selling pages and groups

Includes the disco stand, disco ball and Sony Bluetooth speakers

Simply stock with lollipops and your business cards

No sales/selling, no overheads, a pleasure to operate and a cash based business

Top-up your income with this cash based business (Full or Part Time)
How it works
Advertise the disco stand on Facebook and other free websites such as Netmums, Mumsnet, Yell, Citylocal, Yelp, Gumtree etc. Book in the parties and deliver the stand on the day of the party.
No need to stay on the premises, enjoy the free time between bookings and collect the stand after the party. Take cash on delivery, giving you greater flexibility and cash flow.
How much can I earn?
We recommend a booking price of £125 per booking. Just two bookings on both a Saturday and Sunday each weekend will gross approximately £2000 per month.
What's included?
A unique Disco Stand which is custom built and manufactured in the UK to a very high standard. The stand comes branded with text and imagery.

Two Sony Bluetooth speakers for high-quality sound.

A premium disco ball that is mains powered and drops safely out the back of the stand.
What do I need to run this business?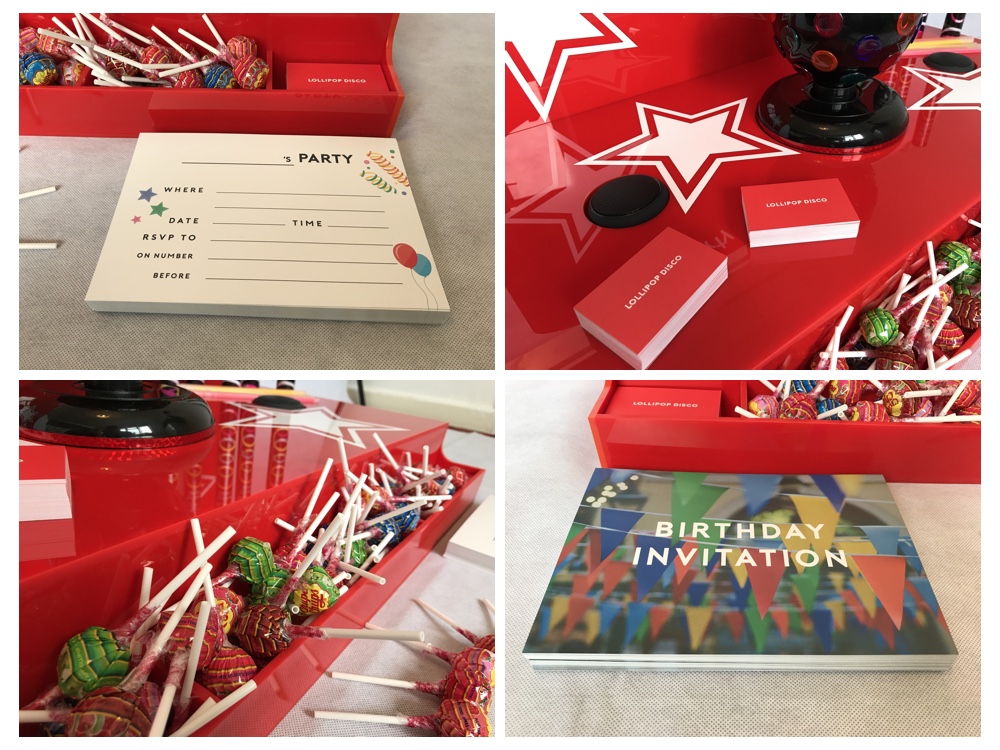 Unlike other kid's party business opportunities, this does not require you to stay on the premises. We have designed this unique stand to 100% self-service parties. All you need is a car to deliver and collect the disco stand and access to the internet to promote the business.
Stock the stand with lollipops/sweets and your own business cards. You can also provide glow sticks and other props for the parties if you wish.
Kid's parties are big business, and this unique offering allows parents to avoid expensive venue hire and have a disco in their own home at an affordable cost.
Please do not hesitate to reach us with any questions or feedback.
Videos
Lollipop Disco - Here is a short video with the disco light and music on. Now imagine the atmosphere when the glow sticks are activated, music turned up and the lights are off!