Leading the Way Franchise
Leading the Way - Pet Care Franchise
Eager to start your own business in the lucrative pet industry? We have a team of experts on hand to get you started right away.
Territory Information
Location:

United Kingdom
Franchise Fee:

£8,995 + VAT
Other Areas Available

Opportunities available through the UK
Profile
"Leading the Way … delivers pet care excellence in the franchise industry"
Are you fit and ready for adventure – whatever the weather?
With over twenty years of experience in a thriving pet industry, it's no surprise that OSCAR Pet Foods have pin-pointed a gap in the market for supporting pet ownership.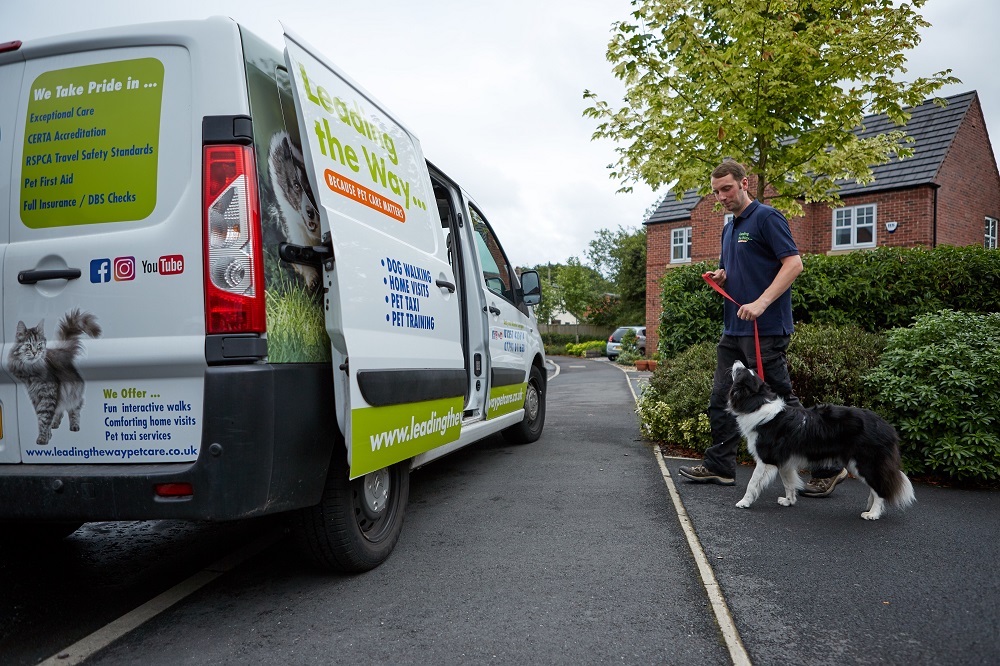 Its brand-new sister company, Leading the Way, is shining a light on ethical pet care by delivering professional support for responsible pet owners … because pet care matters.
In no time at all, you can be your own boss, running a rewarding and much needed service whilst earning a market share of an industry that contributes an estimated £15.1 billion to the UK economy. And with approximately 50% of households owning a family pet, there's no shortage of clients who need your help.
Leading the Way is the first and only pet care franchise to offer its network of franchisees a bespoke CERTA accreditation in Animal Health, Welfare and Disease Control. In doing so, it brings a distinct note of professionalism to the pet care industry. A distinction worth noting.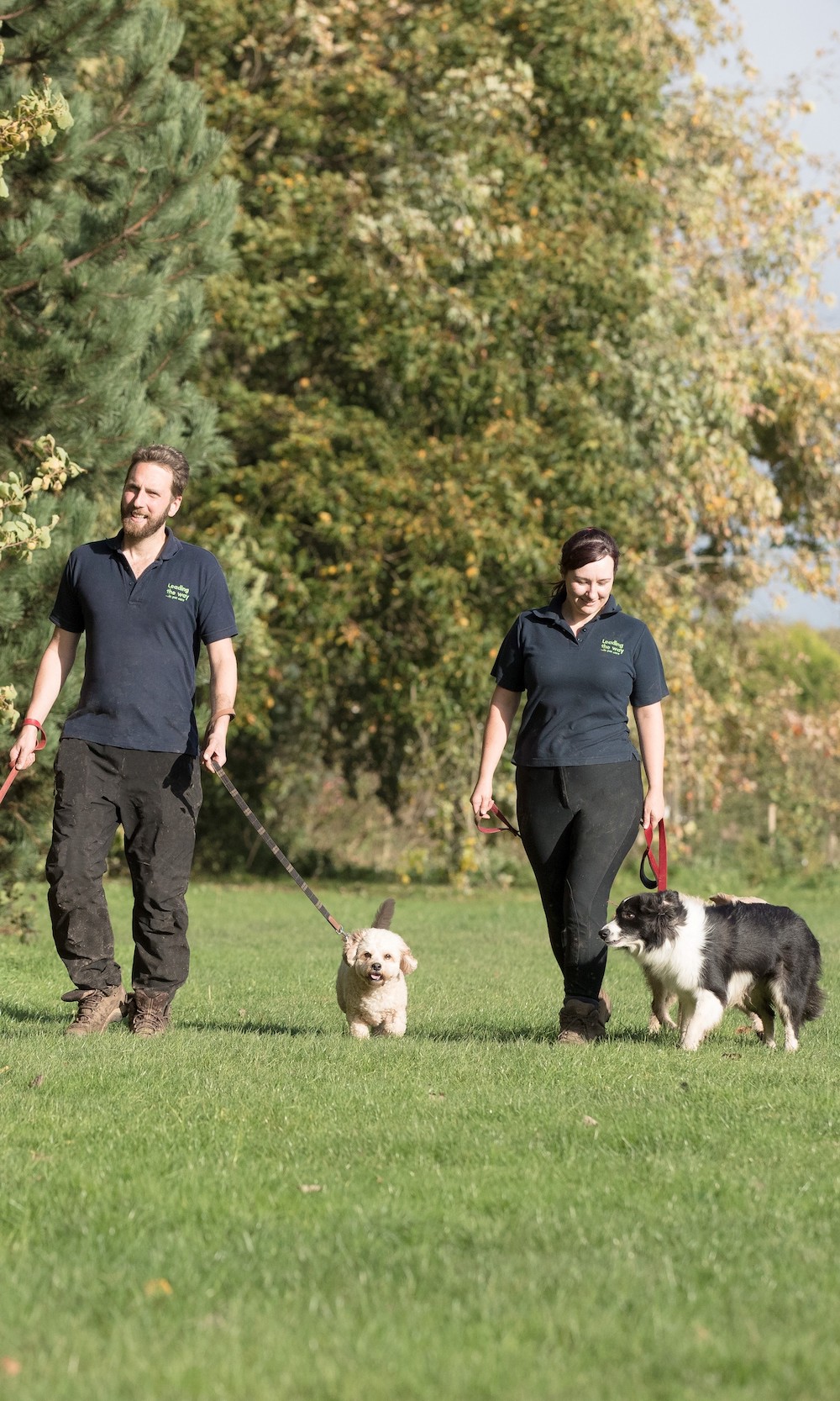 A Leading the Way franchise exists to make pet owner's lives easier. You'll be providing energetic and stimulating walks, safe and secure transport and luxurious attention at home - all wrapped up with plenty of companionship and fun along the way.
And, as a franchisee for Leading the Way, you'll gain three things. First, the advantage of buying a franchise backed by the UK's largest pet food home-delivery company (renowned for its pet industry expertise).
Second, the depth of professional knowledge and training needed to win and retain a loyal client base (not to mention personal access to an established network of existing OSCAR franchisees).
And third, the freedom to combine a love of animals with the ability to build and grow your very own business with confidence.
And that's not all.
*At £8,995 + VAT for a limited period, this competitive package includes eye-catching van livery with corporate clothing and equipment, comprehensive training, a vast array of marketing materials and social media platform know-how, online access to bespoke business systems (including your very own website) and, of course, an exclusive geographical area.
"Leading the Way support has been outstanding, going above and beyond. We have never experienced this kind of commitment, helping us through the early challenges of starting a new business with no previous experience."
Andy and Michelle Corrigan – Leading the Way Pet Care, Chorley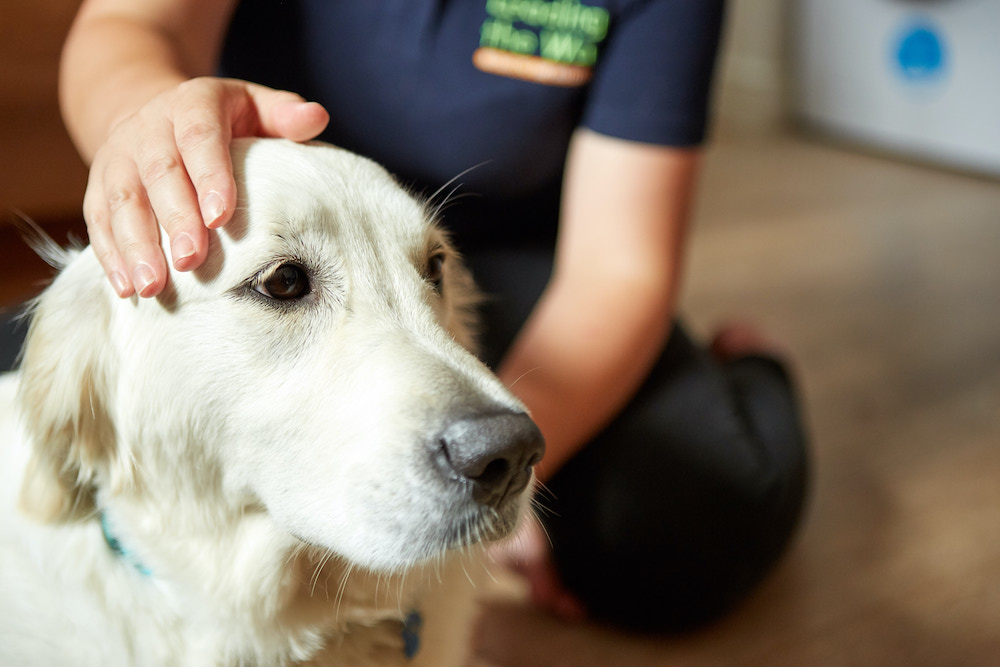 If you've got the self-motivation and determination to succeed, we can place the proven business model, contacts and expertise straight into your hands.
Leading the Way is a member of the Pet Industry Federation and a provisional member of the British Franchise Association.
In no time at all, your professional partnership will be Leading the Way … to a brilliant new career.
*£10,995 + VAT after limited period.
Case Studies
07 September 2018

A chance meeting with OSCAR Pet Foods' behaviourist, Shelley Audis-Riddell, BSc (Hons) MSc, turned Andy and Michelle's lives around. After attending "by far the best puppy classes you could ever imagine" Michelle's love of animals and Shelley's inspirational knowledge of pet behaviour sowed the ...