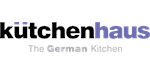 Kutchenhaus - Kitchen Interior Design Franchise
German kitchens of the highest quality for a global franchise of the highest order.
Finance requirements

Areas Available
Profile
KUTCHENHAUS – THE KITCHEN INTERIOR DESIGN FRANCHISE SPREADING ACROSS THE UK
German kitchens of the highest quality for a global franchise of the highest order.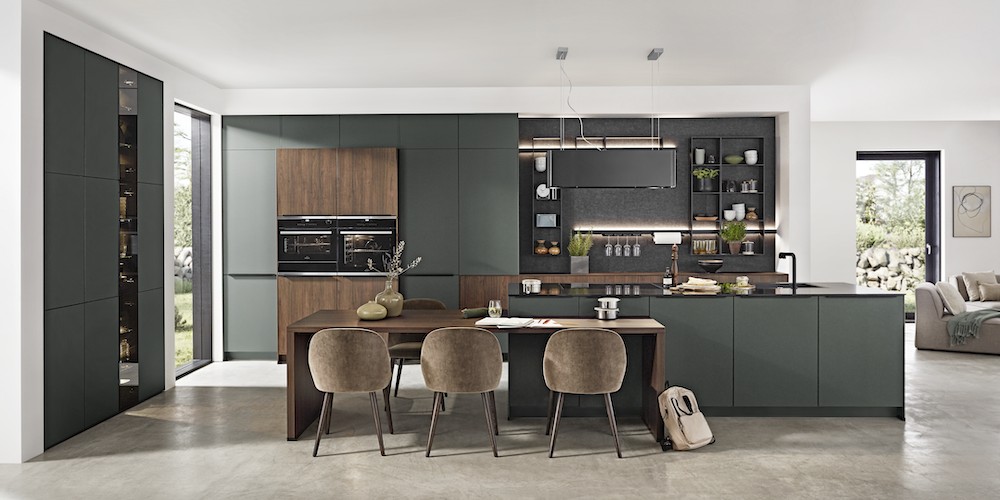 WHY FRANCHISE WITH KUTCHENHAUS?
Starting up a business on your own comes with financial risk, potential pitfalls and a lot of hard work.
But franchising gives you the advantage of an established network with a proven business model. It means you still get to run your business but with the training, support and experience that come from being part of a recognised brand.
With Kutchenhaus, you'll enjoy the benefits and rewards of our reputable franchise supplying high-quality kitchens made in Germany while skipping over many obstacles you would otherwise have to endure independently.
If you are passionate about kitchen or interior design and ready to take the leap to become your own boss, joining the Kutchenhaus franchise network is the perfect opportunity.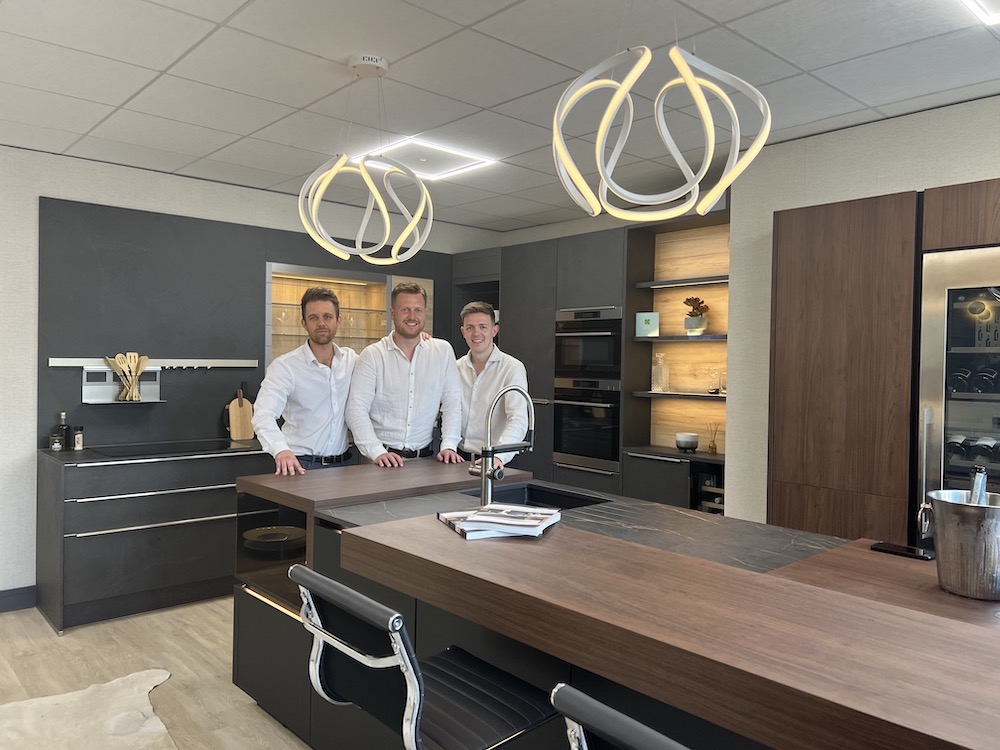 WHAT'S SPECIAL ABOUT KUTCHENHAUS?
As a franchise: We're rated 'Excellent' on Trustpilot and part of nobilia, Europe's market-leading kitchen manufacturer. Producing 3,500 kitchens daily, we're in a position to offer highly competitive prices to customers, making buying a German kitchen affordable.
As a franchisee: Your showroom will be strategically placed to provide great potential for a profitable business and maintain a good standard of living. As a Kutchenhaus franchisee, you'll have the opportunity to develop and manage a network of showrooms!
As a local business: You'll be supported by national advertising, including our appearances at major kitchen & home renovation exhibitions across the country.
We don't charge an initial franchise fee, making your start-up cost relatively low.
You'll also benefit from our dedicated design team, ensuring your showrooms meet the consumer's requirements. The displays are conceived and positioned to create a warm and welcoming atmosphere and assist customers in visualising their future kitchens.
BENEFITS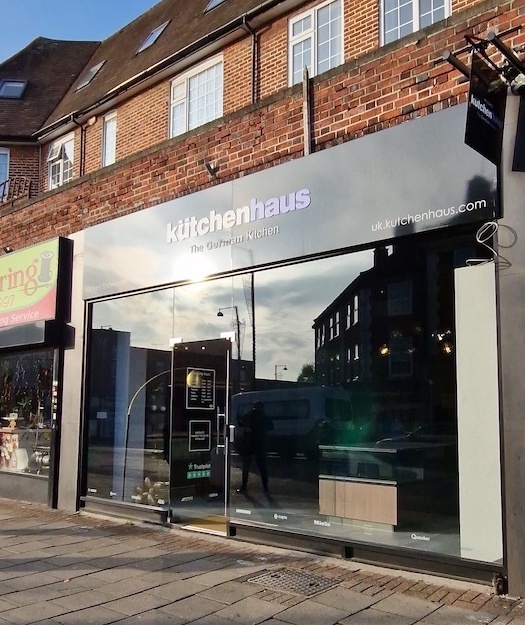 Kutchenhaus is an established kitchen brand, making you a known quantity from day one.
By joining our growing franchise, you'll be provided with all the training, support and top sales leads needed to set up your Kutchenhaus showroom.
The products are all high-quality, manufactured in Germany by Europe's largest kitchen manufacturer.
A realistic three-year turnover is £400,000 - £2m.
You will join a network of over 60 franchisees and become part of a family, so no matter what comes your way, you'll never be alone.
You will benefit from our national marketing support, including social media, exhibitions and advertising, as well as a tailor-made CRM system to track and convert customer leads into sales
The in-house product technical support team checks all kitchen orders to assist in minimising potential specification issues
Kutchenhaus kitchen showrooms offer great potential to grow your showroom network, owning multiple showrooms
An investment of between £80k - £120k (depending on location) is required and we assist you secure funding of up to 70% of the required investment.
FRANCHISEE REQUIREMENTS
Previous experience in the kitchen retail industry is essential.
Being an ambitious entrepreneur with a passion for the kitchen and interior design industry will benefit your business's success and financial prudence, demonstrating that you can manage your profit & loss accounts and your ongoing business costs.
People buy from people, so it's important to be a people person with excellent communication and customer service skills. It's also vital to be a team player with excellent leadership abilities. Being a franchisee means you're part of a network of professionals, such as kitchen fitters and your own growing showroom team.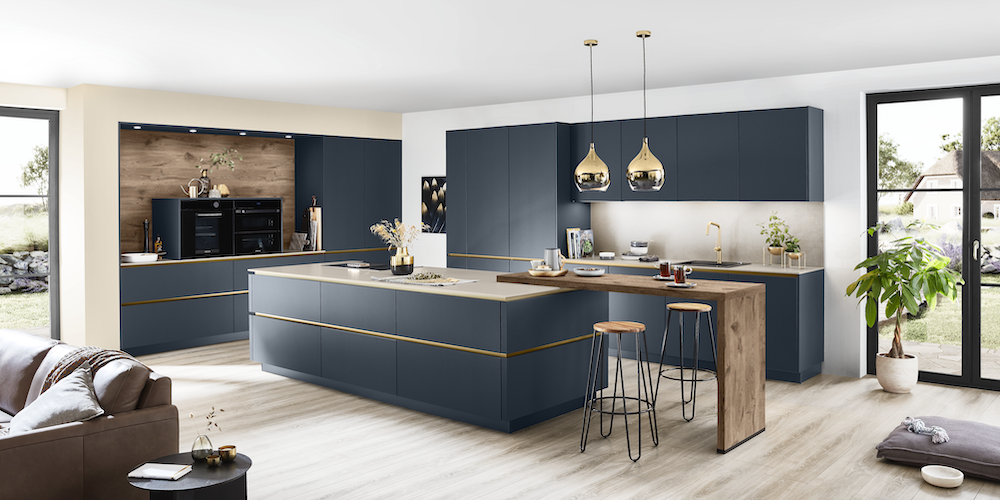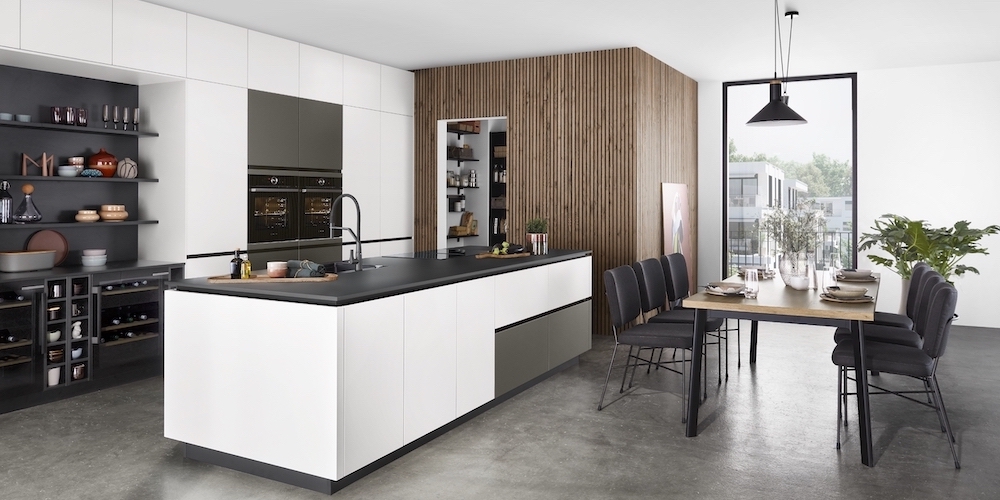 TESTIMONIAL
"I was attracted to the Kutchenhaus franchise due to the support and infrastructure on offer to help give me a platform for success. The head office team and the growing network provide you with the feel of a national company, whilst being able to provide the service of a local independent business.
After successfully running Kutchenhaus Bristol for three years, my team was incredibly excited to open the 2nd showroom in Bath in August 2020. The growth is primarily down to the quality of the in-store customer experience and the affordability of the Kutchenhaus kitchen products."
- Rob Cash – Kutchenhaus Bristol/Bath
"Kutchenhaus offered the perfect option to set up a well-established business model, selling products that we knew and were comfortable with. The Kutchenhaus franchise model is a great fit as it enabled us to focus on the elements that we each enjoyed. Following our success in Orpington and growing a great team that supports us, we opened our 2nd showroom in Epping in March 2022."
- Lily Harrison & Charlotte Scofield – Orpington/Epping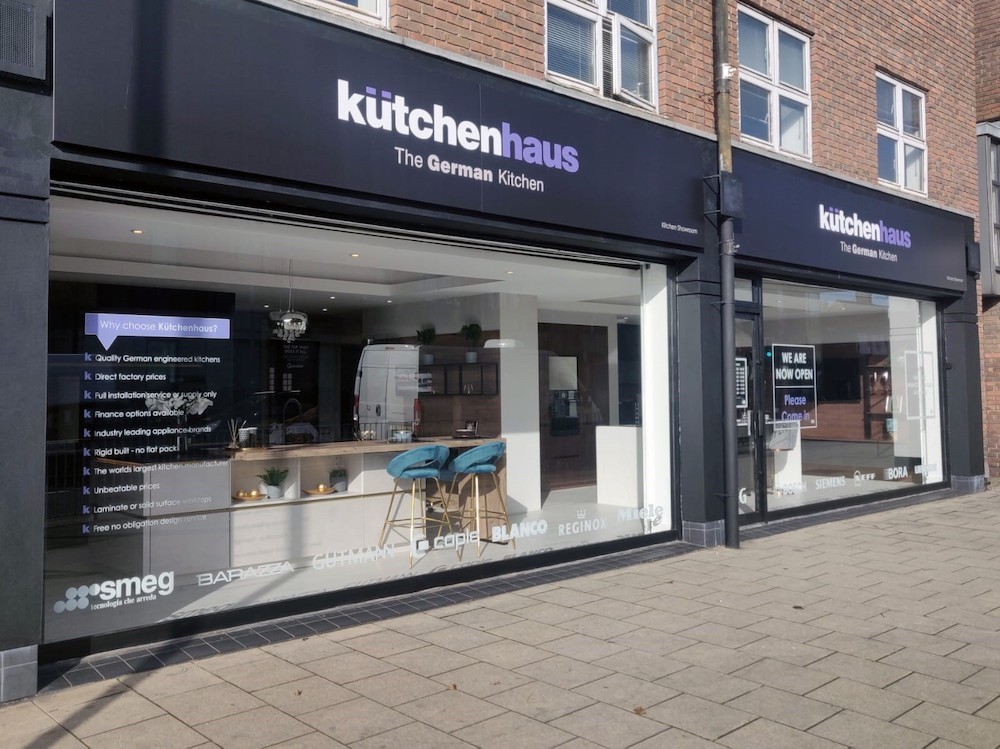 Case Studies
28 April 2023

Q1: A little introduction about yourself I studied design for advertising and marketing, which provided me with the basics of commercial and marketing perspectives. After University, I went into a Sales position at Phones4U. My last position there was as Regional Manager. When Phones4U ...