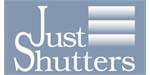 Just Shutters - Home Improvement Franchise
Home improvement/retail franchise, supplying the world's finest plantation shutters to homes and businesses.
Watch Video
Finance requirements

Total Investment:

Starting at £25,000

Areas Available

Opportunities available across the UK
Profile
Shutter Franchise Opportunity – booming market, low investment, and exceptional brand with true customer affection.
Just Shutters offers its franchisees a second-to-none package that includes full training, access to our stunning branded vehicles, sales kit, uniform, tools and literature.
We offer you our professional and fully equipped head office functions ensuring your calls are taken, leads are developed and schedule managed. We offer a marketing and website package developed and refined over years, this has among other successes, so far seen all our franchisees gain the top positions in Google.
Franchise success with a proven business model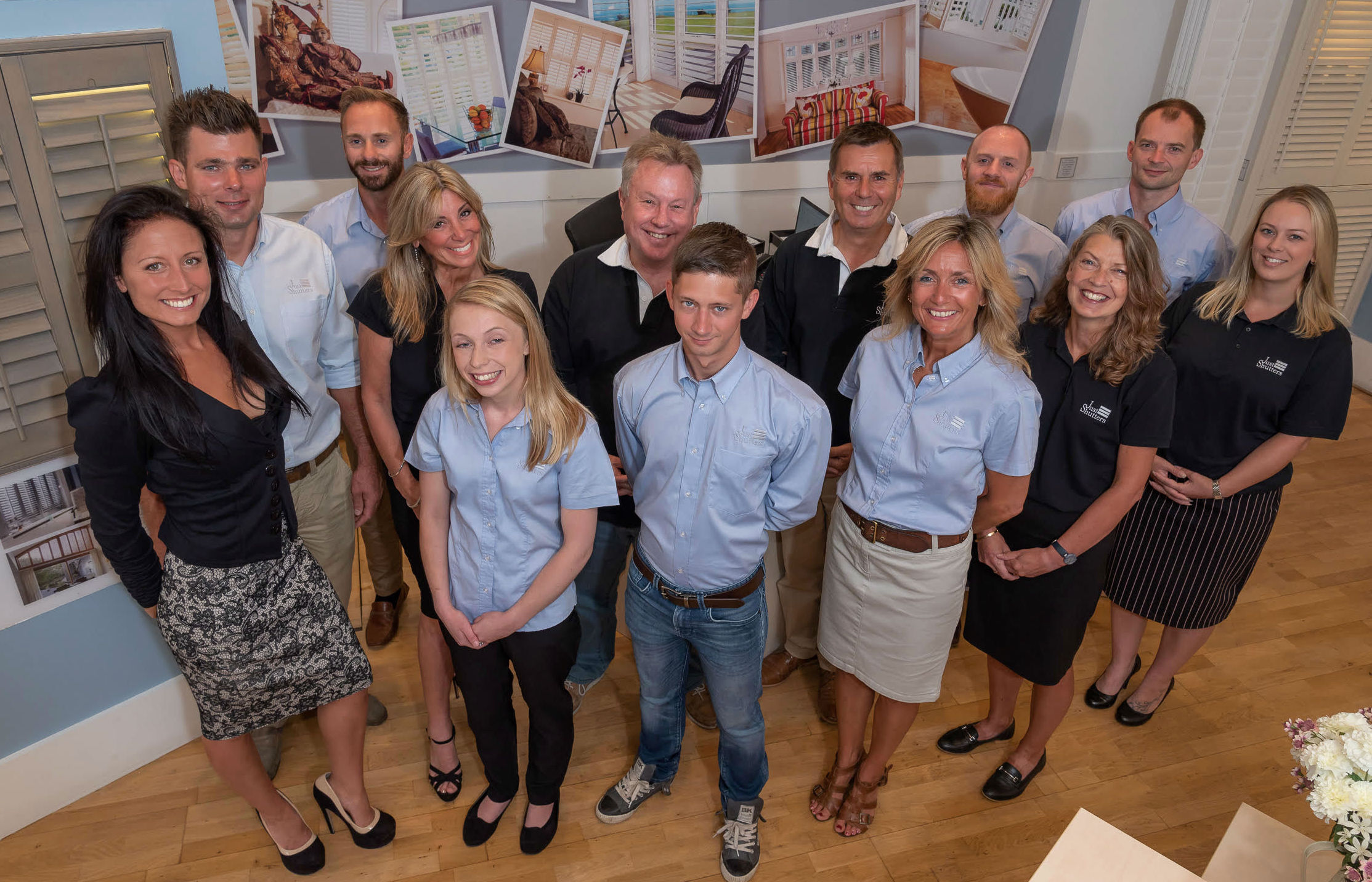 Our franchise success has grown and grown and with it the added value to all our franchisees, we offer on-going support and expansion potential with two of our existing franchisees already buying in to a second area after their first proved so successful.
We think this speaks volumes for our relationship nurturing and on-going support.
A low-investment franchise with great return potential
The financial commitment is low compared to many franchise opportunities providing similar returns, with an initial commitment starting from £25,000; our year one guide is £290,000 turnover, while our year three guide is £590,000 turnover (please request a free franchise brochure to see how this breaks down).
A booming market
Shutters are a booming market as the fastest growing window covering. With fantastic USPs they are growing while the blind and curtain market remain mainly static, this due to shutters offering the perfect blend of stunning looks and many great practical benefits, they can fit windows and doors of (almost) any size and shape, they come with a multitude of other benefits – not to mention our trusted lifetime guarantee.
With the Just Shutters tried and tested systems, our brand recognition, brand affection and unsurpassed reputation, coupled with our marketing clout, gives us a superb franchise proposition.
While this is a good guide, our opportunity is not capped and we like to work with each new business and set strategic goals and targets; as an example our Dorset area turns over well in excess of £1.35 million a year, showing the business model has great potential to exceed these guides as well as to grow year-on-year.
Full training and support
You do not need any previous experience in shutters or anything similar, as we will train you in all aspects of design and installation.
We will also provide support and training in sales and help you master the skills you need to build a very successful and long term plantation shutter business.
This is a van/home-based franchise where you will be meeting customers in their own homes; this gives you the flexibility to build your business without the expensive overheads of a shop front or office.
It also means wherever you are based (depending on franchise availability) we can look to create your own exclusive territory that makes the most of local opportunities.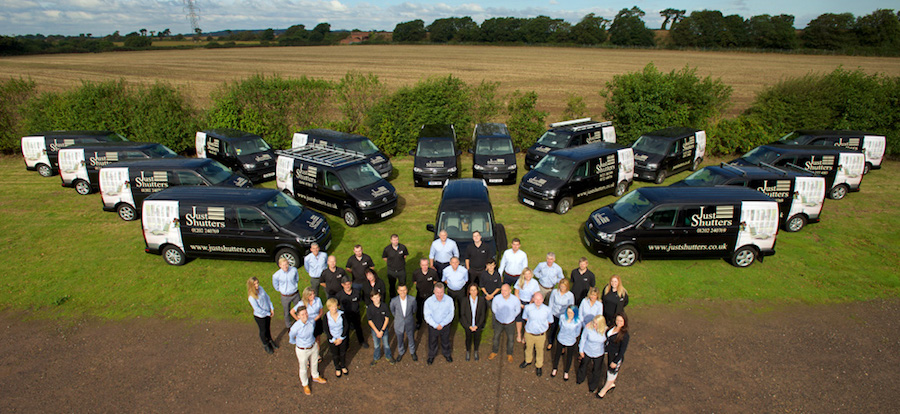 Who we are looking for
We are looking for dynamic and entrepreneurial people serious about being a business owner. We offer an incredible foundation on which to build a business and while some DIY talent and sales skills are a bonus, the right mindset and thirst for building a successful business is the most important thing we are looking for as it is something we cannot provide. If you bring this to the pot, we can give you the rest of the ingredients for a fantastic business.
Contact us today to arrange a chat with our dedicated team.

Videos
A Just Shutters franchise testimonial, from our lovely Hertfordshire franchisees. James and Brooke Parrott of Just Shutters Hertfordshire discuss their experiences being franchisees.
What is franchising and why choose Just Shutters? Here we explain what franchising is and the excellent opportunity Just Shutters offers. Meet the team behind the successful franchise network and see why you should consider joining us.
Franchise opportunity review from those that know us best - one of our series of franchise testimonials. 'The best thing we have ever done, without doubt we should have done it sooner.'