Inland Andalucia Franchise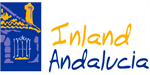 Inland Andalucia - Real Estate Franchise
If you are inspired by real estate business and you like the south of Spain, this could be the perfect opportunity for you.
Finance requirements

Total Investment:

Available on request

Areas Available

Spain
Profile
After the experience of more than 20 years in the real estate business in UK and Spain, the brand INLAND ANDALUCÍA was introduced opening our first office in Mollina (Málaga) in 2002, with the clear objectives of understanding that 95% of purchasers would be non Spanish and would require exceptional service throughout the buying and aftersales process.
In spite of the past depressed property market, through its reputation and business systems, the Company has enjoyed healthy margins and increased sales year on year… AND THE SUN STILL SHINES HERE.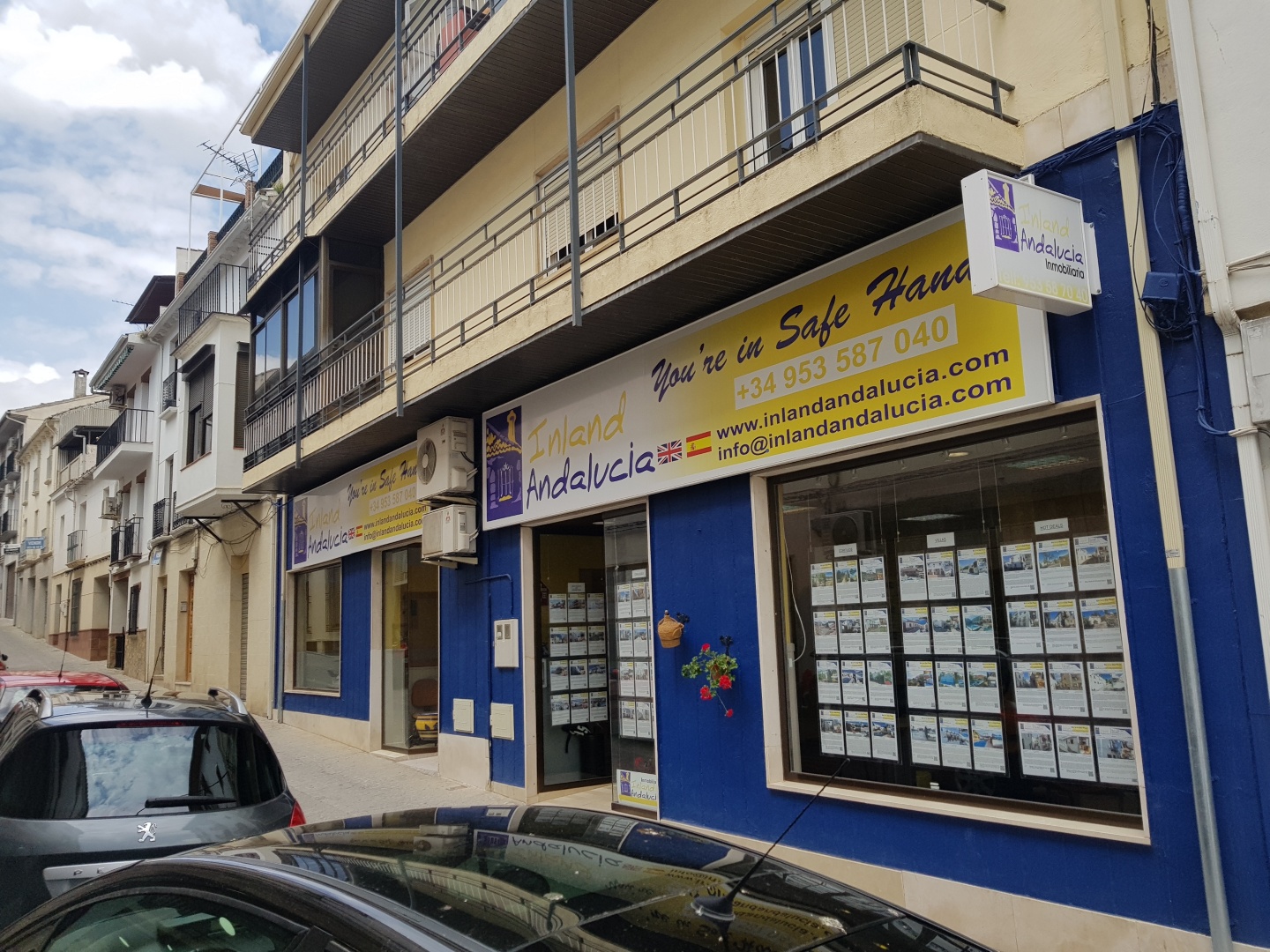 Now, with offices in Andalucia, in the towns of Alcala la Real and Mollina and a vast experience of the Andalucian market we are absolutely committed to grow and be MOTIVATED TO SHARE THE WEALTH.
Our strengths as franchisor are in the key area of in-depth knowledge of the local market and our smart business, marketing, technology, training, legal and back-office systems.
We are tremendously excited about the future and believe that a good balanced business will continue to generate healthy profits.
We believe that franchising is a partnership that requires investments on both sides, driven by a clear vision for the network needs and are the requirements that you need to succeed.
In 2017, our two offices received 2747 enquiries which generated 472 tours that were converted into 136 sales producing a gross revenue of 453.000 €
Our success is due to the special features of our business: market with low property prices with a huge international marketing campaign and complete support for the client. All this in an area with low living costs, laid back lifestyle and sunshine.
Our offices customer target is: non-Spanish people that look for these traits. Today we have more demand than we can serve so we want to share that growth and wealth!!
From the beginning we will help you to find the right office location, and give you the advice and support necessary to launch the business with all the requirements in place to succeed.
UNIQUE FRANCHISE FORMULA
Inland Andalucia Franchisor SL is the owner of the brand known as "Inland Andalucia", (IA) together with the knowledge, unique systems and organization which has produced growth income over the past 6 years.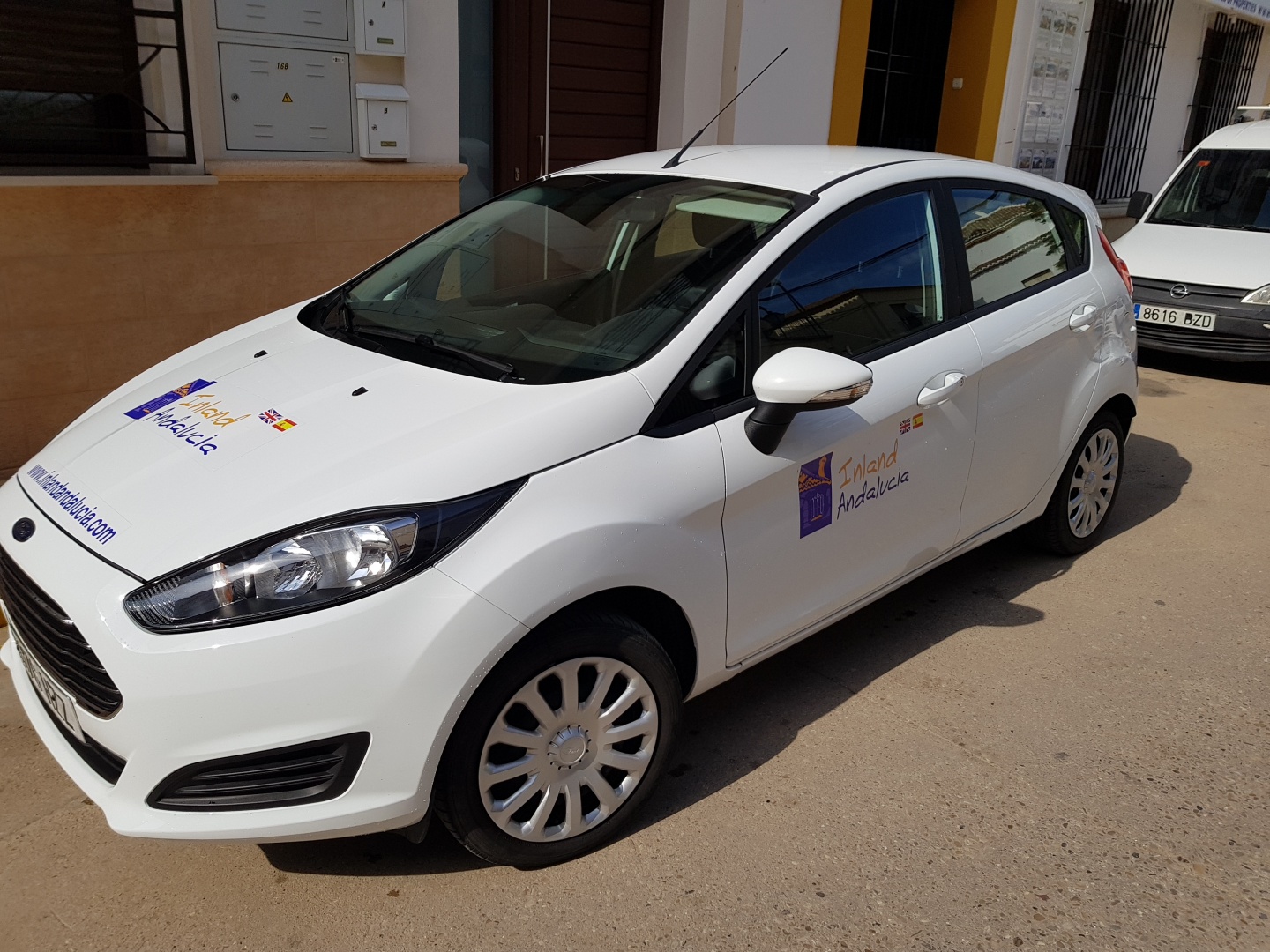 Whereas most agencies work on a percentage of the property value, IA have never subscribed to that philosophy. Why? Because the effort and associated costs are the same regardless of the value of the property. With this structure declared to potential Purchasers, there is no pressure to achieve the highest value property, but the property best suited to their needs. This philosophy and the introduction of allowing Purchasers to reserve a property on-line, until their Lawyers have confirmed matters, prior to contracts, has allowed complete confidence in us.
IA will operate under the Franchise rules, but work with our franchisees as "Business Partners".
There is an allocation of territory where that business partner has the responsibility to continue to provide a minimum of 40 properties within the allocated territory. The Franchisee will be or will become the local property expert.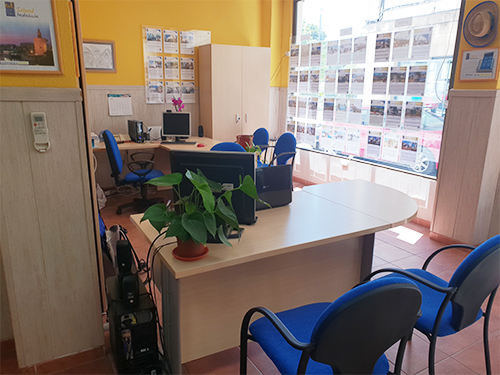 The active presence of the Franchisee with the branding tools provided will ensure that vendors continue to want us to sell their properties.
The Company has a business model that has been successful and this legal structure of contractual services, continues to provide healthy revenue even after full declaration for tax purposes..
This legal structure of operation continues to provide good revenue even after full declaration for tax purposes.
The responsibility of IA Franchisor is to continue to promote and expand the brand throughout Andalucia, utilize global portals, social media and advertising the latest property portfolio to continue to attract Purchaser enquiries.
MARKETING
38 web portal advertising ,Most advanced website, Inland Property Magazine, Corporate Merchandising, Exhibition attendance, Social Media: Facebook, Instagram, YouTube channel
TECHNOLOGY
Back Office System, Image enhancement, YouTube Management, Technology Advise, Web and E-mail updates, WEB site enhancement, DATA Feeds
TOOLS
Training – Office Network, Exclusive Territory, IA Back-Office support, Efficient work methods, Property Listing, No concurrency, Focus on Selling
TRAINING
Comprehensive Initial course, Analytical reports, Monographics, Training Review On-site, revision, Technological Training, Annual Meeting
AGENT ADVISOR
Initial Official Launch, Monitoring P & L results, Commercial Advise, Office Location and Floorplan, Incidents Resolution, Visiting Offices
MANAGEMENT
Institutional representation, Partner direct attention, Business Development, New opening Advisor, Business Line Agreements, Money transfer, Property Insurance
EXPANSION
Territory alignment, Advice to New Partners, New Offices Opening, Location advisor, UK property shops, European exhibitions
FRANCHISEE PROFILE
If you are inspired by real estate business. You like the south of Spain (Andalucia) and living in a calm town as part of a community and you are dreaming for a life changing experience, we have the perfect chance for you.
INLAND ANDALUCIA FRANCHISE offers you the opportunity to start a new life in Andalucía with plenty of sun and stress free lifestyle, surrounded by nature and a very good income, with no ceiling on your earnings. INLAND ANDALUCIA is a self-employment business ideal for an individual or family with the following requirements:
English native speaking
Commercial attitude
Basic Computer skills
Economic solvency
Country lover
Willing to be a part of a network
It would be advantageous to have real estate experience and being Spanish speaking