GoCruise & Travel Franchise
GoCruise & Travel - Travel Agent Franchise
The UK travel franchise that offers you your own business and a new way of life!
Finance requirements

Franchise Fee:

£10,000

Minimum Investment:

£10,000

Areas Available
Profile
Set up your own travel business with GoCruise & Travel Today!
ABOUT THE COMPANY
The UK travel franchise that offers you your own business and a new way of life!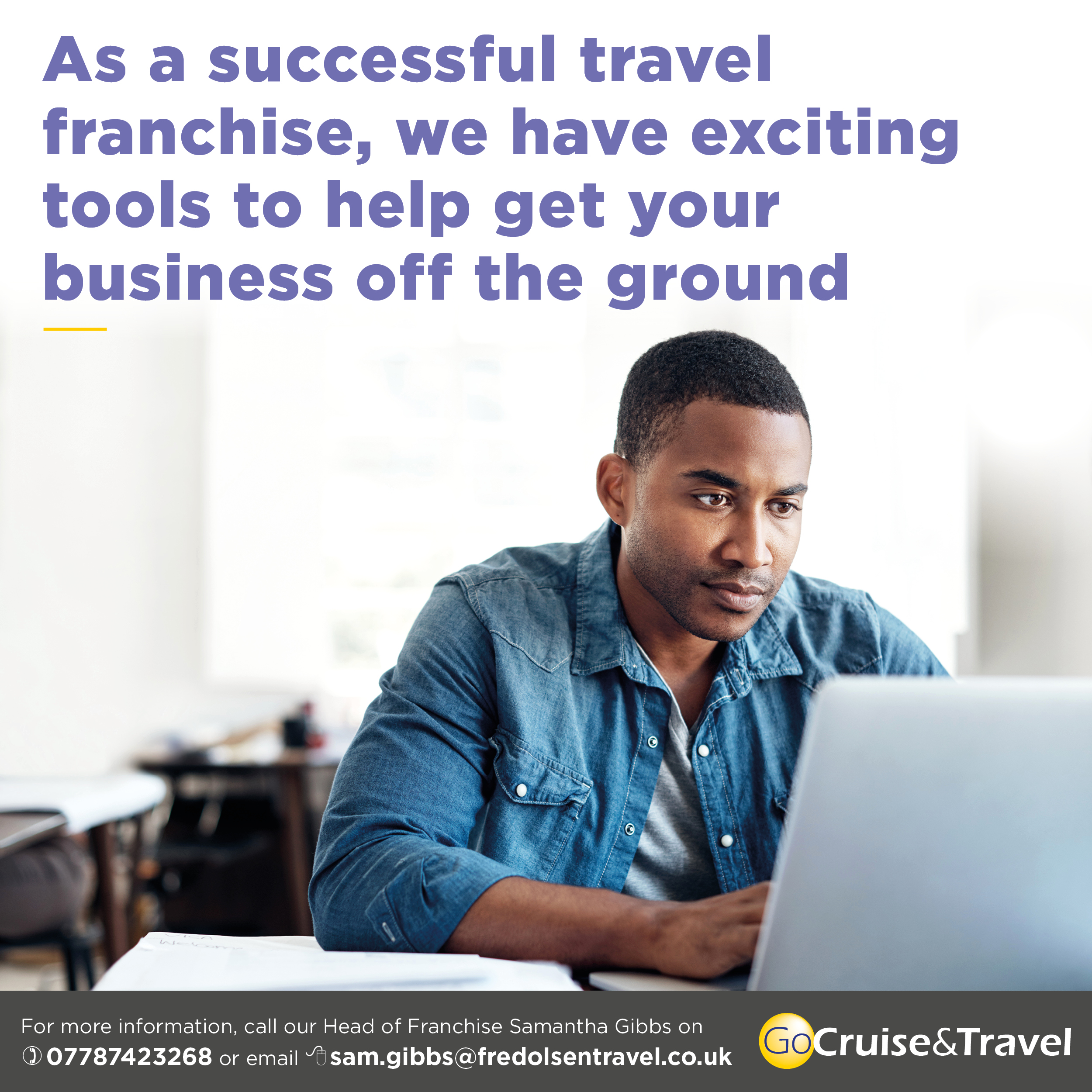 The travel industry has always been popular with customers and those who work in it. It's a chance to explore the beautiful people and places in the world, as well as take a break from work and home.
This means there are many rewards and benefits to be found, but also a lot of competition. So it's important that you choose an established, well-known company to work with if you want a business you can operate from the comfort of your home - a brand with a reputation respected by those in the know.
That's what we at GoCruise & Travel offer you… and more!
Whether or not you have travel industry experience, we give you the training you need most.
WHY CHOOSE GOCRUISE & TRAVEL?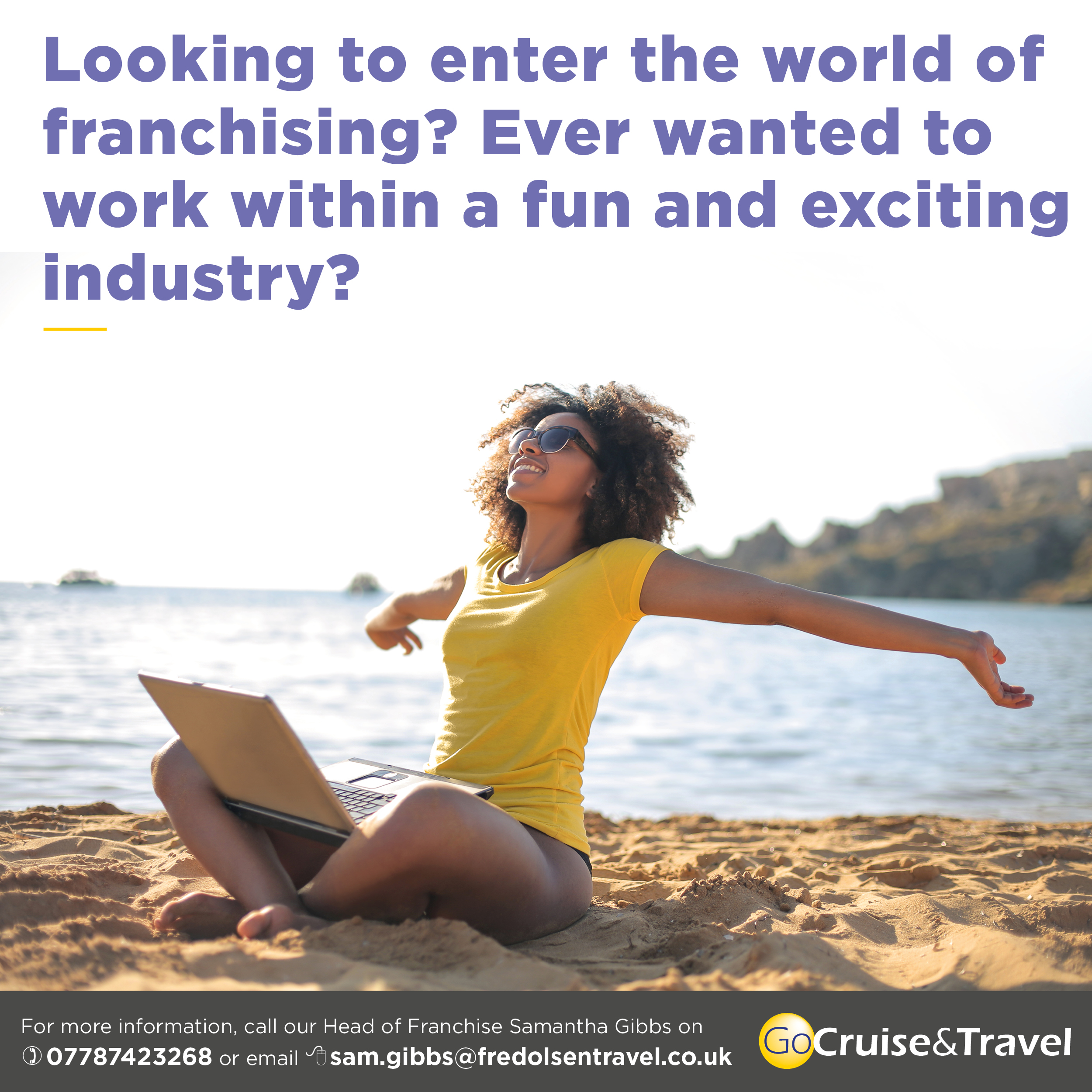 Many people crave the opportunity to run their own business and have the freedom that comes from making your own decisions rather than taking orders. On the other hand, it means you're on your own. You have no support, and when challenges arise, you can find yourself wishing you had someone with the experience and time to help you find the solution.
That's where a franchise is worth considering.
You have a fully established company with a proven business model and recognised brand to help you, but at the same time, you are the boss of your particular branch. You are in control but have someone to turn to whenever you need it. Your success and their success are bound together!
What do GoCruise & Travel offer?
Unlimited earnings as we pay outstanding rates of commission.
A partnership with the nationally recognised brand, Fred Olsen Travel.
Full Membership of the British Franchise Association.
ABTA & ATOL Bonded, giving complete financial protection to your clients.
Your own website.
Fantastic quote system for your clients to get what they want.
We take care of all the admin so that you can concentrate on marketing & selling.
Marketing support from Eshots, studio design work, all the way through to magazine distribution.
Your own exclusive marketing territory.
Fantastic commercial terms that enable you to earn more money.
Support from a mentor and business development to help grow your business.
At GoCruise & Travel, you will receive all the support you need. Our dedicated head office team help and guide you with ideas in promoting your business via online and offline platforms.
GoCruise & Travel franchise offers an exciting and fun-filled business opportunity with potentially high financial returns for a modest outlay. As soon as you join, you're part of the family, with all the help and ongoing support that comes with it!
When setting up your franchise, we offer you a three-week training course. Content includes learning all aspects of the travel industry, sales and marketing skills and operational processes. We provide ongoing support with a mentor that will help you get your business off the ground quickly.
It doesn't stop there. We continue to offer ongoing weekly training sessions to increase your knowledge on different products to help you sell to your clients.
WHAT DOES GOCRUISE & TRAVEL DO?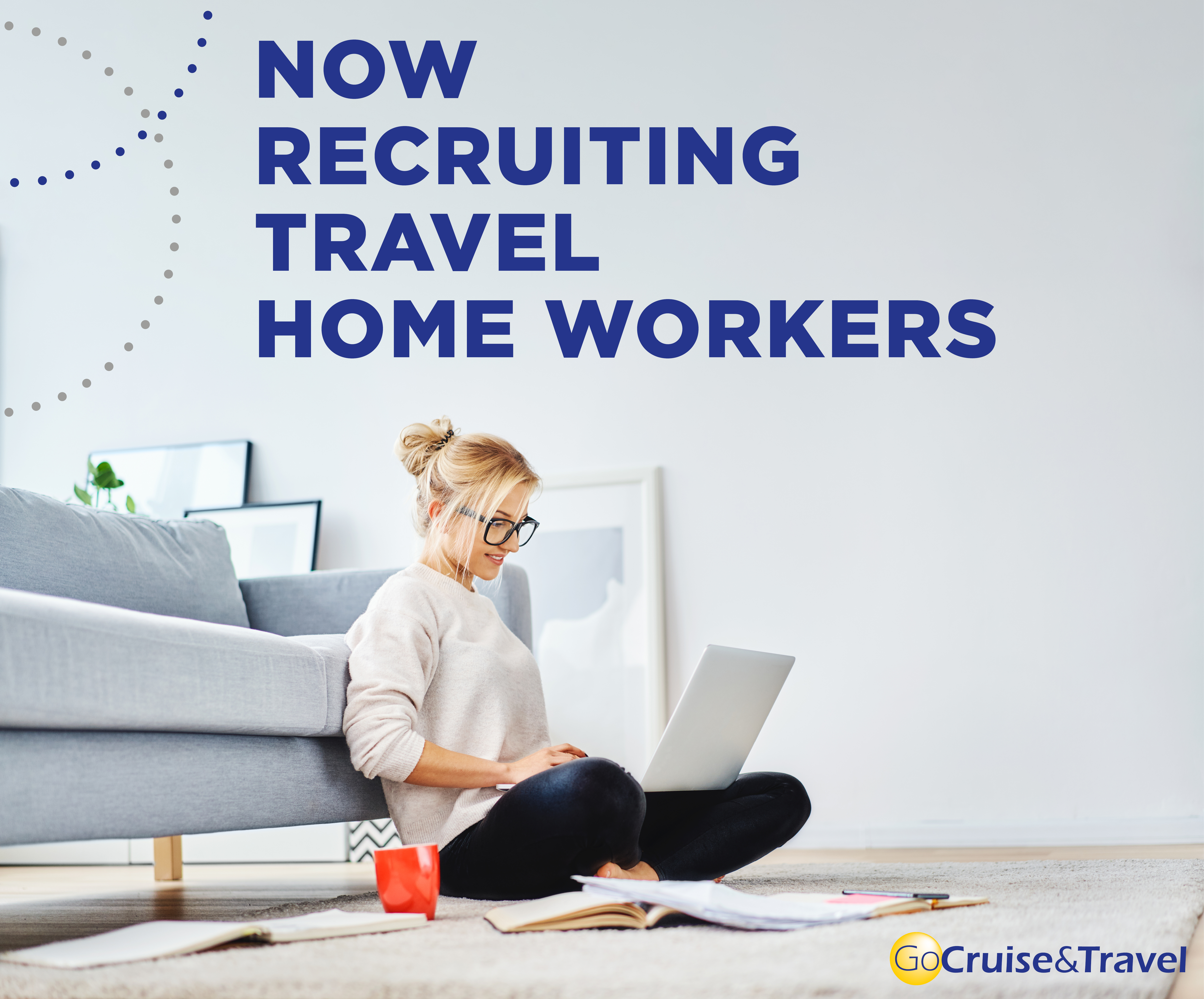 Run your business your way. You can work part- or full-time, as this business fits around your lifestyle. Whether you have family commitments and are looking for something to fit around that or a full-time business you want to give your all to, we can and will support you. We offer the tools and business development support needed for you to succeed.
What makes us different?
At GoCruise & Travel, each franchisee operates within their own exclusive UK territory. This is typically within your home region, but many franchisees operate in towns and cities outside their local area.
You can sell a wide range of holidays to clients. Due to the volume at which we sell, we can offer fantastic commercial rates for both cruise and land operators. This allows you greater financial earning opportunities.
BENEFITS
Unlimited earnings – We pay outstanding commission rates!
A mentor and business development support to help grow your business to success.
Partnership with a nationally recognised brand.
A marketing territory that you own.
Fantastic commercial terms to enable you to earn more money.
FRANCHISEE REQUIREMENTS
What we look for in a Franchisee:
Friendly & outgoing
Professional
Drive and determination to succeed
Good sales skills
Polite telephone manner
Great at building relationships with people
Business acumen
Passionate about travel
What you get back in return:
Job satisfaction
Excellent Work/Life balance
Be part of a fun and exciting industry
Take part in industry events
Incentives from our travel partners
Reduced rates for your own personal holidays
Build a successful business for yourself
TESTIMONIAL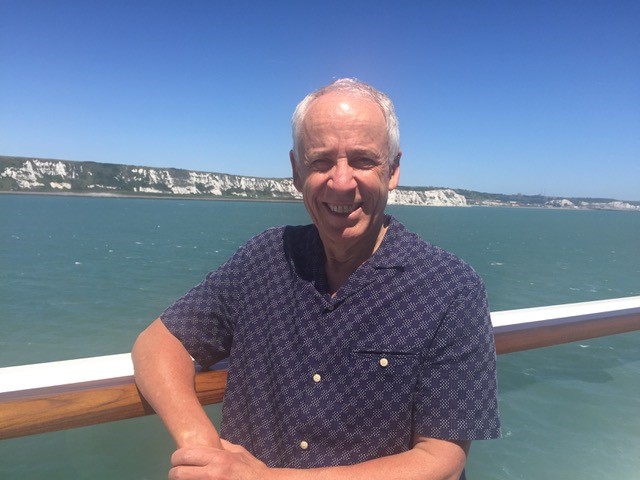 "GoCruise & Travel has offered me a great way to build a business with excellent support in the hugely enjoyable environment of cruising and holidays. Like many other franchisees, I came with no travel background – but with a passion for travel and a desire to help others enjoy holidays. Critical to success and enjoyment of the business is the ongoing support across all parts of the business – including super help on marketing and working with cruise lines, a very knowledgeable (and gentle!) admin team, and full franchise management support.
The brand of GoCruise & Travel opens doors into cruise lines that continually amazes me, and being part of the Fred Olsen group provides huge financial reassurance to customers. I always feel good and confident when talking to my clients about holidays.
On top of running my own business, this has turned out to be a wonderful opportunity to visit or cruise on beautiful ships – and right now, so many people are bursting to get back onto the water and cruise.
I feel part of a wider family, always great to meet up and enjoy events together – and it's fun!"
- Mike Davies
FINANCIAL INFORMATION
Franchise Fee: £10,000
Minimum Investment: £10,000
Minimum Liquid Capital: £10,000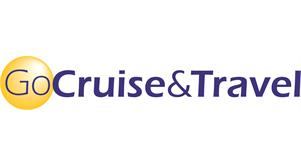 News
27 May 2022

Not Just Travel franchise owner Lloydie Gardiner shares his 3 top tips if you're thinking about using networking to grow your business. In the middle of 2020 the pandemic was in full swing. While many businesses had to survive, travel agents had a particularly difficult time. They ...