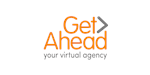 Get Ahead - Outsourcing Specialists Franchise
Get Ahead offers an exciting franchise opportunity to run a readymade business in a box to anyone who loves managing people.
Finance requirements

Franchise Fee:

£8,000

Liquid Capital:

£1,000

Minimum Investment:

£1,000

Areas Available

UK
Profile
Get Ahead franchises are expanding across the country and need entrepreneurs today!
Get Ahead offers an exciting franchise opportunity to anyone who loves managing a team and wants to set up their own business.
ABOUT THE COMPANY
Get Ahead is offering a rare opportunity for new business owners to join our franchise and use their management skills to their fullest potential.
A key difference that makes Get Ahead stand out from other franchises is you won't carry out client work yourself. Instead, your business will grow through your love of people management without being limited by your capabilities or available time.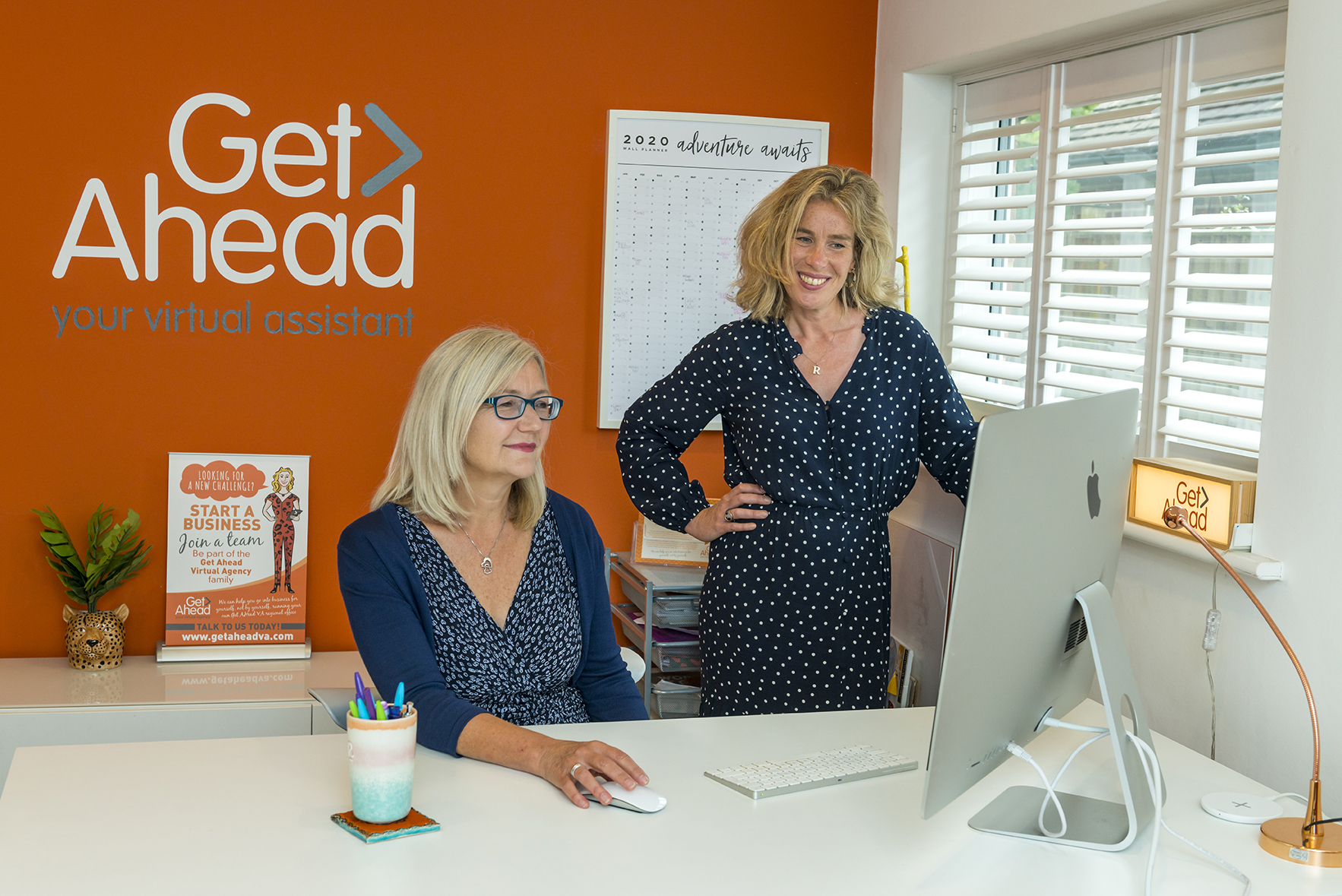 Get Ahead is comprised of 50+ outsourcing specialists. We help clients looking to outsource their admin, social media, book-keeping, PR – pretty much anything. We then match them with the right people from our team of experts so that each client gets the perfect match suited to their specific business needs. Coupling this model with our emphasis on keeping things simple and flexible has made Get Ahead the success it is today.
Our awards shelf shows us that we're good at what we do. We're incredibly proud to say that we have won several awards over recent years, including a Theo Paphitis' Small Business Sunday' award and an SME News' Business Elite' award.
WHY CHOOSE GET AHEAD?
Get Ahead was founded in 2010 by Rebecca Newenham, who still runs the company today. Since then, Get Ahead has grown rapidly, opening regional offices across the UK. It now provides outsourced business support to over 100 clients at any one time.
You will be the Regional Director of your own branch. As a business owner in your own right, you will have complete control over operations but still receive all the benefits of an established, award-winning and profitable brand.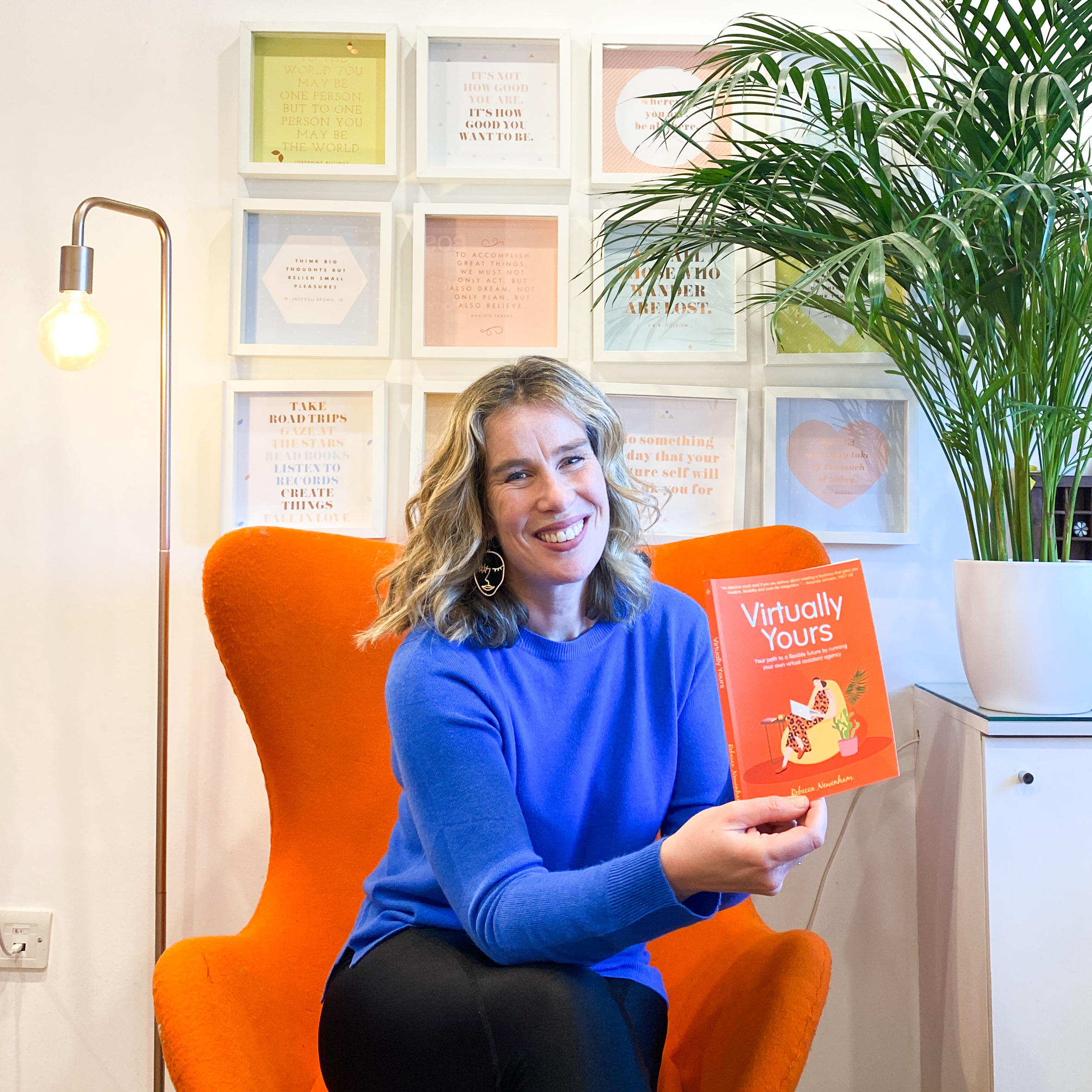 As part of a fast-growing franchise, you'll be a key player in Get Ahead's team. You will regularly meet with Get Ahead franchise owner Rebecca, a passionate advocate for all the Regional Directors. You'll receive ongoing training and mentoring to build the skills to network and build your client base. You'll also have day-to-day contact with other franchise owners, an energising team of individuals, all keen to help their peers develop and succeed.
When it comes to marketing, you'll benefit from the brand's fantastic social presence. You'll also benefit from extensive ongoing investment in marketing and PR, including the provision of a monthly toolkit to help you plan your own initiatives.
You'll run a defined territory and be responsible for finding clients who want to outsource their business services. You'll match each client to the right expert from the Get Ahead team and then manage that relationship. Over time, you will get to build your own team of local experts with our support.
HOW DOES GET AHEAD SUPPORT NEW FRANCHISEES?
Franchisees are hugely supportive of one another and are involved in the recruitment process, as it's essential that our 'newbies' fit in well with our growing team.
After a discovery meeting, the induction involves a two-day session from Get Ahead team members, so you will have the confidence to get out networking from day one. Unlike many generic inductions, Get Ahead's is bespoke, identifying specific areas of development for each new franchisee.
You'll also have access to detailed and easy-to-follow manuals to use as a great point of reference as your franchise develops.
Our support continues through your life as a franchisee – Get Ahead understands the importance of regular support, mentoring and training. There are monthly online calls with all franchisees together and many opportunities to have one-to-ones with Rebecca Newenham herself!
BENEFITS
Predicted earnings - £4k per month after 18 months
If you love team management and want to join a fast-growing, award-winning, super-supportive franchise, Get Ahead is the perfect franchise for you!
Build a team and find clients through the unique Get Ahead approach. Grow within your territory, at your own pace and to your scale. No upper cap on your earnings!
A successful business model with proven results.
Quick and straightforward business set-up.
Extensive support network and knowledge base.
Get Ahead national marketing campaigns will support your franchise.
You will be working with our brand equity and strong social media presence.
Your personal dedicated page on our website.
Extensive training that covers all aspects of running a successful Get Ahead franchise.
Ongoing training, support, and guidance will enable you to develop your franchise business using proven techniques.
Detailed and easy-to-follow manuals that are simple-to-use and a great point-of-reference as your franchise develops.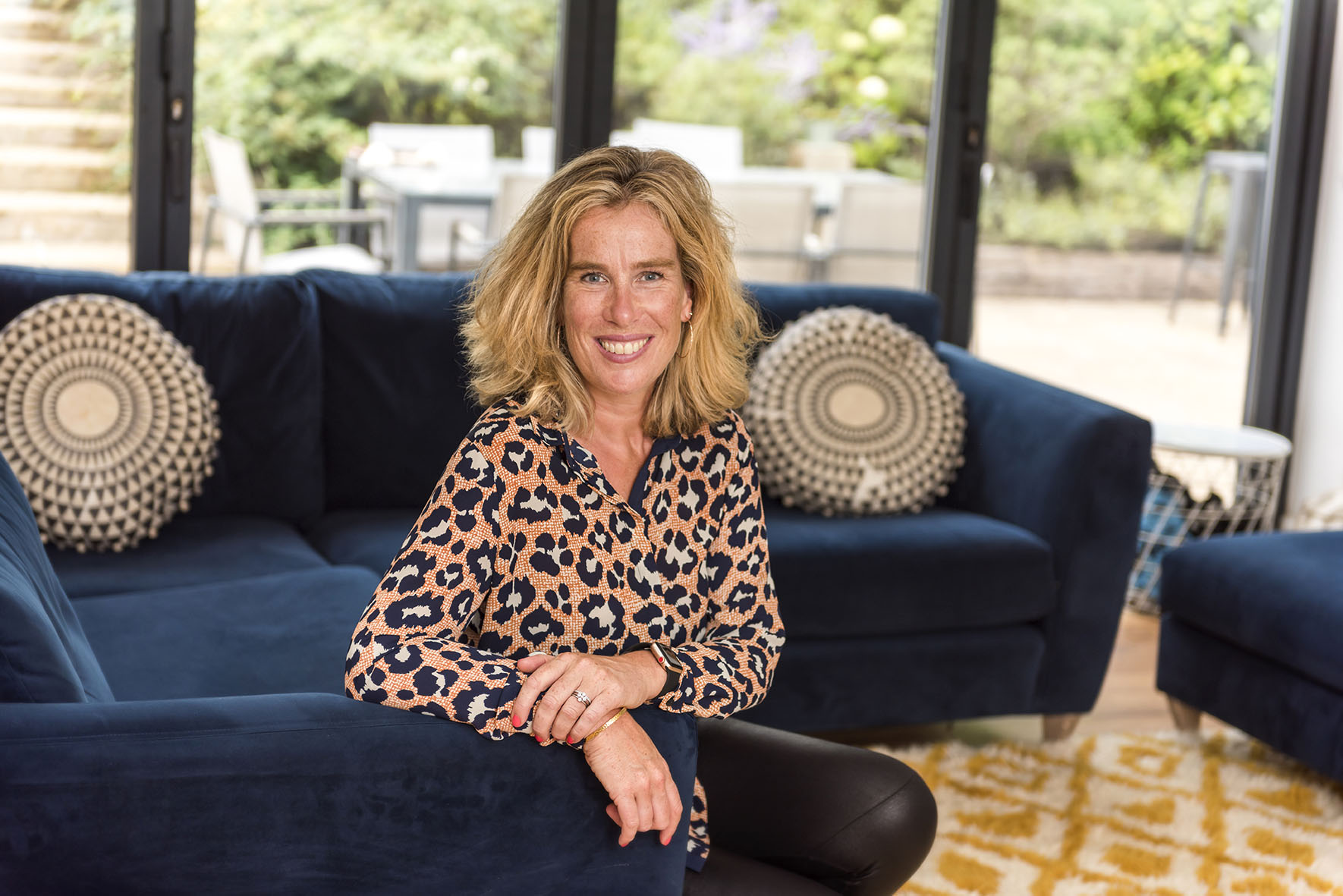 FRANCHISEE REQUIREMENTS
Franchisees come from a variety of backgrounds – HR, marketing, project management and senior office management. They all have experience in running teams and projects.
It is essential that you have excellent communication skills – verbal and written – and have the confidence to speak in public. You'll spend a lot of time networking, which involves listening to others, understanding requirements and building relationships.
Get Ahead VA franchisees succeed when they demonstrate a combination of all these skills!
TESTIMONIAL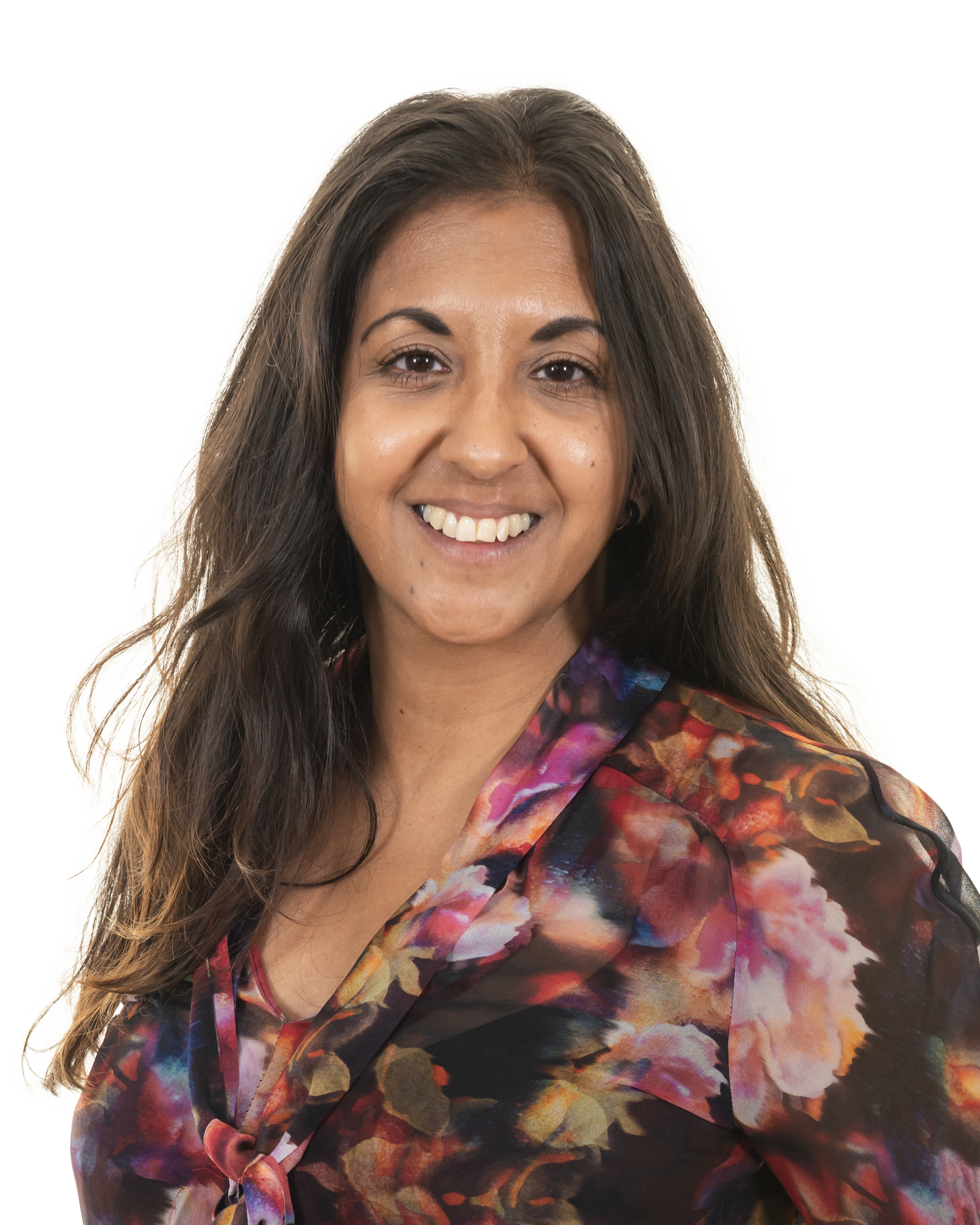 "I decided to become a Get Ahead VA franchisee as I wanted to expand my own business. The franchise gives me the support, knowledge and insight of a successful business owner, who has been there and done that, allowing me to focus on tried and tested methods for growing my business. I like the fact that although I am managing my own business and am responsible for the day-to-day running of it, I have a team of people around me, not just for business support, but a quick catch up with a friendly familiar face!"
Emma Barratt, Regional Director East Midlands
FINANCIAL INFORMATION
Franchise Fee: £8,000
Minimum Investment: £1,000
Minimum Liquid Capital: £1,000
Predecited Earnings: £4,000 per month after 18 months