First Class Learning Franchise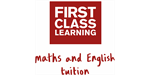 First Class Learning - Maths and English Tuiton Franchise
New franchisees wanted in a high-demand sector that can bring success.
Finance requirements

Total Investment:

on request

Areas Available

UK
Profile
First Class Learning is the maths & English tuition franchise expanding across the UK
ABOUT THE COMPANY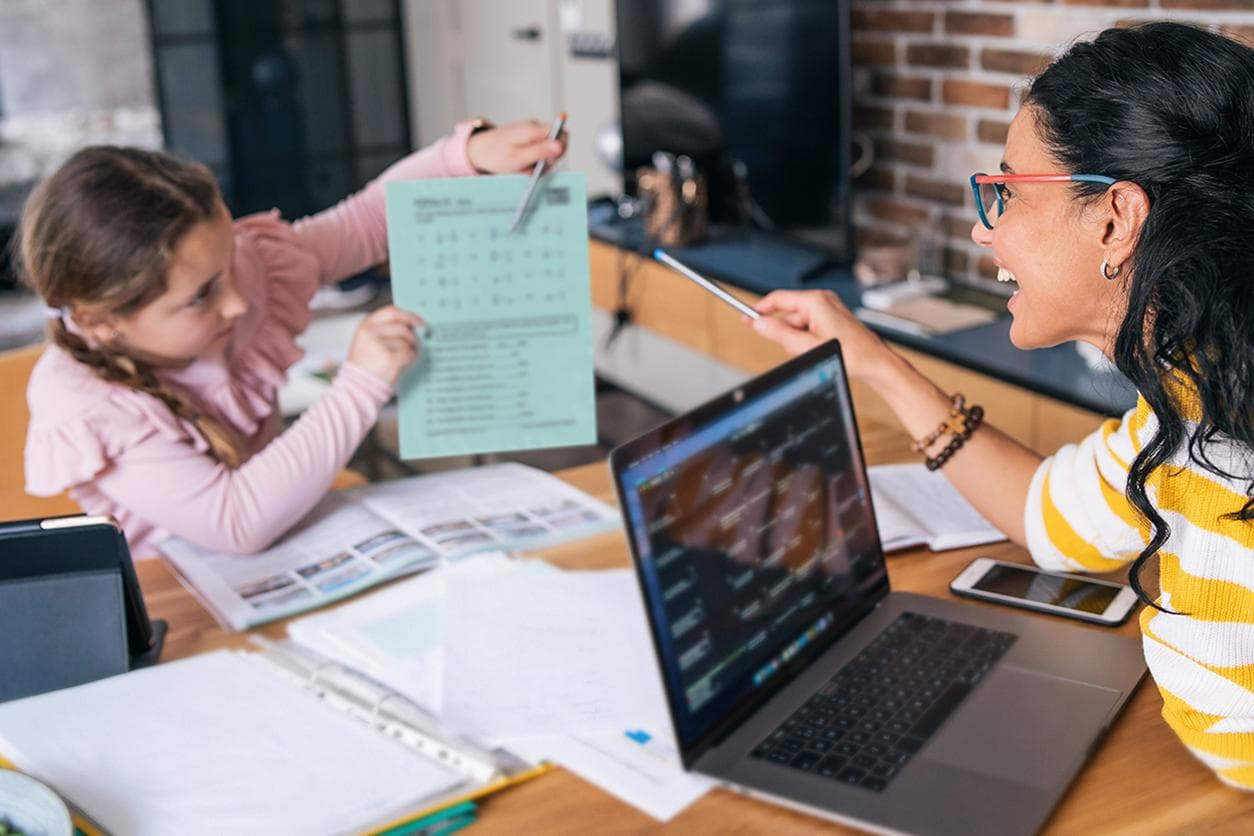 First Class Learning [FCL] has a simple aim: to bring top-quality maths and English tuition to children around Britain.
Having been established for more than 15 years and using an approach that, unlike many other after-school tuition centres, is aligned with the National Curriculum, it's easy to see how we have gone on to teach 100,000+ successful students.
Our centres are designed to be inspiring places of learning to help children learn and realise their full potential in the critical subjects of maths and English.
This is a chance for passionate, motivated people to run their own businesses and be part of the enriching process that allows children to flourish.
WHY CHOOSE FIRST CLASS LEARNING?
'This isn't our success – it's yours.'
Maths and English are essential skills taught across the country. Many children, however, find it hard to keep up or understand what is required of them, so after-school tuition can be vital to help them fulfil their potential or simply keep up.
FCL is all about providing the assistance these children need but making sure that we also encourage independent learning, a skill they will need in all areas of adult life.
As part of the FCL brand, you will be your own boss and running your own business while gaining the financial and personal rewards that come from helping the next generation surpass their expectations of themselves. Your business won't just be teaching maths and English; it will be developing invaluable confidence in each of your students.
As part of a highly respected brand that already has 300+ UK learning centres, you will have all the training and support required to make sure you're ready for anything come your first day of business.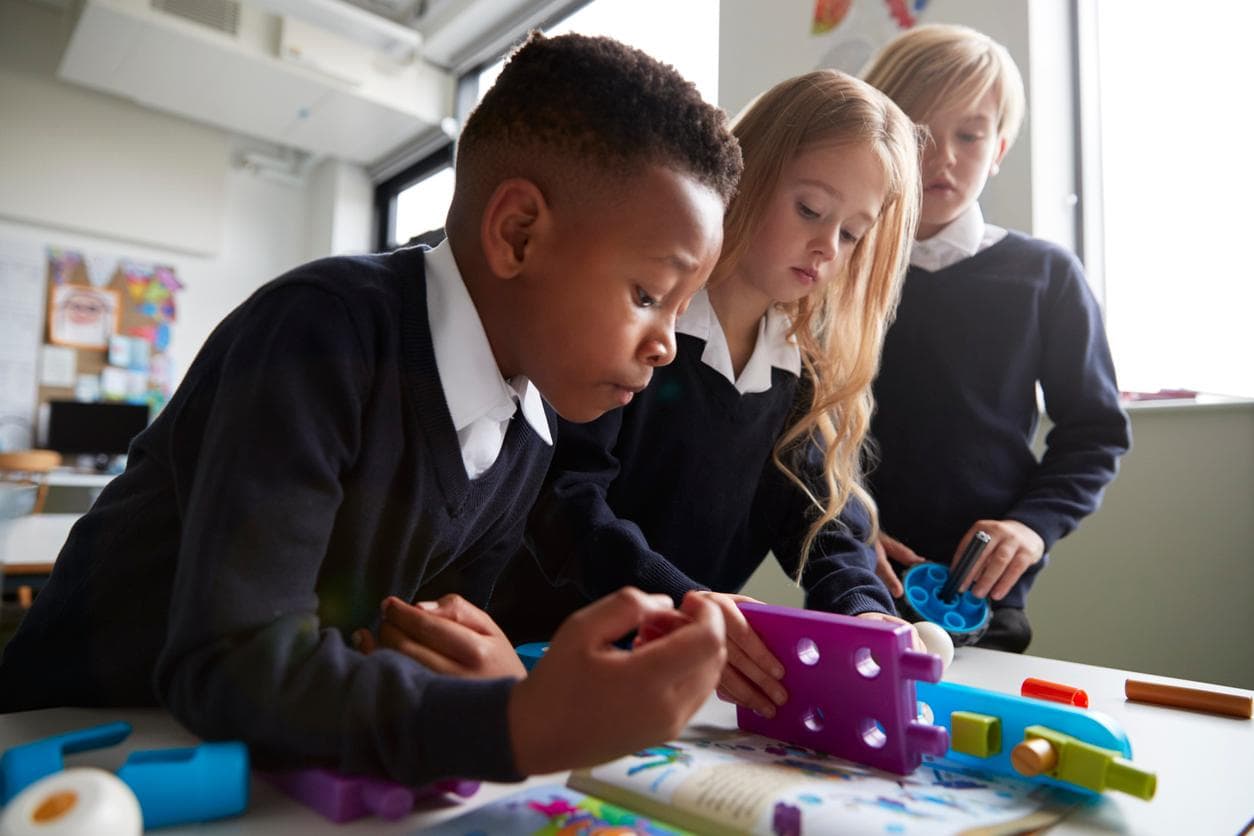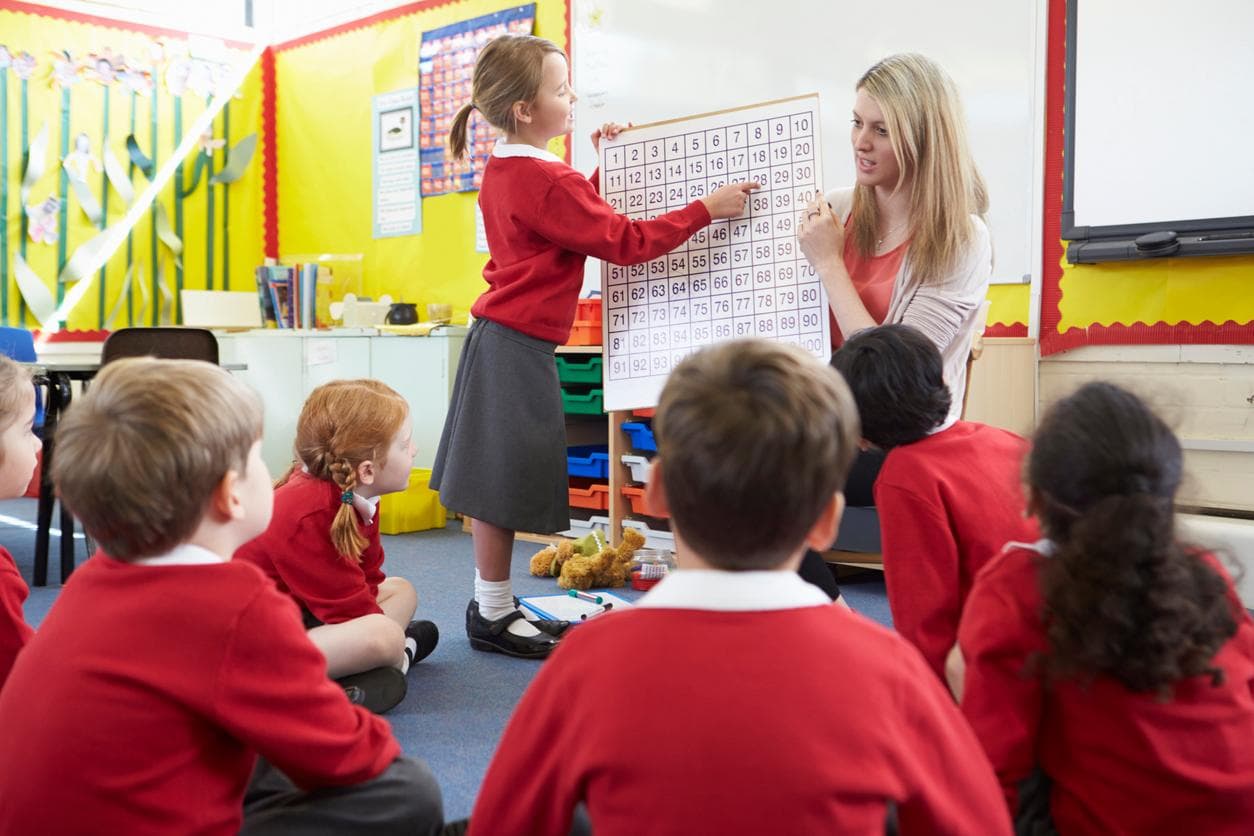 WHAT DOES FIRST CLASS LEARNING DO?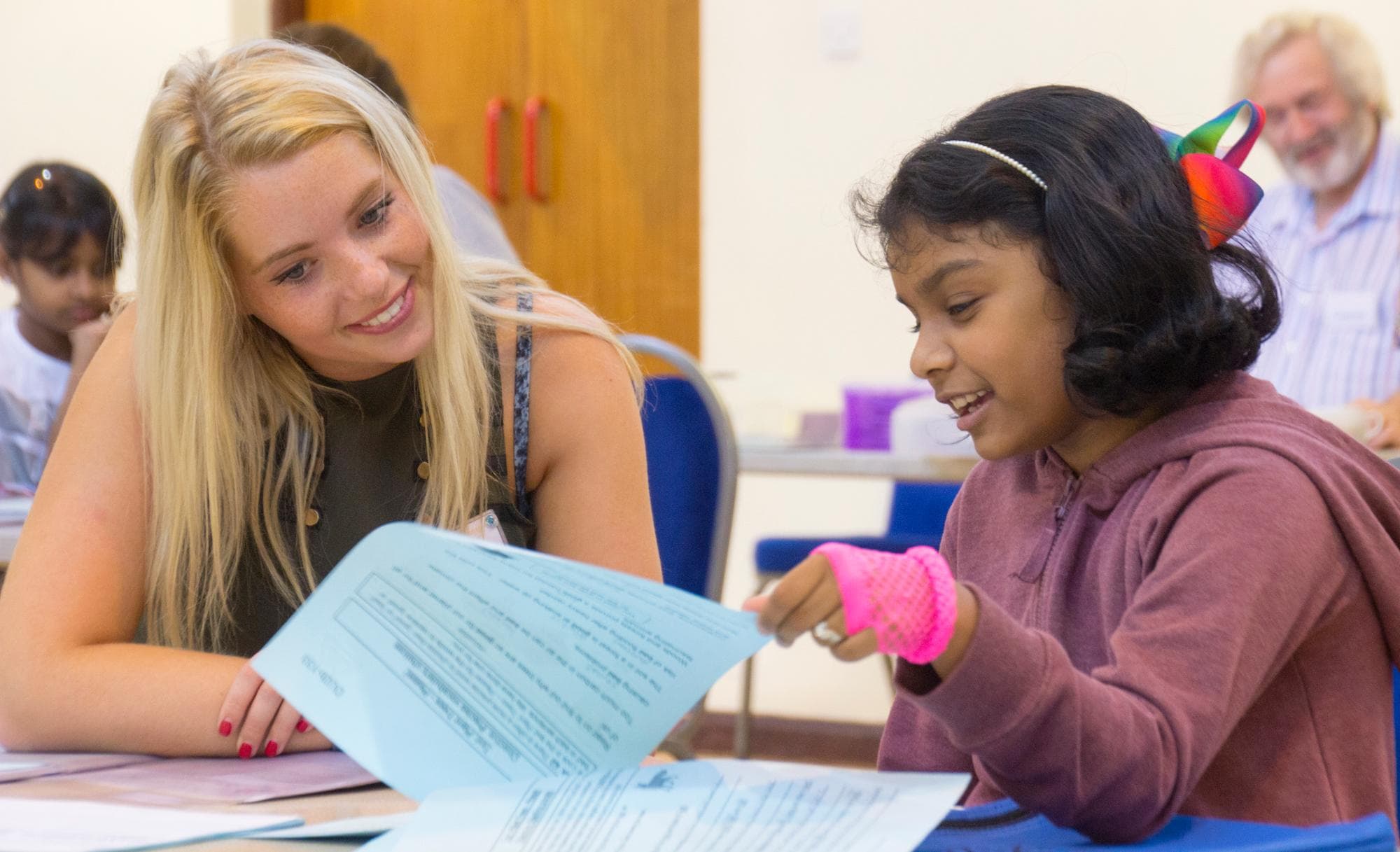 We are here to help children attain their academic goals, whether catching up with their year group or getting some extra tuition so they reach the peak of their abilities.
FCL assesses each child's capabilities before setting up a personalised programme. We allow each student to study at a pace that suits them, and we don't push them on to the next level before they are absolutely ready.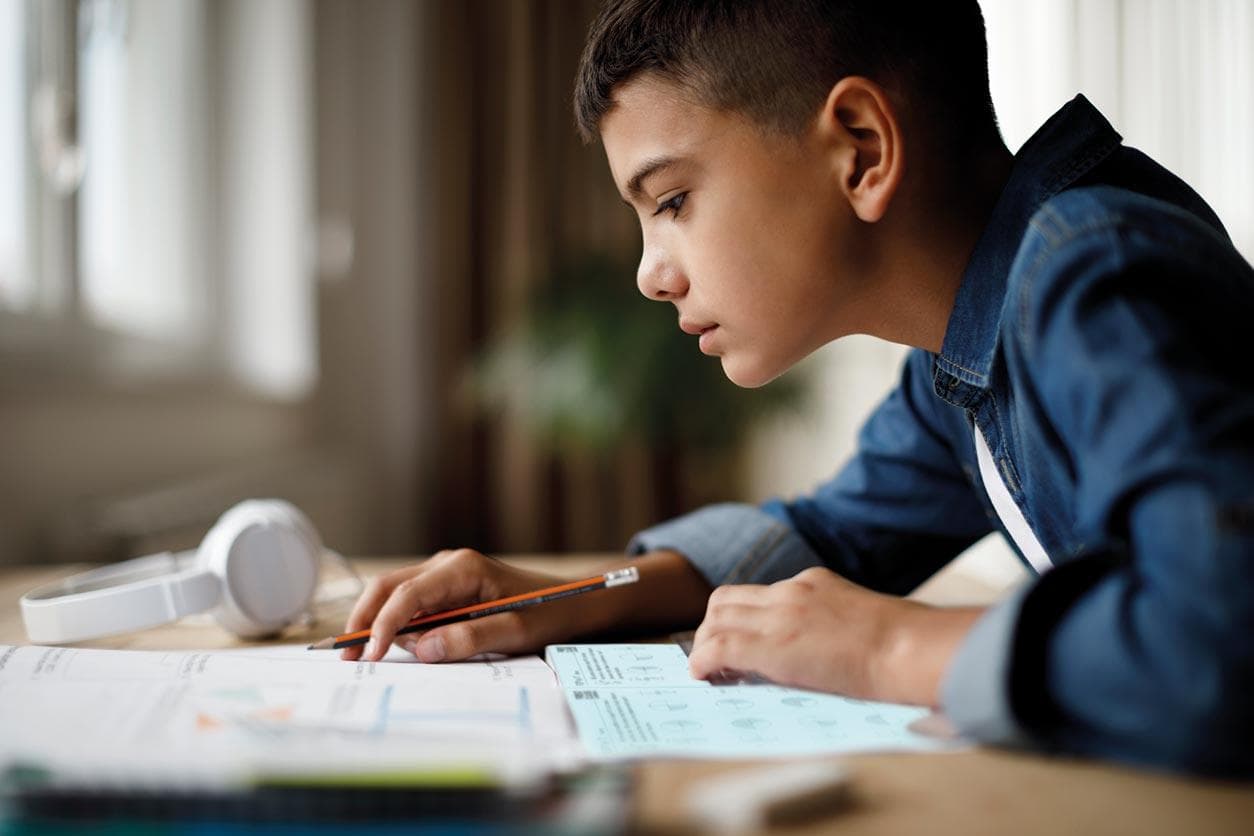 We are also proud of the fact that we use a 'pen and paper' approach. Studies show that physically writing things down improves cognitive function during the learning process.
You will run your own FCL learning centre as a Centre Manager and be part of a network built on the success of you and your fellow franchisees. This is the opportunity for you to create a new career for yourself without the risks and stresses of starting up on your own. Your success is our success.
BENEFITS
Only the best teaching materials designed by qualified specialists.
Comprehensive training and support. A three-day training course, as well as an 'Operations Manual', extensive study materials and resources, plus a great mentoring programme to help you through those all-important first few months.
A proven business model that will reap solid financial returns which grow as your class sizes swell. You also have control over the tuition fees structure at your venue(s).
Flexible working days/hours, giving you the ability to achieve your ideal work-life balance.
Low start-up costs. These vary depending on where your centre is situated
The first month comes with a 100% discount on your franchise fee, with a further 50% discount for the following three months, giving you the time to enrol those all-important first students.
An online marketing strategy that uses Search Engine Optimisation so that the more you, your fellow franchisees and your customers talk about your FCL, the higher your rankings on web search engines like Google.
A host of materials that you can easily order online.
Your own personalised 'microsite' on our national website, where you can share your achievements and show what is unique and truly special about both you and your FCL centre. With our brand and your personalised web presence, you will have what we call the 'local touch and national strength.'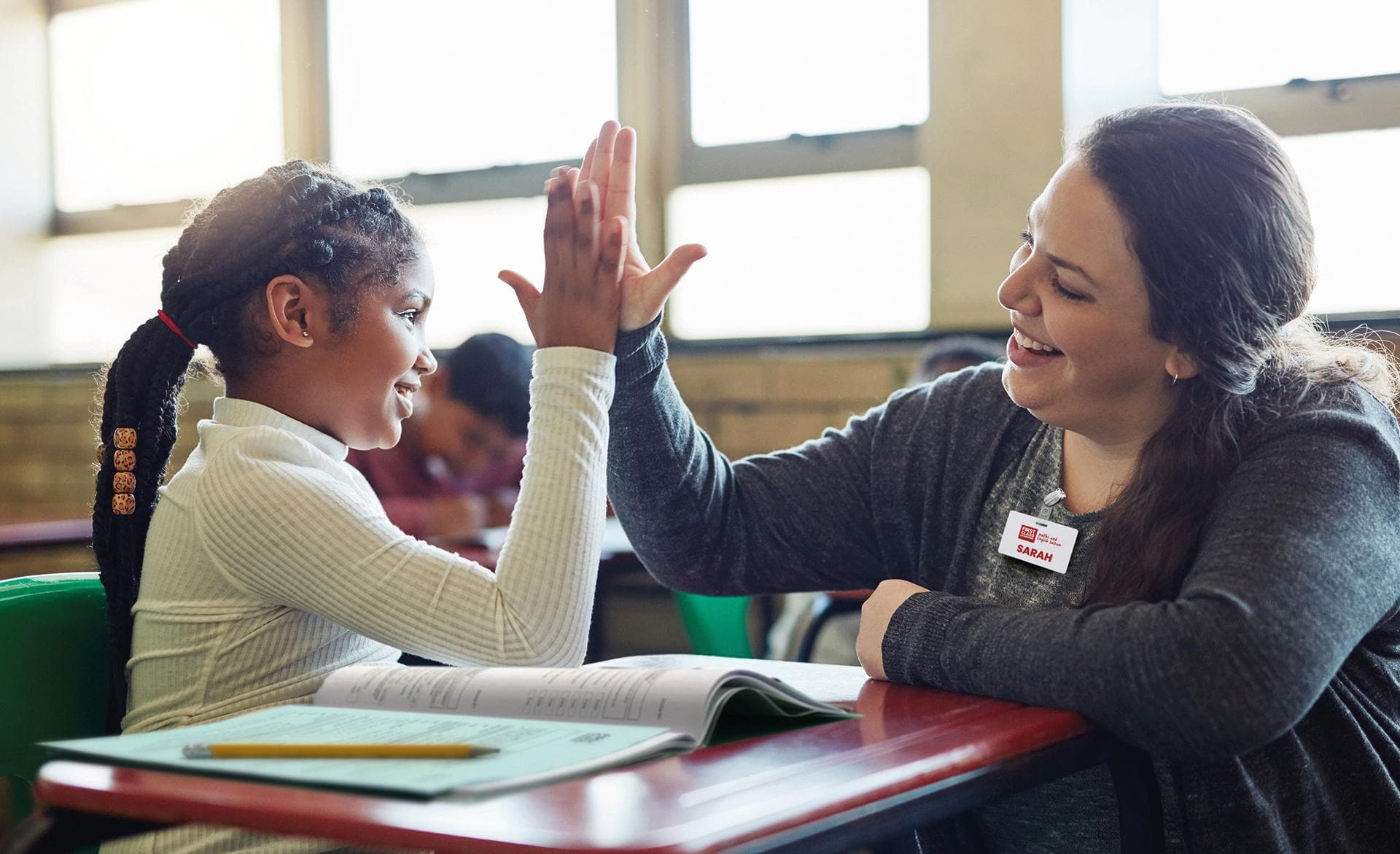 TESTIMONIALS
"The First Class Learning franchise has taken me to a different level. It's the best thing I ever did. I have flexibility, I have the income, I have the job satisfaction… The programme provides an individual programme to the children and to the students, but the franchise also provides the franchisees with a truly individualised model with the support that we need. There is a mentoring programme – do not be scared about taking that step, it is daunting, it can be overwhelming but the wealth of experience that is available to you to get your business off the ground is next to none."
- Raxita Kantaria, [St John's Wood franchisee]
"I've been a franchisee with First Class Learning now for over 5 years. Having worked as a primary school teacher for many years, I wanted to continue to work with young people but with more flexibility. I'm now able to work around my family but still have the opportunity to do the job I love. I've always dreamt of running my own business and what attracted me to First Class Learning was the support that they could give me to enable me to do this."
- Polly Warren [Brighton franchisee]