Fantastic Services Franchise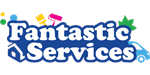 Fantastic Services - Domestic Services Franchise
Join an industry-disrupting domestic services franchise.
Watch Video
Territory Information
Location:

Manchester
Total Investment:

Available on request
Other Areas Available

Opportunities are available throughout the UK.
Profile
One Fantastic reason to start a franchise business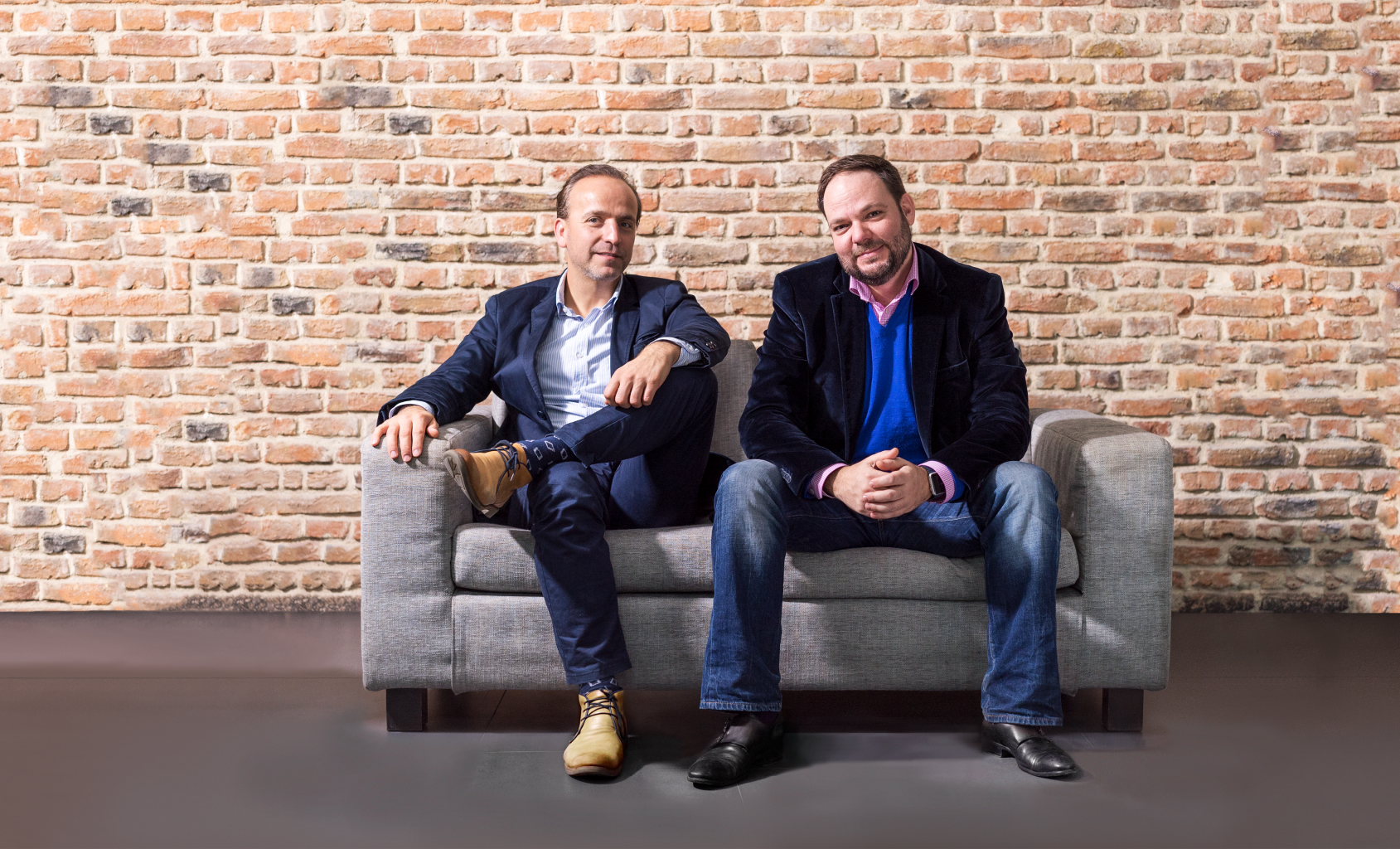 Be it because you want a brighter and more secure future, you want to work your own schedule, you dream of being your own boss, you desire to be on the top and run things for once, there are a million reasons to want to start your own business. However, there is only one reason why you should go for a franchise, and it's Fantastic Services.
Fantastic Services Franchise is a proven business franchising platform based on a bullet-proof business model capable of turning any property maintenance endeavour into a 7-FIGURE BUSINESS. In the last 13 years, we have helped more than 530 thriving franchisees to take complete control of their future without the worries and anxieties coming with every new business establishment.
How to become a successful franchisee?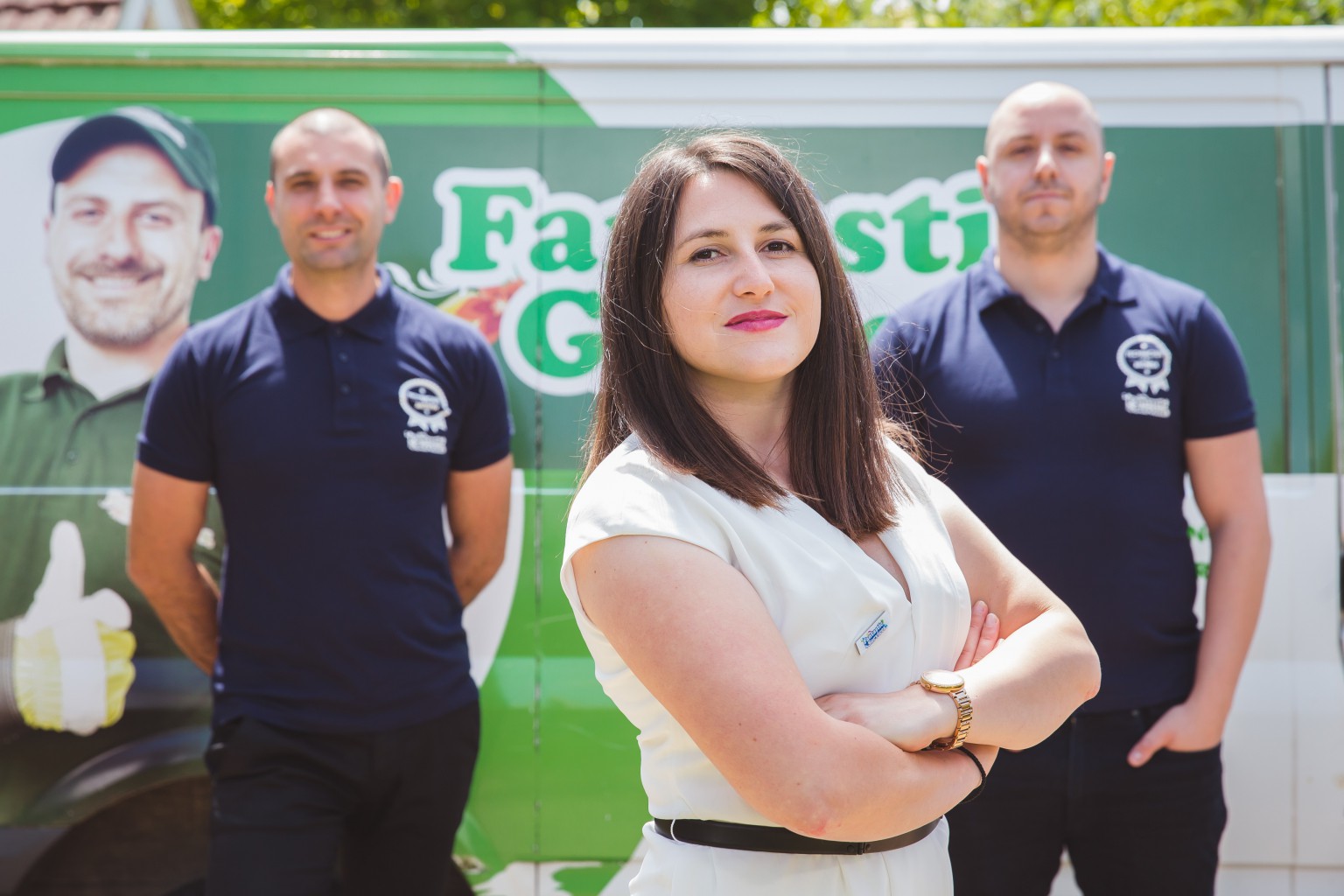 Fantastic Services is your ticket to a new and better life without the turmoils, uncertainty and sleepless nights of doing it alone. This is an opportunity for anyone who wants to grow a business in a £54.5 billion industry. Fantastic Services is a platform offering its partners the opportunity to start a business choosing from over 100 property maintenance services like cleaning, gardening, handyman, pest control, or waste removal.
With the help of our award-winning proven business model, recognized by more than 20 franchise associations worldwide, you can quickly become the leading go-to property maintenance company in your area.
Starting a better life has never been easier
If you are an honest and hardworking individual, who wants to have his own profitable business and grow it at a rapid pace, then you are the perfect fit for our Fantastic Services Franchises!
In our 13 years of experience, we build a list of responsibilities each franchisee needs to take on in order to succeed and make their business something more than a one-day wonder.
Represent our brand and values in the specific area
Manage the business and people working there
Sub-franchising new opportunities in the area
Grow the brand steadily over time
Recruit new franchise units to work under you (with our help)
Consistently apply our proven business system
Develop your services following the brand's requirements and practices
Don't worry, though. You won't be alone.
Our experienced and professional staff will always be there to guide you, encourage you and help you every step of the way. You will have all of our marketing and business arsenal deployed behind your back, always ready to catapult you towards success.
13 years of hard work at your disposal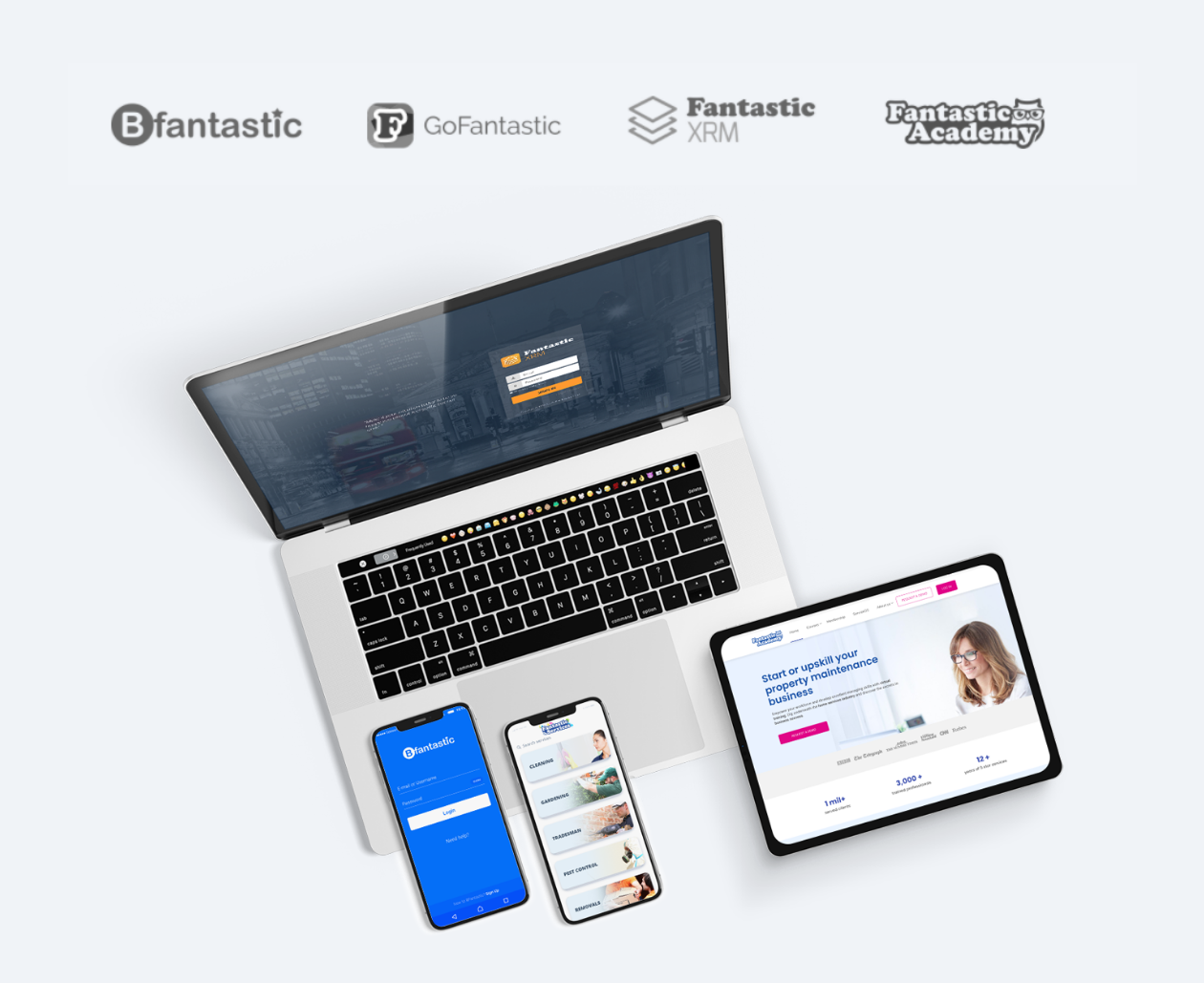 You are entering an unlimited growth potential partnership with a franchise that has built over 530 highly-profitable businesses across three continents over the past 13 years. We have invested over £20 million in developing highly-effective marketing strategies and cutting-edge business technology
No matter the industry, every business is built on two pillars - getting new customers and selling to them repeatedly. This is the basis of any business growth model. Missing one of these two pillars is one of the main reasons why 95% of all businesses fail. We devised a system that transforms this 95% fail rate into 85% successful businesses. Our secret - our very own state-of-the-art customer relationship management system (CRM) that will help you manage and automate these two vitally important business tasks. The CRM will help you optimise your work with its analytical capabilities, automation processes and booking system. In addition, our handy and easy-to-use applications, Fantastic and GoFantastic, will simplify your day-to-day work and fill your job calendar weeks in advance.
But that's far from all.
Becoming part of the Fantastic Services family, you will have the support of over 500 experts in various fields - from sales and marketing to IT and content. In addition, an army of customer support specialists will take care of your clients' every whim.
Last but definitely not least, you will have access to our Fantastic Academy, where you will learn in detail every step that we took the past 13 years to become the fastest growing franchise in the UK. A personal coach will make sure everything is clear, and all of your questions are answered. The best part - the training period is not one week or two months. It's ongoing. So if you have a question in your second, fifth or tenth year as our partner, we will be right there to help you.
Make Maximum Profit With Minimal Investment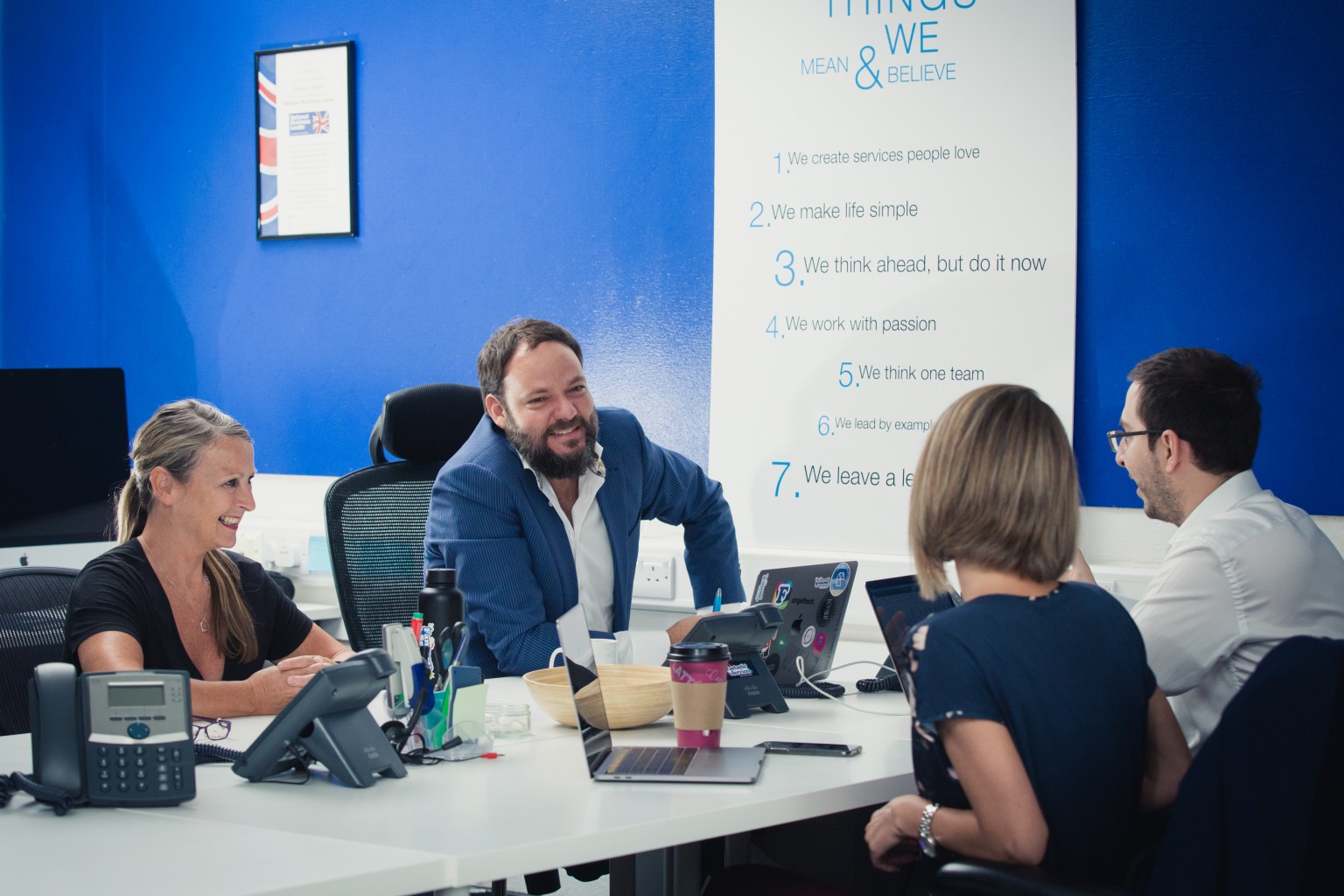 You are well aware that everything we mentioned above costs money, and we need your full attention to this business. That's why we ask you to invest some of your own capital in your bright future. The investment heavily depends on how many industries you'd like to take on and how big is the area you are willing to cover. However, the minimum amount you'd need to invest is £19,000 +VAT. You'll also need a working capital of around £15,000 until your business becomes self-sufficient (even though this may vary depending on your business's location and other similar variables).
If that sounds a lot, check out some impressive stats about our company that speak for themselves:
We helped our partners reach over £40 million of yearly revenue (combined)
We have helped build over 530+ franchises with more than 2,000 professionals
We have helped our franchisees get more than 50,000 monthly customers
Typically our franchisees make their business self-sufficient between the 4th and 8th month
Most often, our franchisees return their initial investment in 18-24 months
Need financing? We can lend a hand to some extent. Over the past 13 years, we established warm relations with some of the biggest banks in the UK. Although whether you get a loan or not is entirely up to you, we can arrange an introduction, which will make the initial funding process easier.
Our Fantastic immeasurable experience, measured in numbers
13 years of invaluable experience
13 years of growth
15 awards in under two years
530+ franchisees across 3 continents
2000+ professionals working on site
500+ experts working at our HQ
50,000+ loyal customers
£20 million invested in technology
£40 million in revenue for our franchisees
1 main goal - to help 1,000 of our franchisees hit the 1,000,000 mark before 2030.
Are you in?
If you want to get a business model that can grow your property maintenance services to a 7-FIGURE BUSINESS, all you have to do is click the button below and request further information.
Videos
10 February 2022