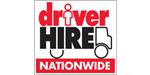 Driver Hire - Management Franchise
Run a successful recruitment business specialising in the transport & logistics sector. Training provided. Territory covers BT44-82 postcode
Watch Video
Territory Information
Location:

Northern Ireland (West)
Franchise Fee:

£32,000
Other Areas Available

Franchise territories are currently available in a number of UK locations, including start-up franchises and franchise resales i.e. established businesses offering an income stream and cash flow from day one.
Profile

RUN YOUR OWN £1M+ FRANCHISE WITHIN THE AWARD-WINNING DRIVER HIRE NETWORK
Are you looking to join a proven business? Find out everything you need to know about how you could join one of the UK's most successful franchise brands here!
ABOUT THE COMPANY
Established over 37 years ago, Driver Hire has become the UK's largest specialist logistics recruiter, supplying customers in a wide range of sectors nationwide.
The Driver Hire network consists of 104 offices across the UK, all focused on supplying thousands of satisfied customers each year.
Driver Hire is also one of the UK's most successful and highly respected franchise brands:
Overall Winner – bfa Franchisor of the Year 2019
Ranked the No.1 Recruitment Franchise – Elite Franchise Top 100 List [2018, 2019, 2020, 2021, 2022]
Regular Finalist (14 out of the last 17 years) and six-times award winner in the BFA Franchisor of the Year awards

Our business reputation is built on the quality of service to both customers who need to find excellent staff and candidates who are looking for work. 94% of customers rated our service as Good or Excellent in our 2020 surveys and 96% of candidates said they were proud to work for Driver Hire. In a highly regulated industry, this reflects the high standards of professionalism from our franchisees and throughout our business.
WHY CHOOSE DRIVER HIRE?
There are several reasons to choose Driver Hire:
We are one of the UK's leading specialist recruiters, providing logistics staff to the private and public sectors.
The average turnover of a franchised office in 2021/22 was £1,230,183 – around three times the UK franchise industry average.
Driver Hire has been ranked as the No.1 Recruitment franchise in the Elite Franchise Top 100 List for 2018, 2019, 2020, 2021 and 2022 is placed 9th across all franchise companies.
We are full members of the British Franchise Association (bfa).
For the last financial year, 2021/22:

The average yearly franchise turnover (single unit) was £1,230,183
73% of Driver Hire franchises achieved sales of over £750,000
55% of Driver Hire franchises achieved sales of over £1million
13% of Driver Hire franchises achieved sales of over £2million
WHAT DOES DRIVER HIRE DO?
We are the UK's largest specialist logistics recruiter, and proud to be a franchise business.
Since 1983, our 100+ franchisees have been supplying businesses and firms across the country with temporary drivers, as well as non-driving staff, for all sorts of needs.
Our near 40 years of experience have made us one of the top companies for finding different businesses the staff they need for permanent positions (we work on a no-success, no fee basis), long-term contracts or simply drivers for one-off jobs.

We don't focus purely on drivers; we regularly help find people for non-driving roles that come with haulage links, such as warehouse staff and managers.
With all of this comes our robust central support system that provides both new and established franchisees with the training and support they need to succeed. This starts with identifying people who are suitable for running a Driver Hire recruitment business, to providing a comprehensive training programme, before then providing a level of operational support which is unrivalled in the industry.
FRANCHISE BENEFITS
The average yearly net profit for a franchised office in 2021/22 was more than £140,000 and top performing franchisees generate significantly higher profits, giving you very realistic potential earnings well in excess of £100k per year.
One of the leading logistics recruiters, so you can have every confidence in the service you are selling. Plus, you are providing a service for which there is a clear and growing demand.
Over 75 head office support staff when you need them, so you will never be alone in your business.
Access to National Accounts, delivering 20% of network revenue.
Bespoke IT systems which have been developed to support the needs of a Driver Hire business, giving you the best possible tools to succeed.
FRANCHISEE REQUIREMENTS
Personal traits:
Personable
Driven
Can-do attitude
Confident relationship builder
Tenacious
Good communicator
Consistency
Effective people manager
Experience (not all key):
Sales or Business Development
Operations Management
Past business ownership
Any other role where winning business was a requirement, e.g. self-employed contractor who has to pitch to win work or develop relationships to win future business.
DRIVER HIRE FRANCHISEE – TESTIMONIALS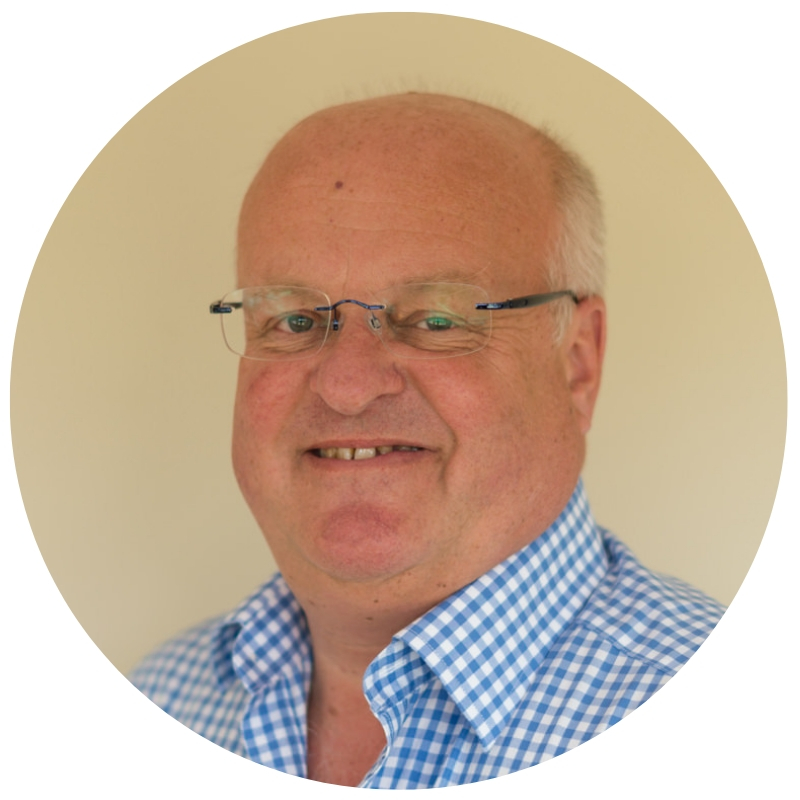 "Becoming a Driver Hire franchisee has absolutely changed our lives! I've gained all the benefits of being self-employed: the opportunity to run and grow our business, the freedom it can bring and the ability to make decisions for ourselves. It's certainly given me things I wouldn't have had if I'd stayed employed."
John Griffiths – Driver Hire Taunton franchisee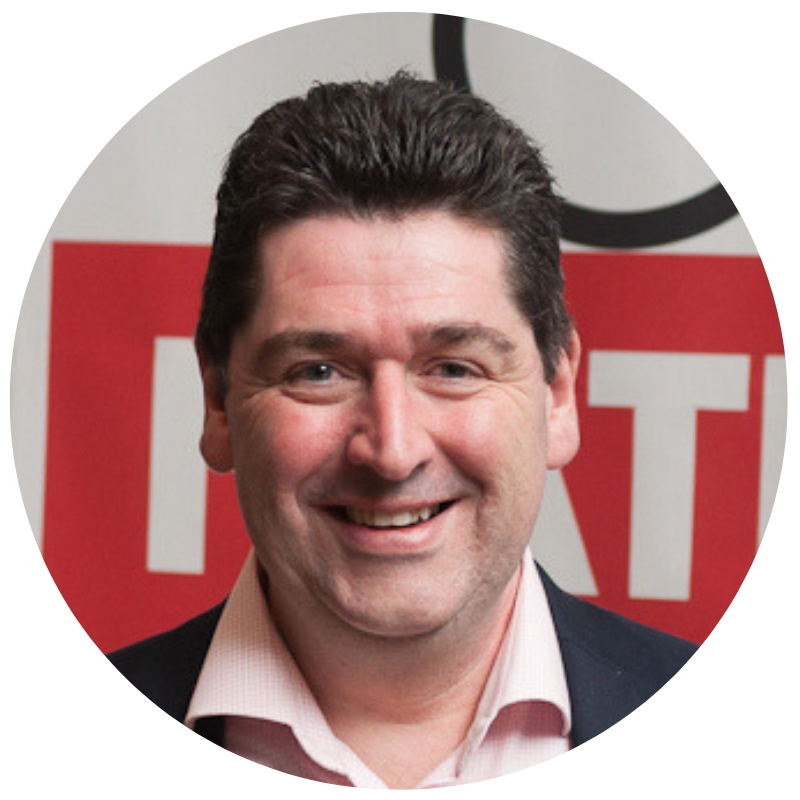 "Operating at the £1m turnover mark, naturally I'm looking to grow the business even further to maximise its future sale price. The business has changed my life and my family life considerably compared to being employed. The business affords a good lifestyle, but you must put the work in at the start and have a good team around you to achieve this. It's been a great move and I love what I do."
Gary Riches – Driver Hire Colchester franchisee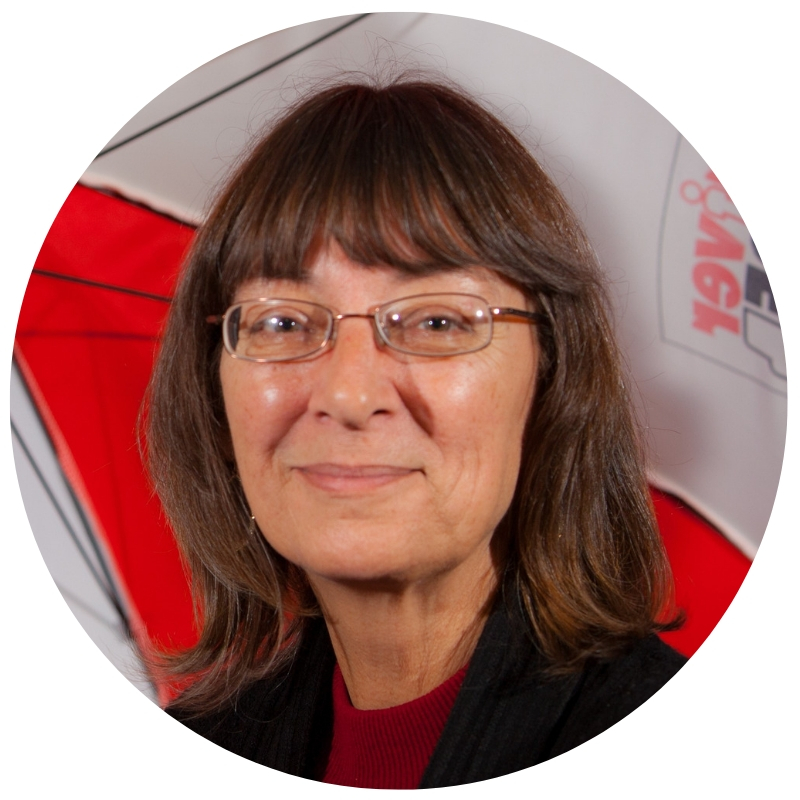 "Buying my franchise was the best career move I have ever made. I love the systems, quality control and high standards that Driver Hire embraces - follow the model, and it will work. I am very proud to be a Driver Hire Franchisee and delighted to have been able to renew my franchise agreement for another 5 years."
Amanda Jeffries – Driver Hire Wisbech & The Fens franchisee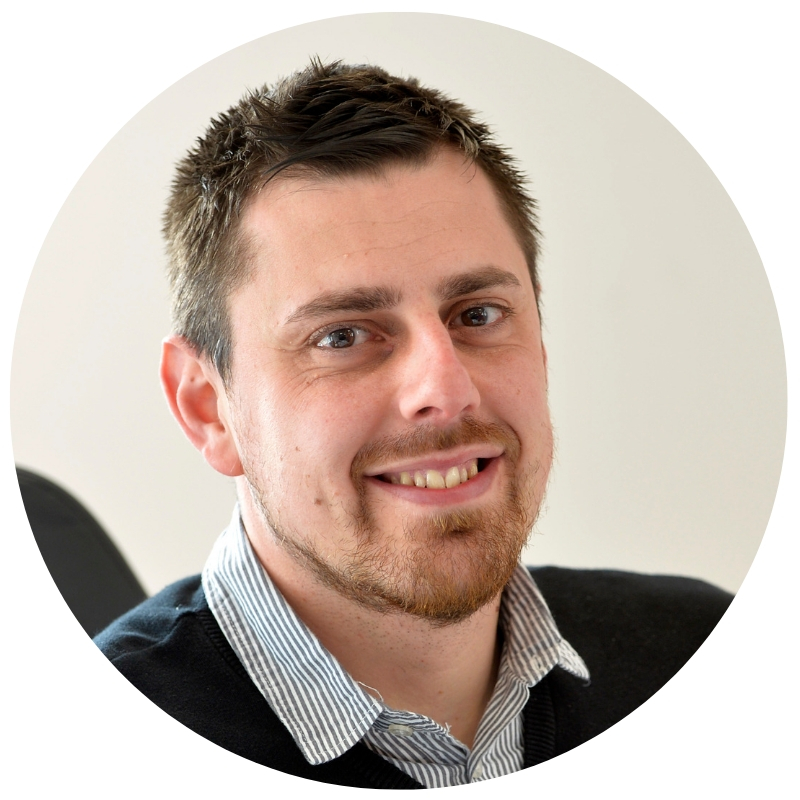 "I cannot recommend and thank Driver Hire enough for providing me with such an opportunity for a dream career and lifestyle. The support during the process, advise as well as guidance throughout my years with Driver Hire has been a key element to a great working partnership. They have the personable touch, yet a solid national brand that is associated with quality and expertise. Thank you to all at Driver Hire and to anyone thinking about it, don`t miss the opportunity!"
Nic Chaviaris – Driver Hire Gatwick franchisee
FINANCIAL INFORMATION
Franchise Fee: £32,000 (vacant, minimal areas available) & £50,000 to £600,000 (resales, majority of available areas are resale opportunities)
Minimum Investment: £60,000
Minimum Liquid Capital: £25,000
Case Studies
02 September 2021

Husband and wife team, Tim and Fiona Hennah have bought  Driver Hire's Leeds West  recruitment office. Before buying their own business, Tim's career was spent in the travel industry, working for Thomas Cook and, most recently, P&O Ferries. For the latter, he launched a ...
Videos
See if Graham Duckworth, Driver Hire's Franchise Sales Director, can answer some of your franchising questions here.