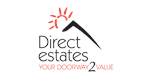 Direct Estates - Property Franchise
At Direct Estates we do not believe in penalizing success, therefore all the profits that your office makes are yours.
Territory Information
Location:

Belfast
Total Investment:

Available on request
Other Areas Available

UK & Spain
Profile
A Franchise, but not as we know it!!
At Direct Estates we have one of the best jobs in the world. Living on the Costa Del Sol with its 325 days of sunshine and showing off some of the most spectacular properties around. Something this good really has to be shared.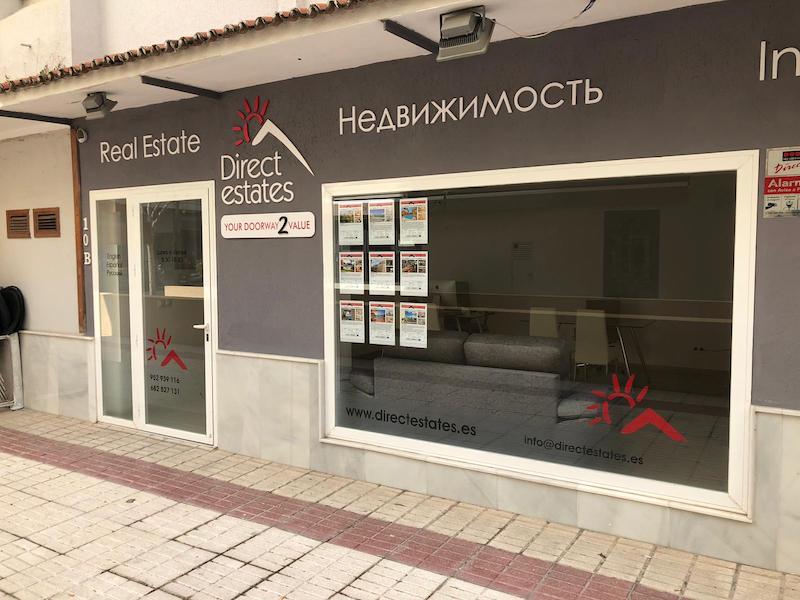 Since 2001 Direct Estates have been a market leader in the Southern Spanish property sector, when markets have been good we have prospered and when things have slowed down a little we have had the skills and foresight to survive.
From our flagship office in Calahonda we opened our new venture in Marbella in 2019. Throughout the rest of 2019 and into 2020 we want to make the most of the superb property market that currently exists on the Costa Del Sol and are seeking partners to open new offices in strategically selected locations across the coast.
At Direct Estates we do not believe in penalizing success, therefore all the profits that your office makes are yours. Our business model is based on keeping your costs down as part of a collaboration and ensuring that the money you spend offers best possible value.
Direct Estates provide a full administrative service which not only means your business can concentrate on selling, but also will save up to 30% of your running costs. We can also demonstrate that for every €1 you spend in marketing, you get a minimum of €1.30 in benefit.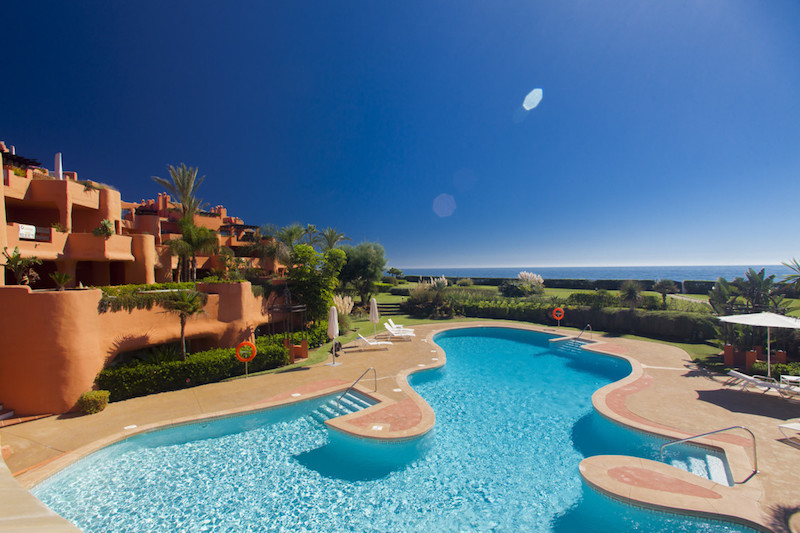 Furthermore we do not insist on minimum investment, sign you up to complicated contracts or limit you to a small pool of suppliers, so long as you use our branding and accept to playing fairly with other partners you have the flexibility to run your business how you choose with minimum interference from head office.
By displaying the name 'Direct Estates' you get all of the independence of an independent with the benefit of a trusted name with almost two decades experience on the Costa Del Sol.
Why Choose Direct Estates?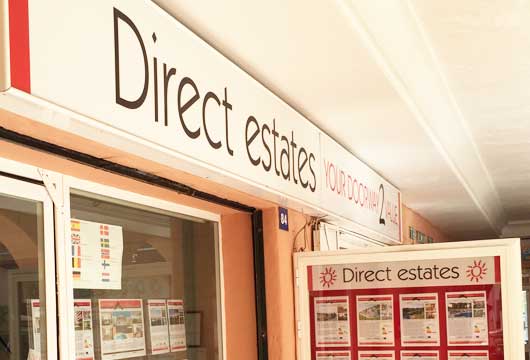 Administrative service saving you up to 30% costs
Marketing strategy adding over 35% value to your spend
High ranking user friendly website
Two decades of experience and brand
Collaboration with 1000 other real estate agents
Lead generation ensuring you have buying customers from day one
Multi language sales and support
Sophisticated phone system with several local call numbers
Get in touch today for a free information pack.