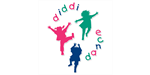 diddi dance - Preschool Dance Class Franchise
A fun and funky preschool dance class franchise. diddi dance is seeking entrepreneurs to spread the brand and bring in further success.
Finance requirements

Franchise Fee:

£4,995

Minimum Investment:

£4,995

Areas Available

Opportunities available throughout the UK.
Profile

Join a Fun and Funky Preschool Dance Class Business
We are diddi dance, the preschool business offering 45-minute structured – yet relaxed – classes that explore different dance styles through fun exercises, props and games. Our sessions are for all preschool children and aim to enhance their coordination, listening skills and complement the EYFS (Early Years Foundation Stage).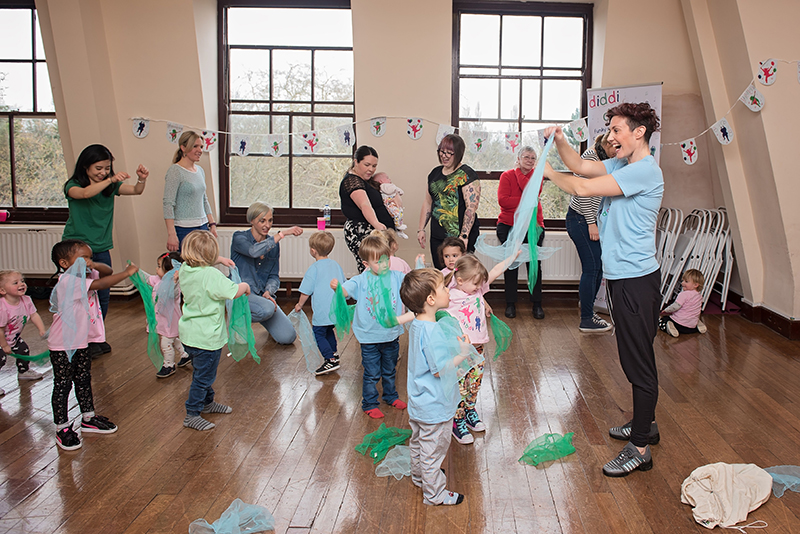 We are also the only preschool dance classes to offer 16 different dance styles to those that come along to our sessions. We use fully copyrighted, original diddi dance lesson plans structured specifically for preschool age groups. These lesson plans are complemented by original songs written and recorded just for diddi dance.
Our focus is on quality and excellence throughout our franchise network. As a result, we have won numerous awards for service delivery and franchising best practices, including:
Elite Franchise top 100: 2018-2022
What's on4kids Industry Champion of the Year 2021
Remarkable Achievement within the Pandemic 2021
The Best Franchise Awards Continuous Improvement 2020
EWIF Inspirational Woman in Franchising 2019
…to name but a few!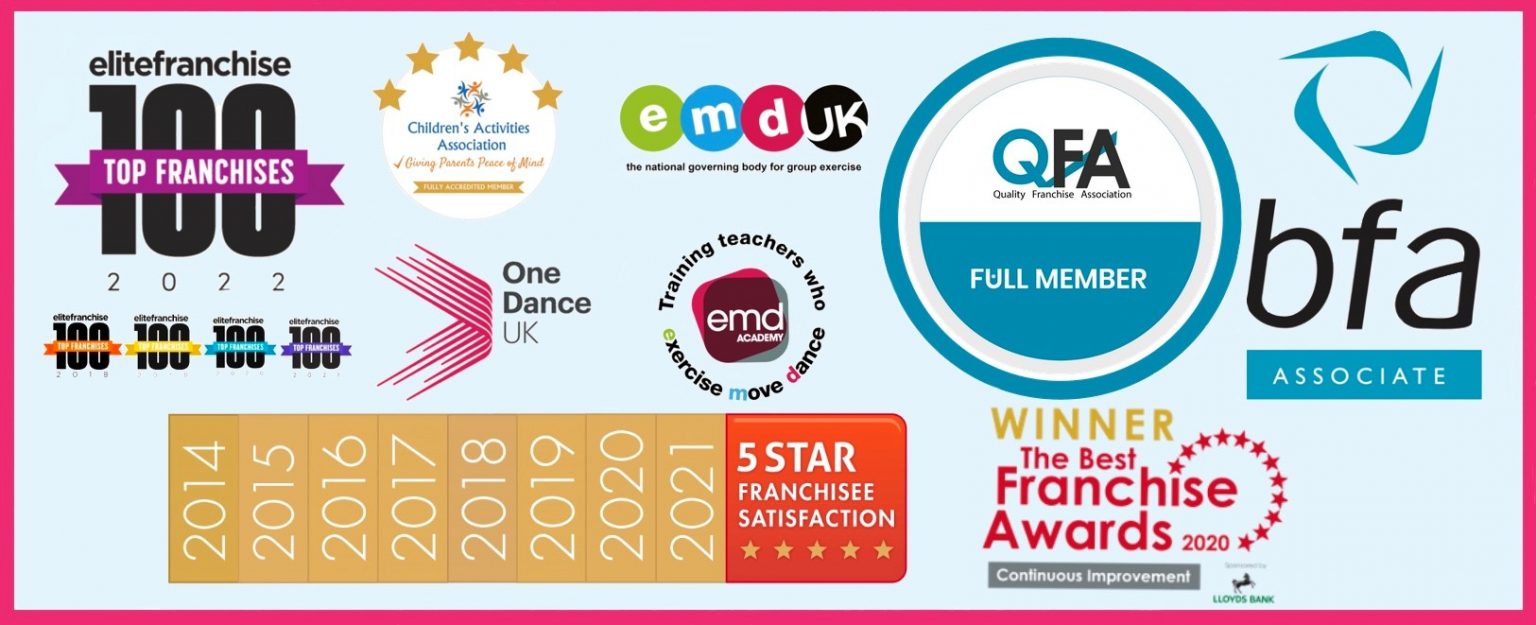 Established in 2003 and first franchised in 2010 by founder Anne-Marie, diddi dance has been a significant force in raising sector standards.
We are proud that we can claim to be founding members of the Children's Activity Association (CAA). The CAA Gold Membership standard means endorsement from a child psychologist following observed sessions.
We are also fully accredited with the BFA (British Franchising Association), the UK's original and largest trade association for franchising.
Build A Respected & Profitable Brand
We take pride in our well-established brand that has remained a stable business for franchisees, even throughout the pandemic.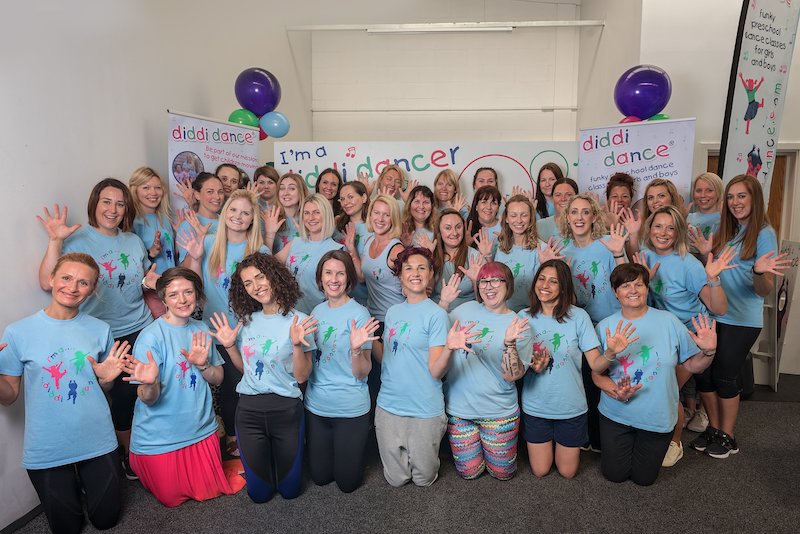 diddi dance is formed of a close network of 40+ franchisees actively supporting each other. As a team and a brand, we can celebrate the highs whilst cushioning the occasional (and inevitable) lows.
diddi dance franchisees love being part of our award-winning, fully CAA accredited network. Testimony to this is our 5* franchisee satisfaction rating awarded each year from the franchise industry's independent satisfaction survey.
Providing training, our head office team guide you every step of the way, ensuring a well-respected and profitable business in a box. We are best known for the ongoing support of our dedicated head office team, who constantly check on all franchisees. Our franchisees have always said the support they receive makes it easier to continue being in business for themselves but not by themselves!
The Franchise Package Also Includes:
Complete training provided in both business and practical aspects.
Access to all original content and lesson/party plans.
Huge support from our dedicated network of franchisees & head office.
Custom territory is created to fit around where you live and allocated to reach the largest number of potential customers (not assigned by postcodes).
Provided with easy-to-use booking, admin and email systems to ensure your business runs efficiently.
Part of our national brand, so you are never alone but are your own boss.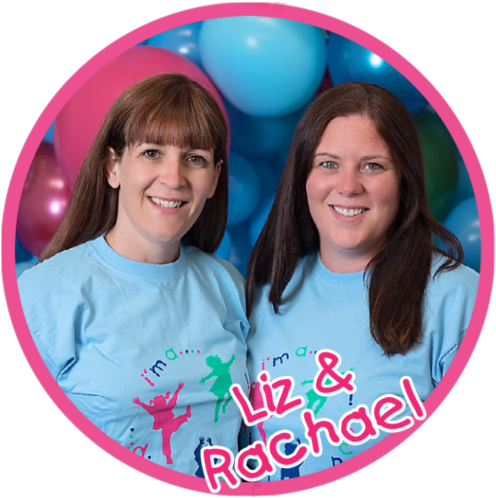 "We met at antenatal classes when we were pregnant with our first children. Once our boys were born we had an amazing year off on maternity leave and decided we didn't want to go back to our day jobs so decided becoming part of a franchise was the way to go.
In April 2016 we decided to bite the bullet and went to London for an open day at diddi dance with the amazing founder Anne-Marie! We were absolutely hooked from that day and our business was born! It has been the most amazing thing we have ever done and to be part of such an incredible diddi family is the best feeling ever! Our boys were the reason for us taking this huge step in our lives and we could not be happier, we love our job, we've never loved a job as much as this!"
Liz & Rachael, diddi dance Plymouth and surrounding area
Who We're Looking For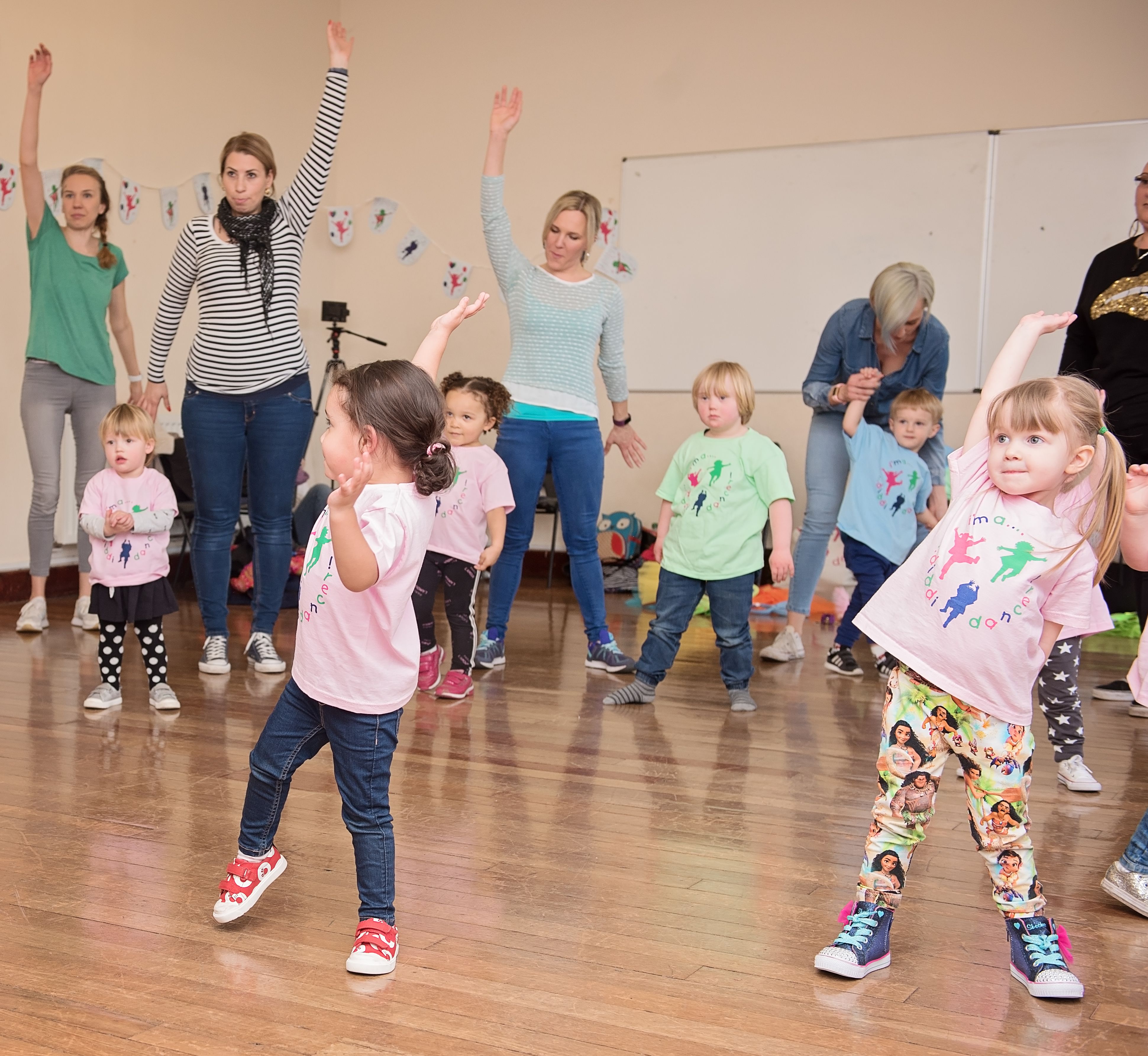 All applicants need to love dancing and working within the preschool sector. The children who come to diddi dance need to be led by someone full of enthusiasm, energy and not worry about being silly!
You need to communicate effectively with customers, both face to face, via email and social media.
Applicants need to be dedicated and run a franchise that complements the already outstanding network.
Financial Requirements
Franchise Fee: £4,995
Minimum Liquid Capital: £4,995
Minimum Investment: £4,995