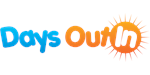 Days Out In - Website Franchise
Looking for a low cost simple entry franchise that requires very little day to day input? This could be the perfect opportunity for you.
Territory Information
Belfast
Total Investment:

£2,995
Profile
'Managed Franchises'
Managed franchises provide the ideal opportunity for those looking for a low cost simple entry franchise that requires very little in terms of day to day input.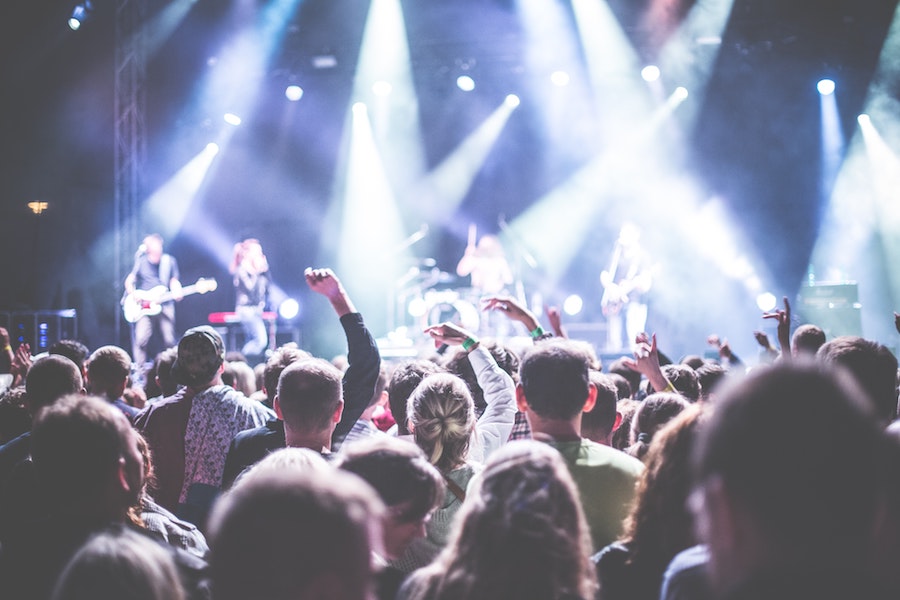 We now have limited availability for our daysoutin franchise. Daysoutin provides the ultimate go to website for those looking to find things to do and places to go in a specific area.
Each region or city has their own domain, and each are available as individual franchise opportunities at only £2,995 on a fully managed basis.
Our UK Nottingham based team provide a full site management service all from under one roof. You will be assigned a key person who will be your one point of contact but everything hosting, from day to day content writing, SEO and multi platform social media management is all professionally dealt with by an experienced team on your behalf. 
As the go to platform for days out, venues, travel and food in each specific area, the daysoutin franchise is an exciting opportunity for local businesses and events to advertise, directly reaching visitors and residents looking for things to do and places to go.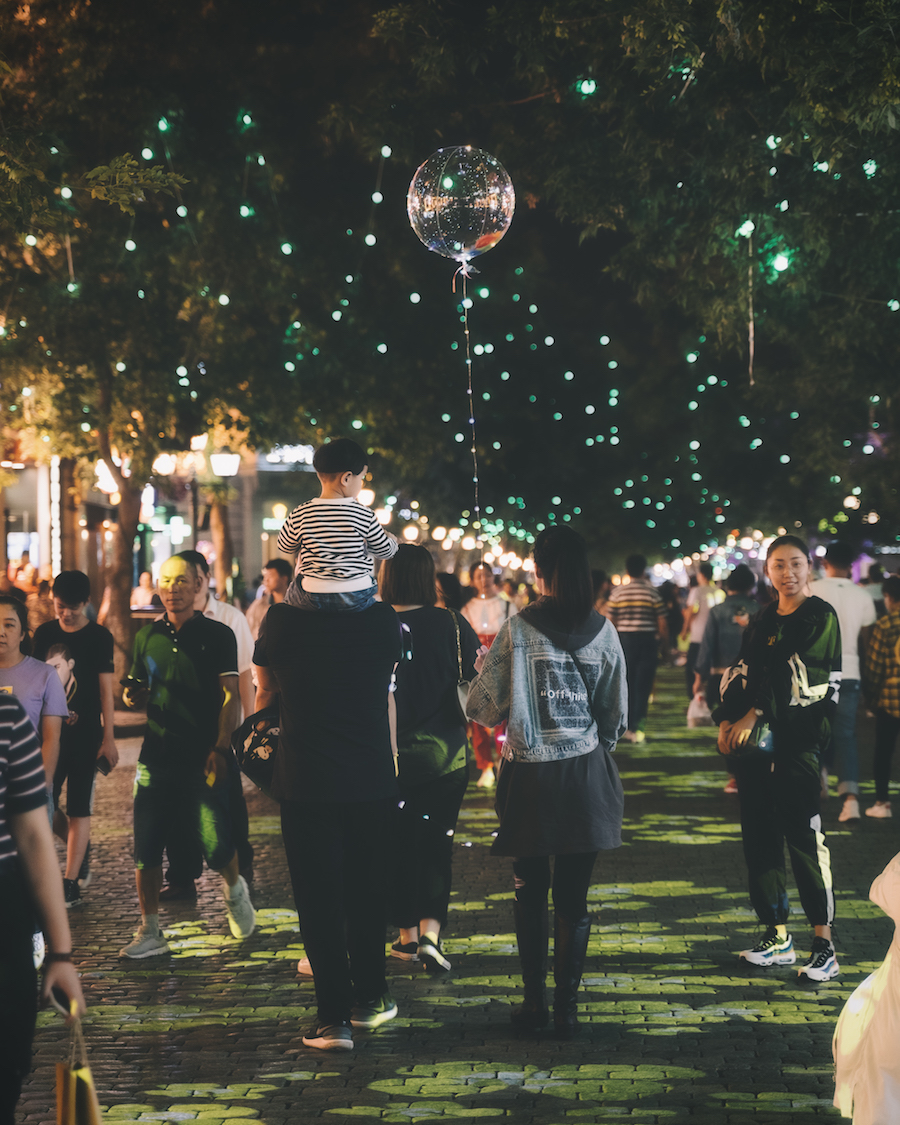 This is where the revenue return comes in for the franchisor, a small monthly maintenance fee covers everything on the site with no hidden extras, that includes having an advertising sales team selling advertising opportunities on the site.
The adverts can range from £95 to £995 each depending on the location and size of the advert, this can also be reflected on your franchise facebook platform creating an even more attractive audience. Within 3 months of site maturing and content creation, our sites can generate an average of £1500 - £2000 per month in advertising revenue creating a great ROI from a franchise that needs no input.
The best part is the maintenance fee only comes out of the advertising revenue so with no out of pocket additional costs, its in our best interest to get your area operating and generating revenue as quickly as our team can!
Its the ideal opportunity for those looking to invest in a new opportunity, create a nest egg or simply have a secondary income around other work with no daily input from yourself
Contact us today to discuss what areas are available and lets get started. Buy single or multiple domains, our site can be live within 5 working days from set up and there is no fixed contract length.