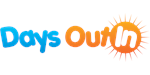 Days Out In - Website Franchise
Looking for a low cost simple entry franchise that requires very little day to day input? This could be the perfect opportunity for you.
Finance requirements

Total Investment:

From £2,995 to £13,995

Minimum Investment:

£2,995

Areas Available

UK
Profile
DAYS OUT IN franchises available in the UK now
An exciting hands-off opportunity for an investor seeking long-term, regular income. Learn everything you need to know here!
ABOUT THE COMPANY
A Days Out In franchise is an exciting platform opportunity for an investor seeking long-term, regular income for retirement, a nest egg for future generations or simply a monthly income.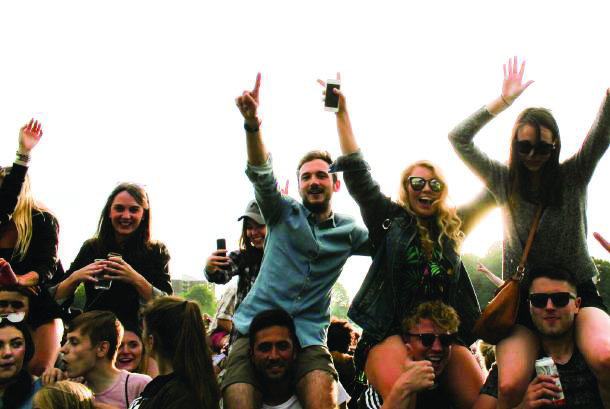 For only £2,995, Days Out In provides a fully managed franchise that brings a great ROI while leaving you free to do the things you love.
Our UK based team handles all aspects, from hosting and listing content, to running social media platforms and selling advertising space on your site. We aim to be actively trading on the site within three months of maturing time.
Opportunities are available for single and multiple Days Out In areas throughout the UK.
So why not contact our team today to discuss things in more detail and see how you can become part of the Days Out In success story!
WHY CHOOSE DAYS OUT IN?
How many times have you found yourself looking for something new to try over the weekend or heading to a new city wanting to know the must-see destinations and the best restaurants in town? Days Out In connects members of the public with these incredible experiences and events in go-to destinations across the country.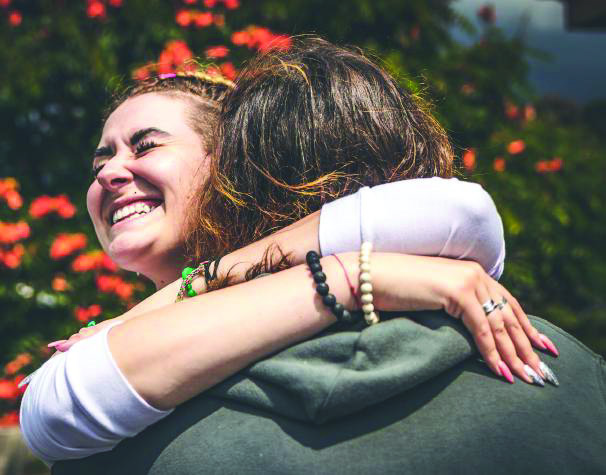 Our team seeks out these events and experiences city by city for people wanting to find something fresh and new to explore. We handpick and curate our content to satisfy our customers' wants and desires for new adventures across the UK.
The visitors to our website and social media channels provide monetisation through online advertising. Our visitors are perfectly placed as active content users with above-average disposable incomes to respond to these adverts, as well as sponsorship opportunities with bars, restaurants and leisure venues.
WHAT DOES DAYS OUT IN DO?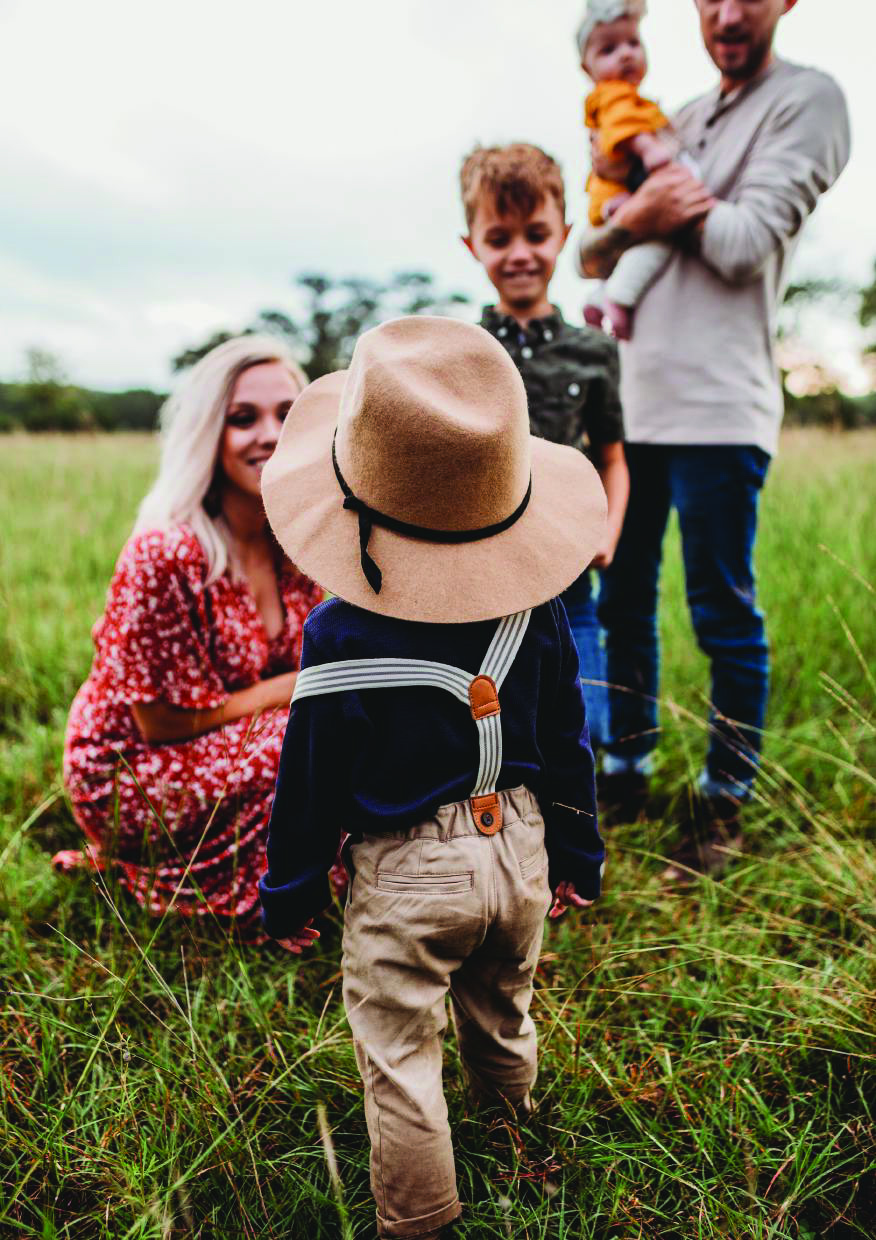 Digital advertising is continuing its seemingly endless growth as traditional print and press media die out. In the US, digital advertising spending is now at 54.2%, while in the UK it's at 63.8%!
This digital revolution represents an opportunity with limitless potential. Days Out In has been designed from the bottom up to capitalise on this. We work entirely online, continually generating fresh content across our websites and social media to grow an active and engaged audience of regular users who appeal to a wide range of advertisers.
The secret of Days Out In's success is the mutually beneficial relationships we have built up with our advertisers. Our in-house sales team pitch advertising slots to appropriate advertisers as well as businesses local to your Days Out In franchise region to foster mutually beneficial partnerships.
For example, we may offer a 2-for-1 cocktail deal at a local bar. This drives up their footfall and gives our visitors a greater incentive to come back to our websites and social media more often. Simple and effective!
FRANCHISE BENEFITS
Traditionally, starting a business requires significant time and capital. The Days Out In franchise model, however, requires no premises, stock or staff, and absolutely no time commitment from yourself.
For only £2,995, we provide you with a fully managed, hands-free solution with an attractive monthly ROI.
This is also the ideal bolt-on franchise business that can be offset as an expense and doesn't need housing within its own LTD company.
FINANCIAL INFORMATION
Franchise Fee: From £2,995 to £10,995 depending on territory