Countrywide Grounds Maintenance Franchise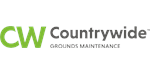 Countrywide Grounds Maintenance - Commercial Services Franchise
A contract-based business model delivering high returns over 30 years!
Finance requirements

Franchise Fee:

£44,950 + VAT

Total Investment:

On Application

Areas Available

Countrywide Grounds Maintenance has no new franchise territories available with only a handful of franchise resales to explore.
Profile
Countrywide Grounds Maintenance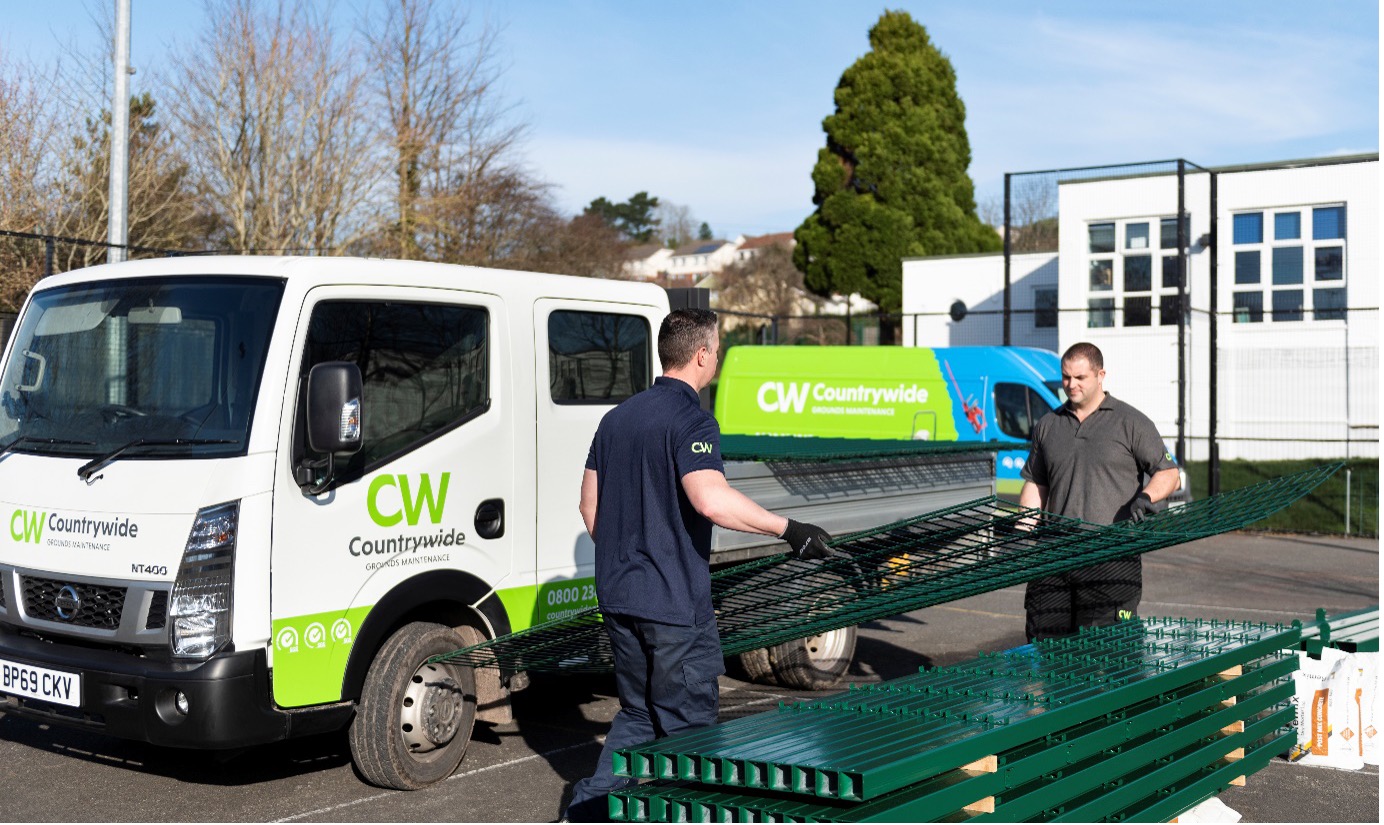 An Industry Leading Brand with Decades of Franchising Heritage
Countrywide Grounds Maintenance was established in Manchester in 1984. Like many franchise brands, Countrywide didn't start as a franchise, but instead grew as a successful independent outfit. With the Countrywide business model proving to build a secure yet growing operation, the first local franchise owner was recruited in 1986, and the network has gone from strength to strength ever since.
Fast forward to the present day, and Countrywide is a truly national brand with 46 franchisees covering the whole of the UK with no virgin territories available. Our network turnover stands at around £30million and continues to grow, with the essential ground's maintenance services that we provide proving as crucial as ever to businesses, schools, hospitals and more.
Countrywide is a full and active member of the British Franchise Association and has been named an Elite Franchise 'Top 100 Franchise' every year since its launch.
As an established national brand Countrywide franchise owners have access to exclusive corporate contracts with some of the UKs most recognised brands, including CBRE, Wickes, Travis Perkins to name a few...
Recurring Revenue in a Truly Recession Proof Industry
When looking for a new business venture, you want something that is robust, secure and something that won't be swept aside by new technologies. With Countrywide, you have found just that. The truth is, while the grass keeps growing, we will always have work to complete and at high contract values.
Countrywide Grounds Maintenance has thrived for over 30 years in the toughest of economic climates (including the COVID pandemic) and has built a reputation for high quality service, providing comprehensive grounds maintenance solutions, which include grass cutting, weed killing, landscaping, hedge cutting, gritting, artificial grass and much, much more.
What's more, the Countrywide franchise model is built upon recurring revenue. Your business conducts its work for customers primarily on a pay-per-month basis meaning that you can scale your business on a foundation of regular contracted monthly payments. On top of this you will provide 'extras', one off works that you can fit between regular site visits.
I chose Countrywide as the grass will always need cutting and there were many businesses outsourcing this type of work to specialists. I also liked that this was sold as a management franchise rather than one where you had to work on the vans.
The franchise model is perfect for a new business venture as you get a proven business model as well as strong central support. Head Office provide pretty much full back-office support allowing me to focus on the day-to-day work and growing profitably.
Adrian Sargent – Countrywide Grounds Maintenance Wiltshire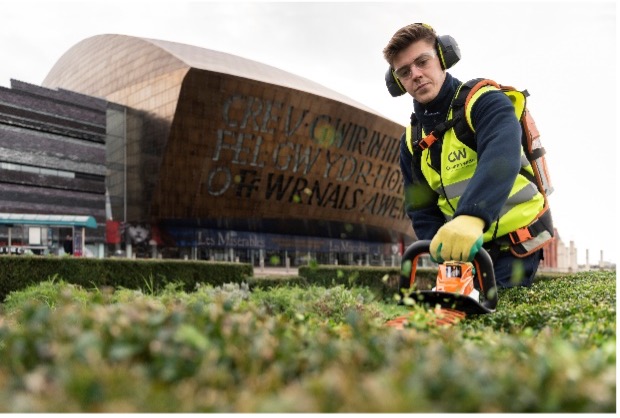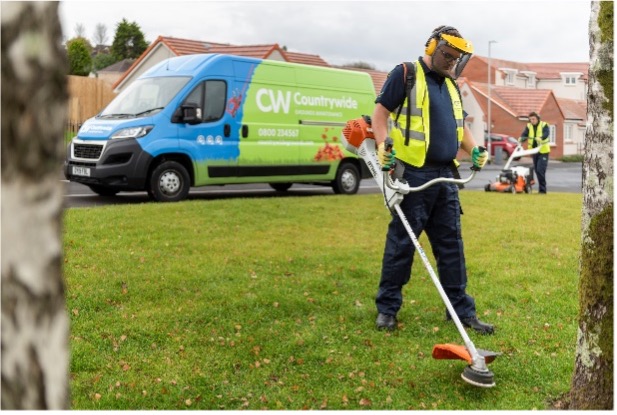 Join the Franchise Network Earning an Average of £100k Net Profits a Year!*
To achieve success and longevity a franchise opportunity must provide a compelling business model that offers significant rewards to its operators. Countrywide Grounds Maintenance has proven just that…
On average, a Countrywide Grounds Maintenance franchisee is in control of a business that completes over £600,000 in sales per annum, with top performers comfortably achieving over £1.5million revenue per annum.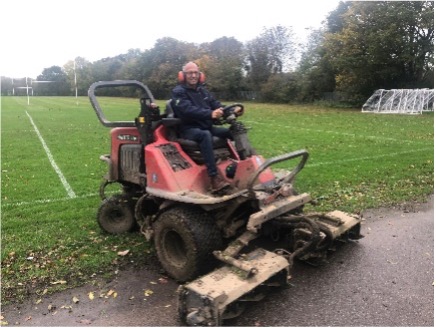 So… when you consider that expected net profits for a Countrywide business are beyond the 20% mark, you start to realise why there are no virgin franchise territories available for purchase.
Countywide offered a very simple but compelling business model that had no limits to growth. The gross margins were/are also at a good high level. The head office team are very useful and informative. Especially my Franchise Consultant who delivers a focus of business development.
Nick Modha – Countrywide Grounds Maintenance London
*Average franchisee turnover = £608,000p.a. (2020)
Quoted net profits of 20% = Av. Net Profit £121,600p.a.
A Management Based Business with No Grounds Experience Required
The Countrywide franchise model has been designed so that you can build a sustainable, multi-van operation to heights of £1million+ in annual turnover. Most importantly, due to our streamlined systems and dedicated back-office support team, driven individuals can begin their Countrywide business without previous grounds maintenance or landscaping experience.
All of this is made possible through our comprehensive training programme which ensures you are fully prepared for launch. This includes a five-day training course at Countrywide's Training Centre, which will help you understand all of our established franchise systems, best practices and local marketing techniques.
And it doesn't stop there, you will gain access to one of the most comprehensive franchise support packages in the UK with readily available support in marketing, sales, tendering, finance, health and safety, human resources and business management.
In exchange, you will be responsible for recruiting, leading, managing and motivating your team of grounds maintenance operatives, whilst ensuring the business remains financially stable. You will also be required to create local relationships growing your contract based within your exclusive territory.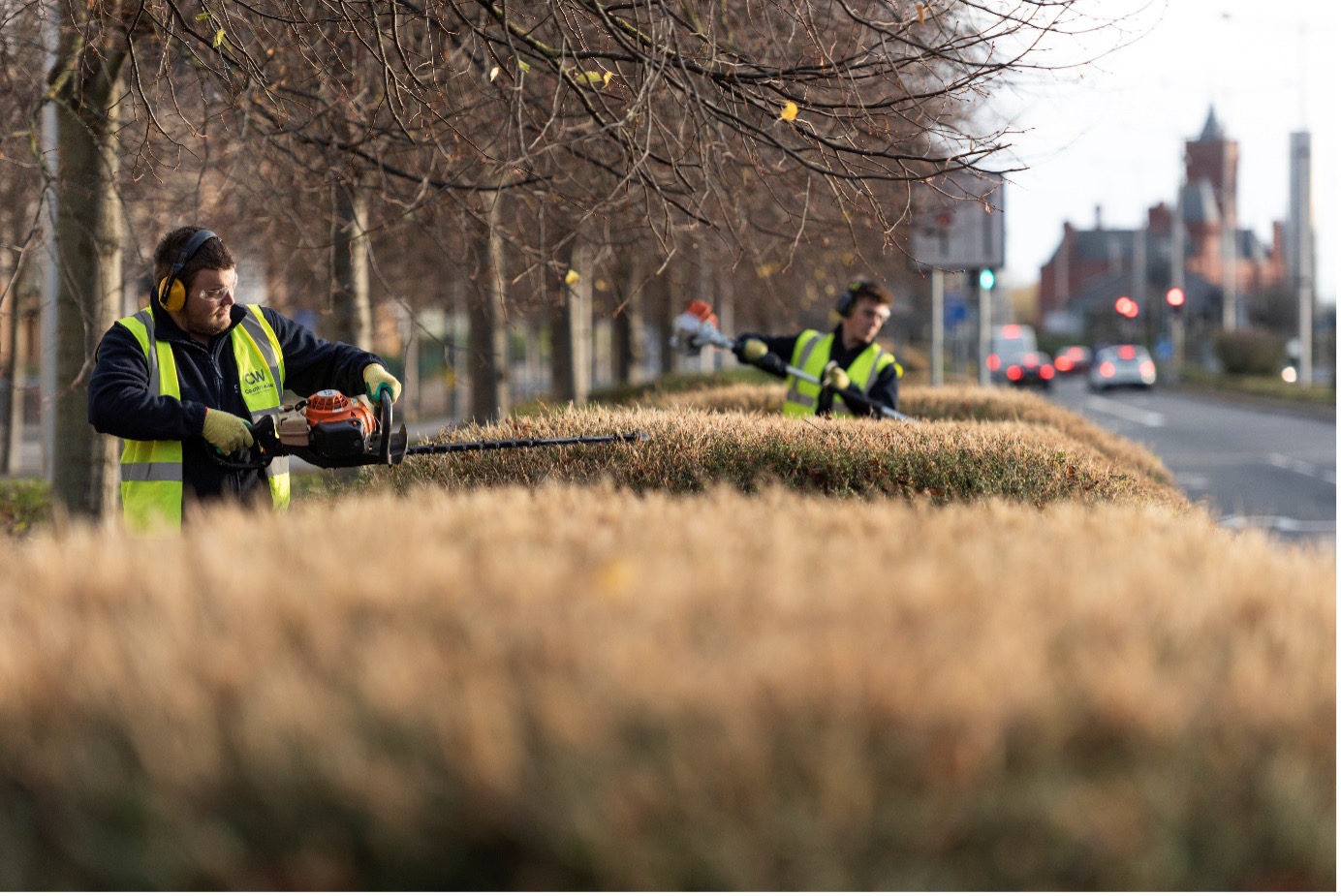 The Only Way to Join Countrywide is Through a Rare Resale Opportunity…
Due to the continued success and maturity of the Countrywide Grounds Maintenance franchise network, we are now SOLD OUT. There are NO virgin franchise territories available for purchase.
However, with some Countrywide franchise owners having been in the network for over 15 years, there are occasionally rare franchise resale opportunities available for you to explore.
Current opportunities include;
Stoke-on-Trent
Slough.
Don't miss out on these rare re-sale opportunities, ensure you contact us at your earliest convenience to learn more about them.
If you find that your local area is not available, please do still enquire to join our waiting list and receive details of opportunities near you as and when they come available.