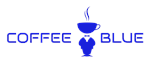 Coffee Blue - Mobile Coffee Franchise
Coffee Blue has been designed from the ground up to be the best mobile coffee franchise available.
Finance requirements

Initial Franchise Fee:

£18,000

Areas Available

Opportunities available through the UK.
Profile

Coffee Blue – probably the best mobile coffee franchise in the UK... now launched.
Coffee Blue has been designed from the ground up to be the best mobile coffee franchise available. The business is owned by the UK's leading vehicle converter, Vantastec Ltd who have many years of mobile catering experience behind them.
The coffee beans and all the equipment used are the best quality available and the franchise itself has been put together by a highly experienced team of franchising professionals with decades of experience behind them. No other coffee or mobile catering franchise comes close.
Your pathway to a successful business is simple and straightforward. You'll offer all places of work in your exclusive area a high-quality coffee served directly from your Coffee Blue vehicle.

Our own brand coffee blend is unique to us and roasted in the UK by one of the most respected coffee roasters in the industry. As part of your training we'll show you how to find profitable daily locations and establish the first ones for you as part of your training course. Locations include business parks, office blocks, factories and even building sites – in fact anywhere where people are found every day will be the foundations of your coffee round.
No matter what business you are it's always best to be in a high growth market place!
Over the past 5 years the UK coffee market has experienced exceptional growth with the market expanding by 37% it is now worth over £3.4Billion per year.
Coffee Blue's management team has extensive experience in van conversions within 5 star rated hygiene environments. Our chariot of choice is the bullet proof Ford Transit, skilfully converted to provide a beautifully engineered vehicle that has greater reliability and lower initial and ongoing costs than any other coffee van.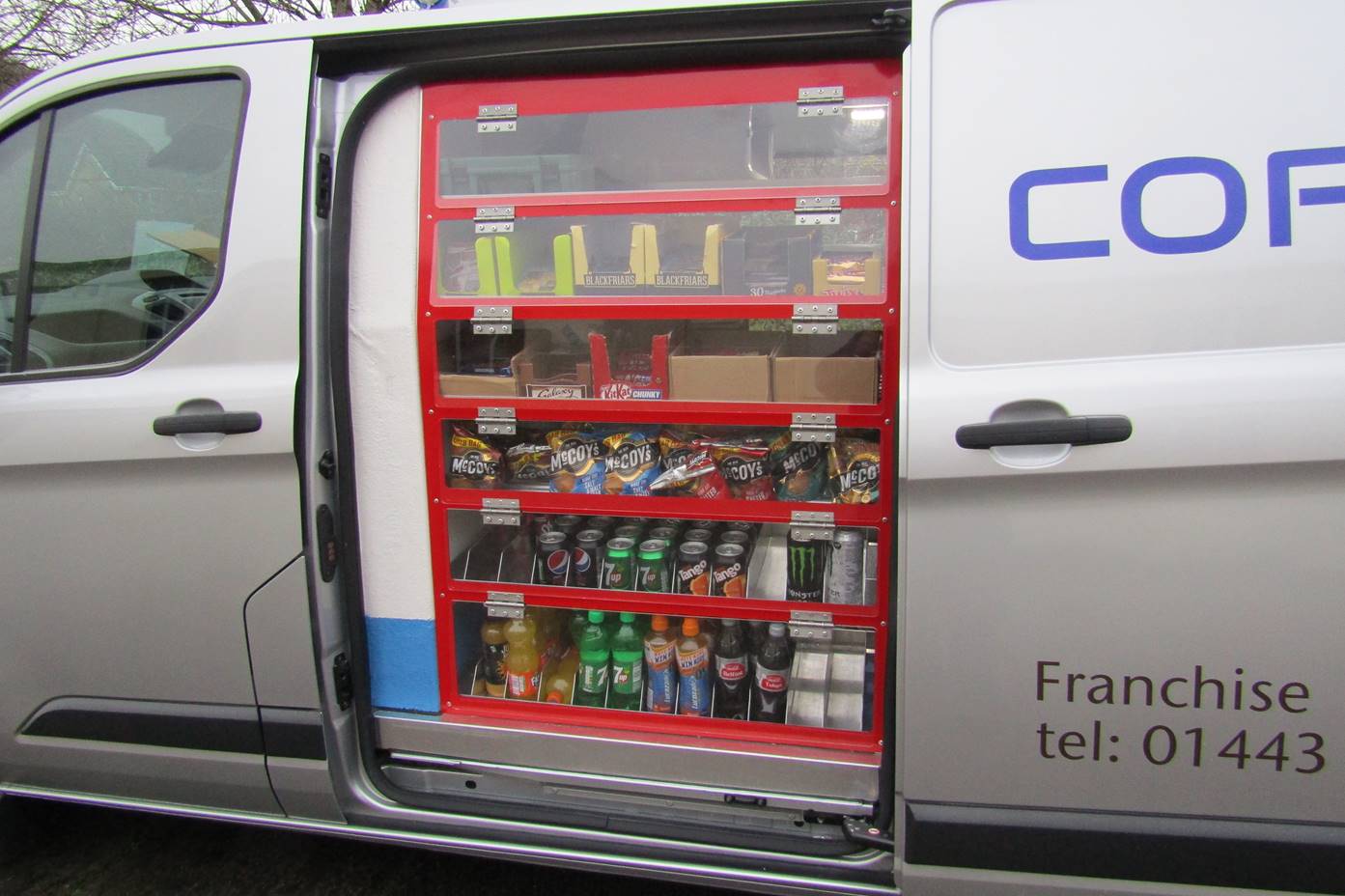 Vantastec's quality engineering pays handsomely because unlike diesel generators which are noisy, expensive and sometime give off an odour every Coffee Blue vehicle runs off LPG (liquid petroleum gas) which is widely available, silent and safe.
Each vehicle can also plug in and run off 240 volts using a long reach weather proof cable so irrespective of the location you can run off grid or plug in! Other vans that rely on batteries experience horrendous future costs as the constant cycle of charge and recharge often renders them useless within a couple of years.
All of this means that with Coffee Blue our franchisees have lower costs and therefore higher profits.
Your Coffee Blue Van is a money making machine! Here's our simple formula:
Locations x Cups + Food + Events = Weekly Profit
Working 48 weeks of the year, Monday to Friday we would expect a new franchise to yield a profit of around £33,000 per van. If you also add events and weekends to that the rewards can be significantly greater and for a limited period our franchise is discounted to only £18,000.
If you love coffee and are attracted to an "out and about" business then this may well be the franchise you have been waiting for!