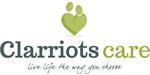 Clarriots Care - Management Franchise
With Clarriots Care, you'll get the financial and self-rewarding benefits of delivering quality home-based care within the community.
Watch Video
Finance requirements

Total Investment:

£32,500

Areas Available

Opportunities throughout the UK.
Profile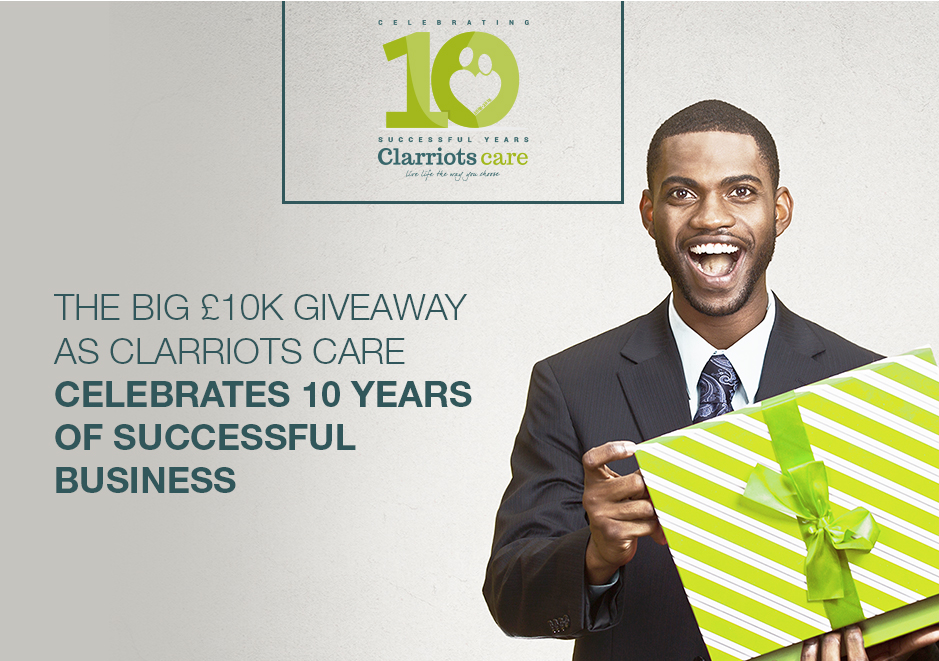 AN EXCITING OPPORTUNITY, 10 YEARS IN THE MAKING, ESPECIALLY FOR YOU…
This is an exciting business opportunity, packed with benefits for you and your family to be proud of as you make a real difference to the lives of your local community. To celebrate our 10th year in business, we're giving new franchise owners £10,000 worth of specialist training equipment free to help get your new business off the ground.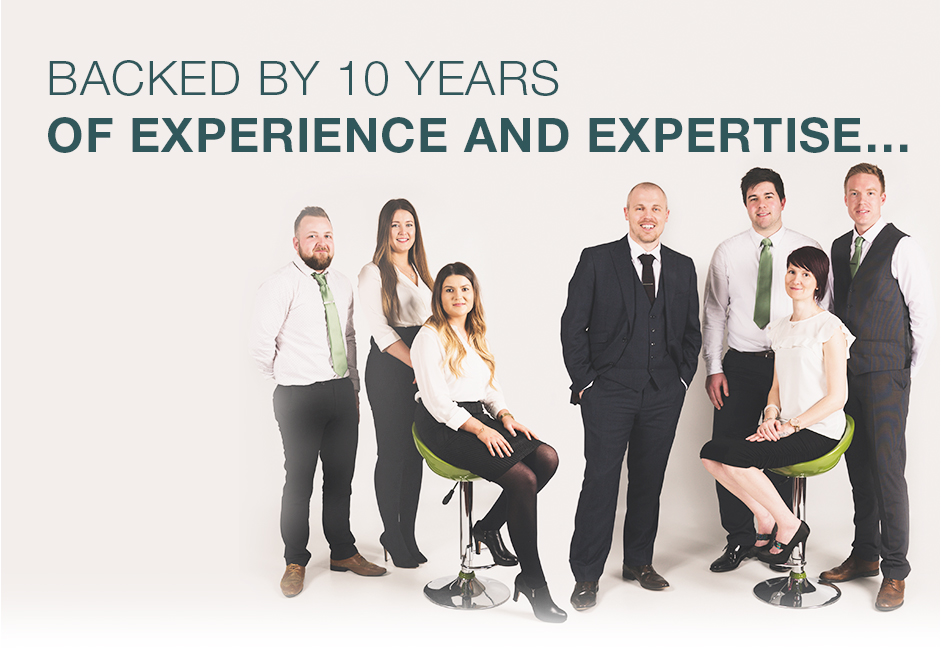 10 YEARS AGO, CLARRIOTS CARE WAS FOUNDED...
In order to revolutionise the way care is delivered to vulnerable members of the community. We now offer a unique business model which may now be the easiest home care franchise to operate in the world. Your customers will receive a truly personalised, person centred care service within the comfort and familiarity of their own home, Clarriots Care have become a market leading health and social care provider trusted by thousands across the UK.
JOIN A COMMUNITY OF CARING ENTREPRENEURS...
Our incredible success has been in large part down to the efforts of our ambitious and passionate network of franchise owners, who have built sustainable long term businesses with the help of our comprehensive support package. You could be a part of this.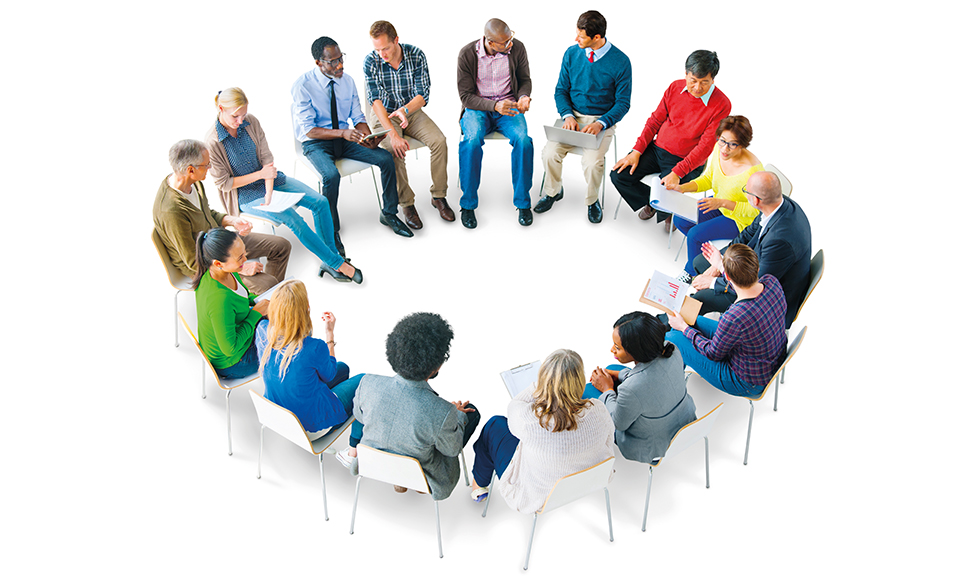 10 REASONS OUR FRANCHISEES

ENJOY WORKING WITH US…

REPUTATION
Fly the flag for an established brand, trusted by thousands.

PASSION
Work with talented, motivated and passionate staff, committed to your success.

£10,000 GIVEAWAY
Free Specialist Training Equipment Worth £10,000 – To celebrate our tenth year in business, we will give you £10,000 worth of specialist training equipment completely free as part of your franchise package, so you can hit the ground running.

YOUR OWN AREA MANAGER
In addition to your support from the Clarriots Head Office teams, you'll benefit from our experienced Area Managers. Each Area Manager has been carefully selected for their experience and proven track record of success so you can count on them to help you achieve your business objectives.

YOUR OWN SALES TEAM
Our central team become your sales team. Experienced, motivated and successful your business will benefit from their experience as we help you grow your business with our impressive conversion and charge rates.

CLARRIOTS ACADEMY
Automatically enrol at Clarriots Academy and embark upon an educational journey over 180 days to learn everything there is to know about delivering a high quality care service.

CLARRIOTS OFFICE STATUS SCHEME
Earn rewards and recognition as your office performance increases so do the rewards, including reduced management fees! Clarriots Care believes in investing in our family and recognising success.

ENGAGEMENT TOOLS
Be part of an ever evolving business, continually improving and developing thanks to our new and innovative network engagement tools allowing you to get involved in brand development.

FINANCIAL SECURITY
Reap the rewards of our easy to operate and successful business model.

NATIONAL MARKETING CAMPAIGNS
We run national marketing campaigns to benefit our ever expanding network.
ARE YOU THE RIGHT PERSON
TO JOIN CLARRIOTS CARE?
Care experience is not required to run a profitable Clarriots Care business.
It's more important that you're a caring person and that we share the same vision and moral values.
Our Franchise Owners have enjoyed success coming from all sorts of different backgrounds and careers, but all of them share two aspirations – to make a positive difference to the lives of those they support and a strong ambition to build a business they can be proud of..
INVESTMENT
Our franchise fee is £32,500
We will work with you on a bespoke business plan to establish the total working capital required to open your business and discuss the best way to raise the finance required.
We have strong relationships with the banks and use our finance partners to support lending applications.
RESULTS
Our franchise network continues to break monthly turnover records as demand for our services continues to reach record breaking numbers. Over the last 12 months our franchise network has achieved growth of 46%. We look forward to supporting you to build your own share of the local Health and Social Care market.
WHAT OUR FRANCHISEES THINK OF THE
CLARRIOTS CARE OPPORTUNITY…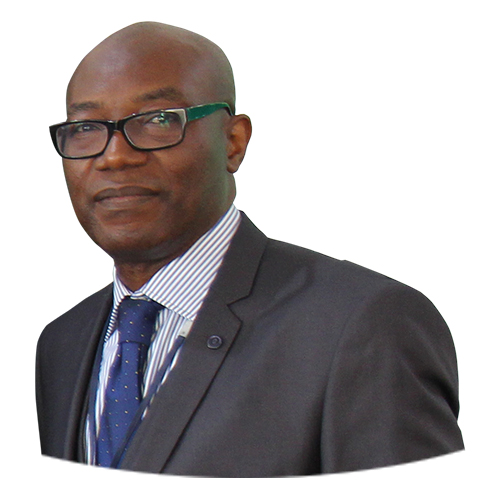 "The sales team at head office have proven an invaluable addition to our team here in Essex. They have taken on full responsibility for managing our enquiries, and we can trust them to handle enquiries in a polite, professional and timely manner. Thanks to the hard work and dedication of the sales team, we have had extra time to recruit staff and market our business, which has definitely contributed to our recent growth."
Peter Morah,
Essex Basildon & Thurrock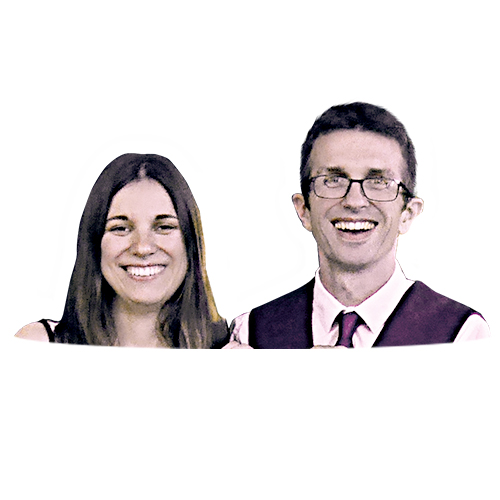 "We feel that Clarriots is very committed to continual development of the business itself, both in terms of the services on offer, and the operation of the business, a philosophy which matches our own attitudes very well. We look forward to the rest of our journey with great anticipation, knowing that the team at Clarriots are behind us."
Joe Dockrill & Christina Katsanou,
Surrey West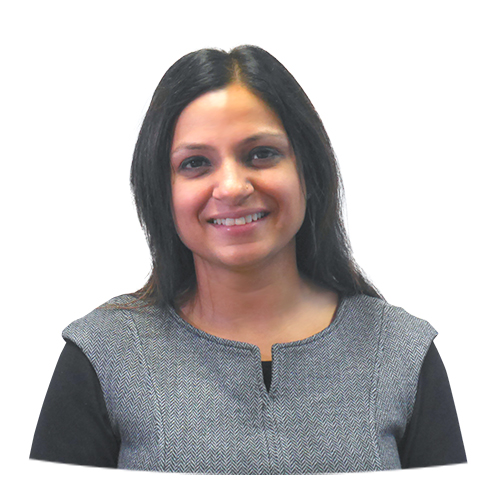 "From the initial meeting in Lincolnshire, Clarriots felt like a company that cared. The Clarriots brand has so much to offer with their people, their vision and their caring nature. The process so far has been well managed, with the team being knowledgeable in their individual areas. I want to be the next big thing in Domicillary Care, removing cultural barriers and educating people on the availability of the highest standard of care. I feel in the long run this business is going to be very rewarding and I look forward to giving back to the community."
Harpreet Rajasansi,
Surrey North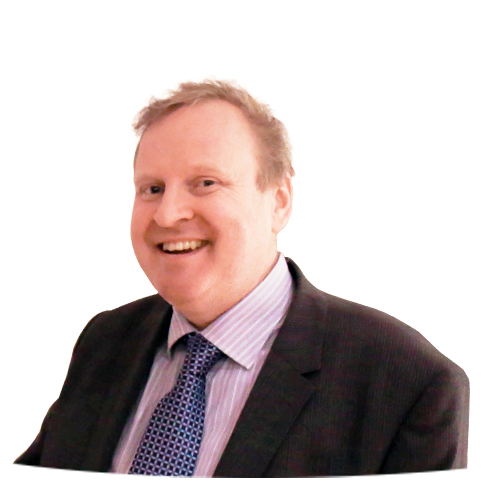 "I decided to become a franchisee for Clarriots Care after a lot of research. I found they were ethical, and commercially sound. I have an extensive background in marketing and I am confident that they are also marketing orientated. I was incredibly impressed with their genuine desire to change people's lives for the better, which was a big motivator for joining this sector."
Graham Lockwood,
Lewes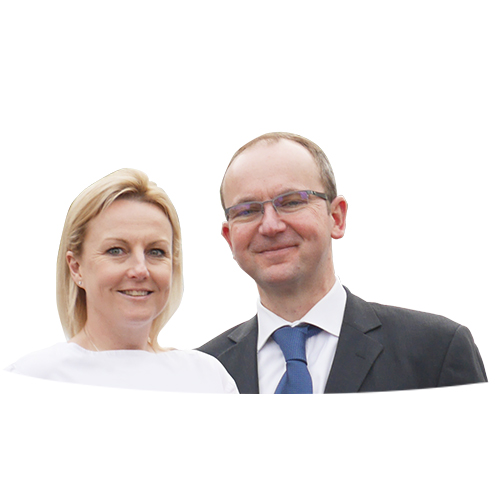 "By joining Clarriots Care, we have the support and guidance to become the best provider of quality home care services to our local community in Cheshire East and make a difference to people's lives."
Paul & Jane Best,
Cheshire East
Clarriots Franchisee Of The Year 2017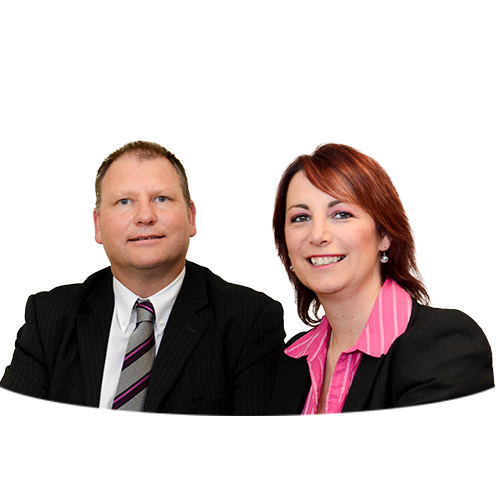 "The £10,000+ first-rate training equipment supplied by Clarriots Care allows the training of our own staff, saving outsourcing costs and ensuring quality care provision"
Alastair & Michelle Richardson,
Lancashire South
GET IN TOUCH TODAY AND REQUEST YOUR FREE INFORMATION PACK...
Take your first step to join our franchise family by getting in touch today and speaking with our friendly franchise recruitment team. Why not request your free franchise information pack, containing a copy of our 2018 Insights Prospectus, the Clarriots Code of Ethics and learn more about our life changing opportunity for people who want to change lives. We look forward to hearing from you.
Testimonials
04 August 2016

"The decision to use a franchise model was based on the fact of being new to the care industry. Therefore needing the support and experience of a company that had not only been successful in this industry but who also shared our vision and passion for the deliverance of quality care, that's where...
04 August 2016

"Healthcare has always been of interest to me as I want to genuinely make a difference to this sector. After researching many different franchise businesses and meeting with them at franchise exhibitions, Clarriots Care are the most diverse with 18 different services in their portfolio. Managing ...
04 August 2016

Alastair Richardson – Franchise Owner – Lancashire South  
Case Studies
05 August 2016

Nowadays, almost one in every five franchises are being launched by those under 30 years old. But why? We caught up with Pearl - 29 years old – on the twelfth night of her two-week in-house intensive training session with Clarriots Care and asked her why she's recently started her franchising jou...
Videos
Listen as our Head of Franchise, James Fry, introduces the relaunch of our franchise opportunity in association with Ashton's Franchise Consulting.