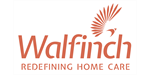 Christies Care - Care Franchise
Open your own branch of Christies Care and be part of this expanding recession proof industry, under our skilled direction.
Territory Information
London
Franchise Fee:

£23,000 + VAT
Total Investment:

£63,000
Liquid Capital:

£30,000
Profile
Christies Care seeks to expand its presence in the market place through a network of strong, passionate and committed franchisees.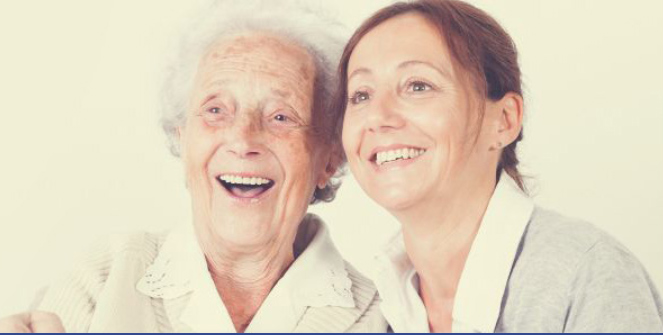 Open your own branch of Christies Care and be part of this expanding recession proof industry, under our skilled direction.
Recently awarded Domiciliary Care Provider of the Year at the HealthInvestor awards, we are now franchising out our hourly care model to support our already established national operation.
Do I need experience?
We provide all the expert training and support you will need in your new business venture, so this franchise is suitable for those investors with or without experience in the care industry.
What do we do?
Clients come to Christies Care needing help with a wide range of different conditions – from dementia to a severe physical disability (either acquired or congenital). Our clients may need full personal care and help with all movement, or they may just want the companionship and reassurance of someone else being there. We help people lead their lives the way they want, as independently as possible, in the comfort and familiarity of their own homes
People are living longer and require more help to live at home. The need for our services is self-evident. According to recent reports, the proportion of the population aged 85 and over is projected to double over the next 25 years, there are 85 people aged 65 and over for every 1,000 people of "traditional working age". By 2036 over 30% of the population will be over the age of 65 giving you a huge opportunity to develop a successful business.
Ongoing support is provided before and after your business is set up. As a Christies Care franchisee, you'll become part of a community of like-minded business people, with the ability to network, compare notes, share ideas and experiences, and stay motivated.
Your franchise agreement includes:
The right to use the iconic Christies Care branding
Initial business plan including detailed start-up costs, cash flow and Profit and loss projections
Support in recruitment of key management, industry training and registration
Ongoing support
You will operate from premises within your territory, which will cover a minimum of 300,000 people. You will be responsible for managing your business' growth, development, finances and management team.
You have a great opportunity to earn a substantial income by doing what you enjoy and doing it well. This opportunity finds the balance between social rewards and financial returns. Healthy operating profits and a rewarding opportunity to change the way older people are cared for in the UK could be in your future.
If you would like to learn more about a Christies Care franchising opportunity, please request more information!