Chicken Cottage Franchise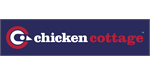 Chicken Cottage - Fast Food Franchise
The Chicken Cottage franchise offers you the opportunity to build, or diversify, your own profitable portfolio in an industry currently forecast to reach £20.61Billion in 2022*
Territory Information
Location:

London
Total Investment:

£150,000 to £250,000
Other Areas Available

Franchises are available in selected areas of the UK.
Profile
Chicken Cottage has been the go-to quick service outlet for the world's most flavoursome grilled and fried chicken, with succulent sides, since 1994. In fact, Chicken Cottage was the very first QSR in the UK to incorporate both fried and grilled chicken into its menu, PLUS they were the first to roll out halal options in every single one of its shops.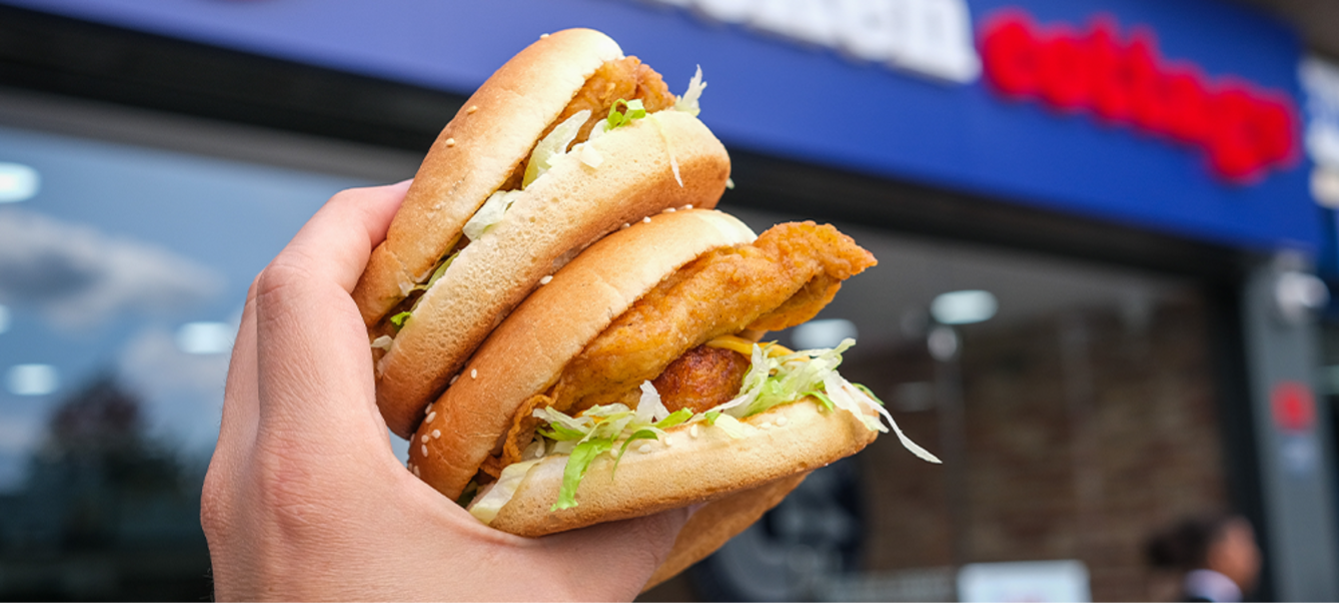 Joining Chicken Cottage gives you access to a brand with over 25 years' experience, and you will also have the opportunity to expand beyond 3 outlets in your exclusive territory
We will even provide you with innovative menu development to target your local market and you will have full access to our supply chain including halal compliance support.
The dedicated operations team will always be there to support your business growth and you will have ongoing support from the experienced franchise team.
What more could ​you ask for?
About Chicken Cottage
Chicken Cottage currently has more than 45 outlets operating in the UK, and 10+ in new overseas markets. Chicken Cottage is looking for skilled, ambitious franchise partners to open a chain of highly successful outlets within their own exclusive territory.
The proven business model has already given some of the most up-and-coming business people a solid platform on which to grow their own highly rewarding multi-unit operation.
Chicken Cottage has had a reputation for great food for over 25 years; our customers know that Chicken Cottage means great quality at affordable prices, and just keep on coming back for more!
Training and support
Chicken Cottage will provide you with everything you need to succeed as the owner of your own chain of shops, whilst you also reap the benefits and all the rewards of being part of one of the UK's most exciting brands.
Training on every aspect of day-to-day operations, is carried out by our experienced and knowledgeable operations team.
The training is very practical and hands-on and is delivered on site at your very first outlet; so that you and your people gain a practical understanding of how to deliver the very high standards of service expected of the Chicken Cottage brand.
The Ongoing Support
Your success and our success go together like wings and fries… this is why your set-up and training is just the beginning.
You will be continuously supported by our Franchise Business Managers and Operations team.
To generate brand awareness within your exclusive area, as part of the ongoing marketing support and initiatives, you will receive:
Website & Social Media Management
Innovative New Menu Items & Special Offers
National Email Campaigns
Local & National Mail and SMS Campaigns
Quarterly Marketing Meetings & Sales Reviews
PR Support & Enhanced Performance Marketing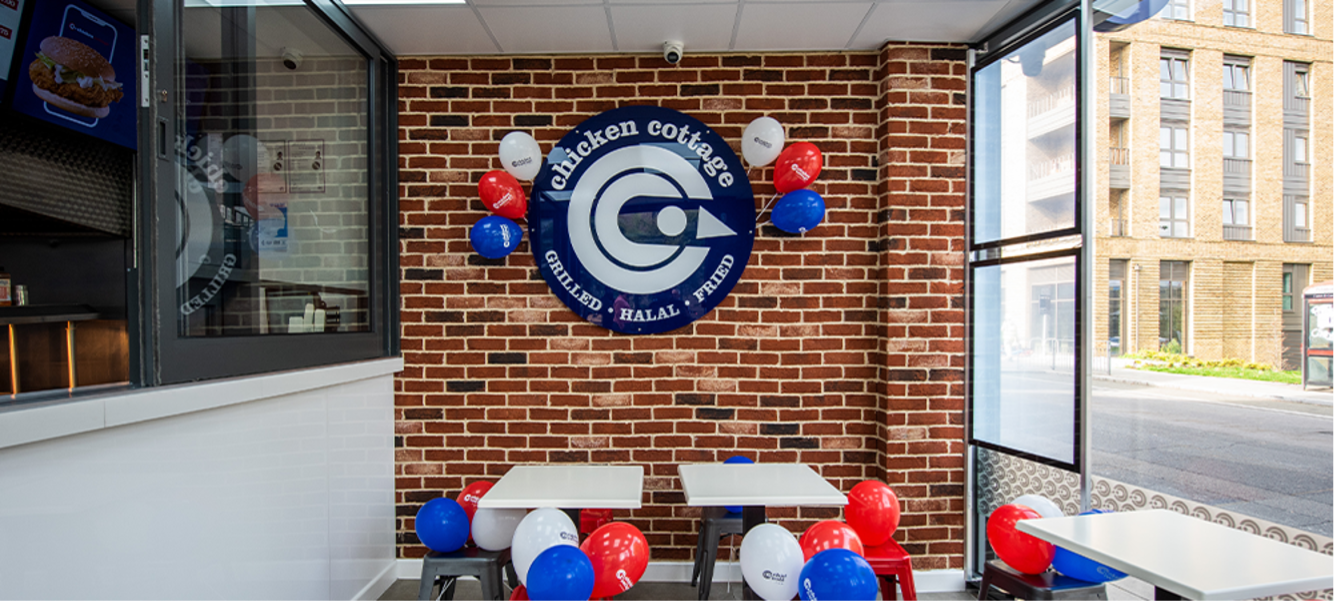 Are You Our Ideal partner?
Chicken Cottage franchise partners come from a huge variety of backgrounds, but they all have one thing in common: the drive and passion to succeed in a dynamic and rewarding industry.
You will be an Investor with the strong business acumen, skills and ambition needed to realise the full potential of this opportunity. You will also be a people person who has what it takes to lead and inspire your own teams to deliver the superior Chicken Cottage customer service.
Your Investment
Our experience shows us that the total investment required (including franchise and legal fees) to open each QSR outlet to be between £150k - £250k based on location, size and condition of unit, with the average outlet being 1500 sq. ft. so we recommend that you have £50,000 in readily available funds (with the balance being funded via high street banks or franchise finance specialists)
The franchise fees for Chicken Cottage are broken down as follows:
£15,000 (plus VAT) for the first outlet
£7,500 (plus VAT) for the second outlet
£5,000 (plus VAT) for subsequent outlets
Kiosk options are available but our preference is that the first outlet set up be that of a full QSR bricks and mortar Chicken Cottage shop.
Chicken Cottage Territories:
We currently have franchise territories availability in some very key locations across the UK, from Bournemouth to Newcastle, including some prime London locations!
Your Next Steps:
If you're interested in learning more about Chicken Cottage please get in touch. We are always more than happy to talk to you about our brand and the exciting future we can build together.
Source: *Market size of the fast food and takeaway industry in the United Kingdom from 2012 to 2021, with a forecast for 2022 - Statista.com
News
If you're interested in investing with Chicken Cottage and growing your own successful multi-unit operation, one of your biggest questions is always going to be how quickly you can attract customers to your new outlets. By working with Chicken Cottage, you're not only getting accessing to ...