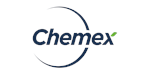 Chemex - Cleaning Products Franchise
Supply hygiene, cleaning and infection control products to businesses, as well as product info, site visits, training and consultancy.
Watch Video
Areas Available

There are vacant areas available around the country. Plus a few resale areas.
Profile

The Chemex franchise is a progressive and differentiated lifestyle orientated business, which offers variety, flexibility and prosperity. If you like talking to people, delivering service, repeat orders and having plenty of freedom to develop your business then Chemex could be for you.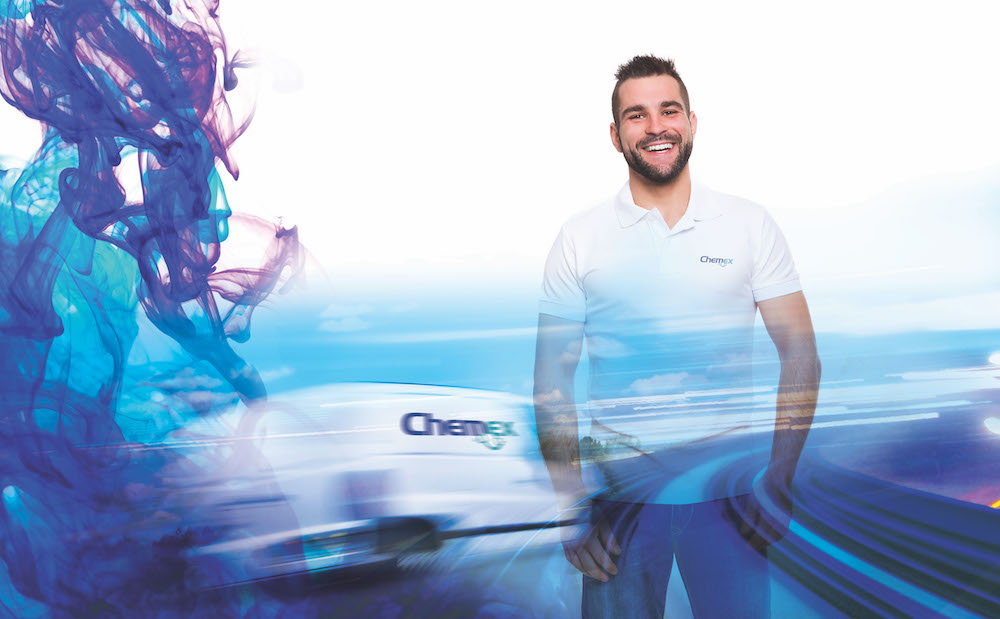 Chemex is a full member of the British Franchise Association and ISO 9001 registered, so you can be sure that we follow appropriate and rigorous processes in the operations of our business.

For 30 years Chemex have been supplying "must have" cleaning and hygiene solutions to various commercial sectors. Not just one sector but multiple, so you are not limited to small niche markets like other franchises.
Whether it's the control of hospital-acquired infections, entire hygiene systems for food preparation, large-scale laundry or dish wash systems, the Chemex franchise network have the products, solutions and expertise to give customers the peace of mind that their reputation is safe in our hands.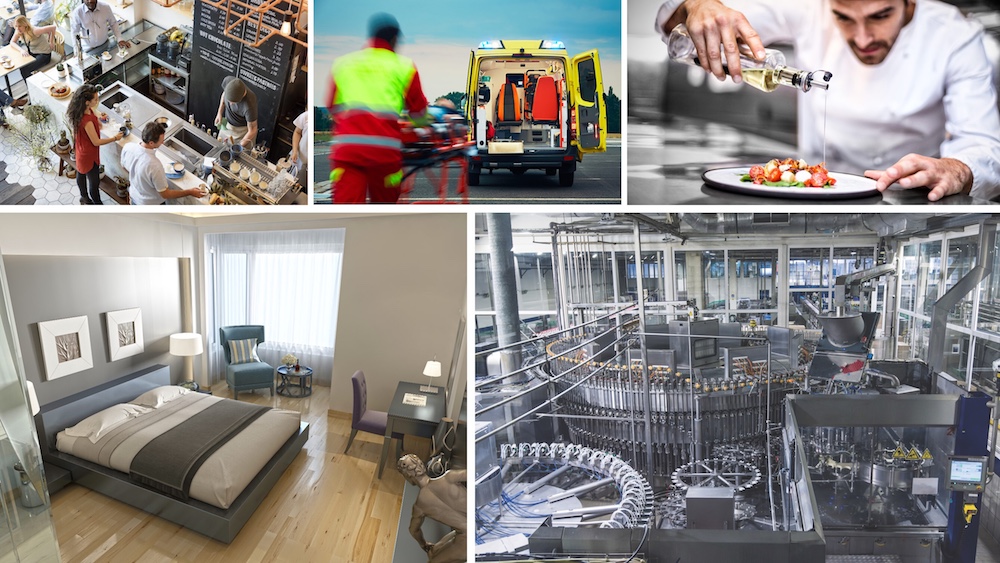 Our customers are under pressure to achieve high standards and that's great news for you because our franchise system is suitably structured to support, guide and manage their reputation. Chemex franchisees develop long term relationships with customers, where the supply of high quality products is combined with a service system our competitors cannot match.
Given our franchising experience and market knowledge, we have a strong understanding of what we should do and what we should avoid. That certainly differentiates us from less mature franchise organisations!
By joining Chemex, it means you will be working with a friendly, hardworking and collaborative team that are focused on your success. We work with our franchisees in a transparent, open and direct way to grow their business quickly and efficiently.
Large Market using our USP
Our progressive strategy allows us to differentiate in the growing hygiene and biological products market, worth an estimated £7 billion per year (and growing!)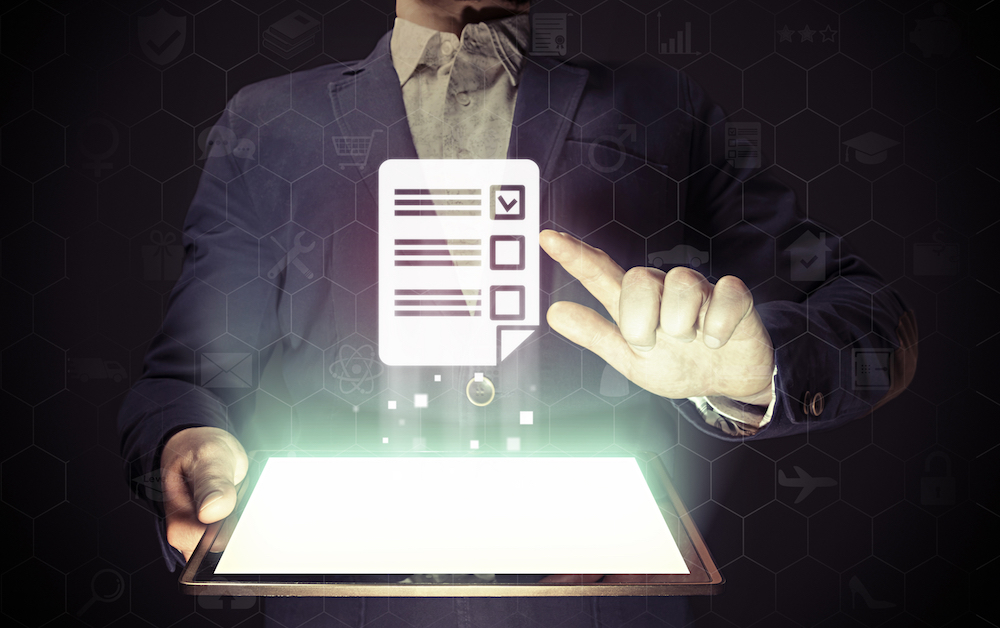 The Chemex "USP" is a simple one but the software behind it is not - as a franchisee, this is where you can benefit.
Tap into our sophisticated systems and target your local market with a significant unique selling proposition!
Chemex make it simple – we provide you with the resources and expertise.
We have a well-rounded understanding of what our franchisees need and we also know what not to do! That's what happens when you've been franchising for 30 years.
With an experienced franchise like Chemex, you are buying into a trusted system, proven to work over decades by franchisees who you can chat with to understand how. Our successes prove this, and we can reassure you this is not a wild sweeping statement!
Why Now & Who
Due to our time in franchising, we have current franchisees who are looking to retire and some company operated units that we have available. By joining Chemex now, you have the opportunity to capitalise on a well-known brand within the commercial sector and to potentially take on a business with an existing customer base.
So, we are looking for bright, enthusiastic people who can take an existing business to the next level or grow a vacant territory with the strong and detailed support available to all new franchisees.
Resale Franchises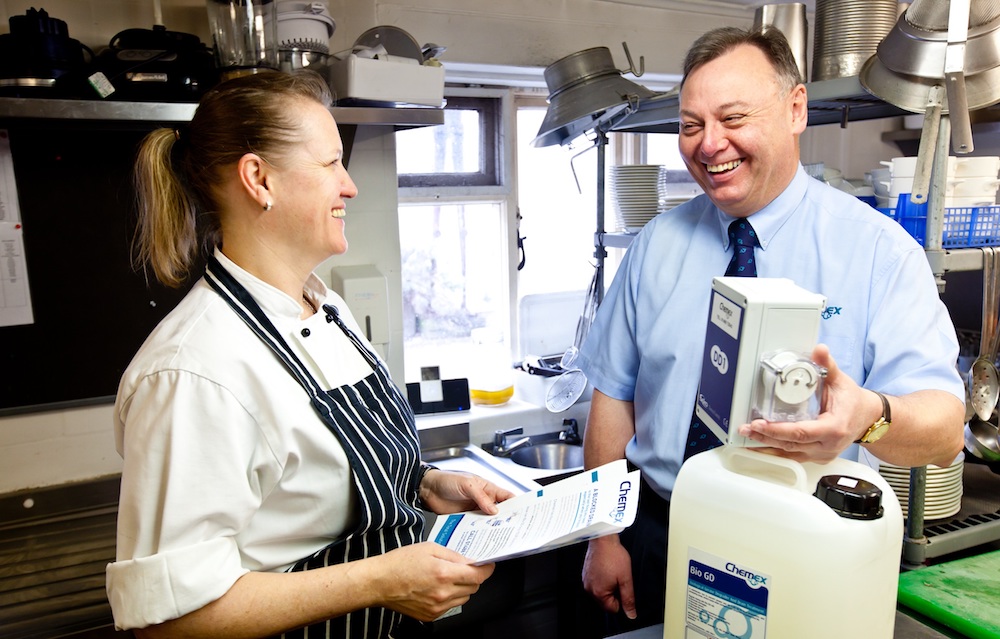 As a mature franchise organisation, it is inevitable that we have resale franchises available. In other words, the current franchisee wants to sell their business. With a customer base in place, resale opportunities are a fantastic opportunity.
There are various reasons why franchisees want to sell but overwhelmingly with Chemex, the reason is retirement.
There are obvious advantages to buying a resale franchise, so why not get in touch about our current opportunities.
Key Points About Chemex
There are 27 key points about Chemex that will help you understand how we differentiate. The detail is far too much for this profile page, so why not get in touch with us for all the information you need to know.
The investment
The franchise package costs £23,500. (plus £2,000 starter stock) for a vacant territory. This includes your exclusive licensed territory and initial training and support package. The details associated with this are extensive and we can go through this in far more depth with you.
Financing
If financing is required to fund the business, our external financing partner will work with you to source the funding required. Our process is efficient and through the support of our external partners we can get finance completed within a month.
Banks will commonly fund up to 70% so you will only need £15,000 of your own money to invest.
Due to our experience in franchising, the financing process is smooth and simple. 
Case Studies
Stephen and Margaret Crinks were convinced that the only way they could build a better life for themselves was by running their own business. Stephen Crinks and his wife Margaret from Berkshire decided to buy into their Chemex cleaning, hygiene and infection control franchise - "We spent the time ...
Videos
Stephen Crinks from Berkshire talks about his reasons for buying a Chemex franchise and the business he has developed in partnership with his wife Margaret.