Buffin Leadership International Business Opportunity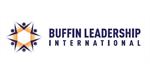 Buffin Leadership International - Performance Coaching Business Opportunity
Enjoy proven profitable results and a massive potential to grow a business as a performance coach.
Watch Video
Finance requirements

Total Investment:

£15,000 + VAT

Areas Available

Opportunities are available in the UK.
Profile
Buffin Leadership International
Established in 1994 by founder David Buffin, Buffin Leadership International (BLI) has built itself up into an industry leader within the UK coaching sector, serving a wide range of companies and organisations worldwide.
The company is now owned by Paul Freeman, the managing director and principle coach, and I am looking to develop this great business further, expanding it to give you the opportunity to be part of it and make a success of your own business.
BLI is the brand that gives individuals and groups the insight and ability to learn and drive to achieve their fullest potential.  As we continue to support clients across the globe, we have attained an enviable level of confidence and experience in our field.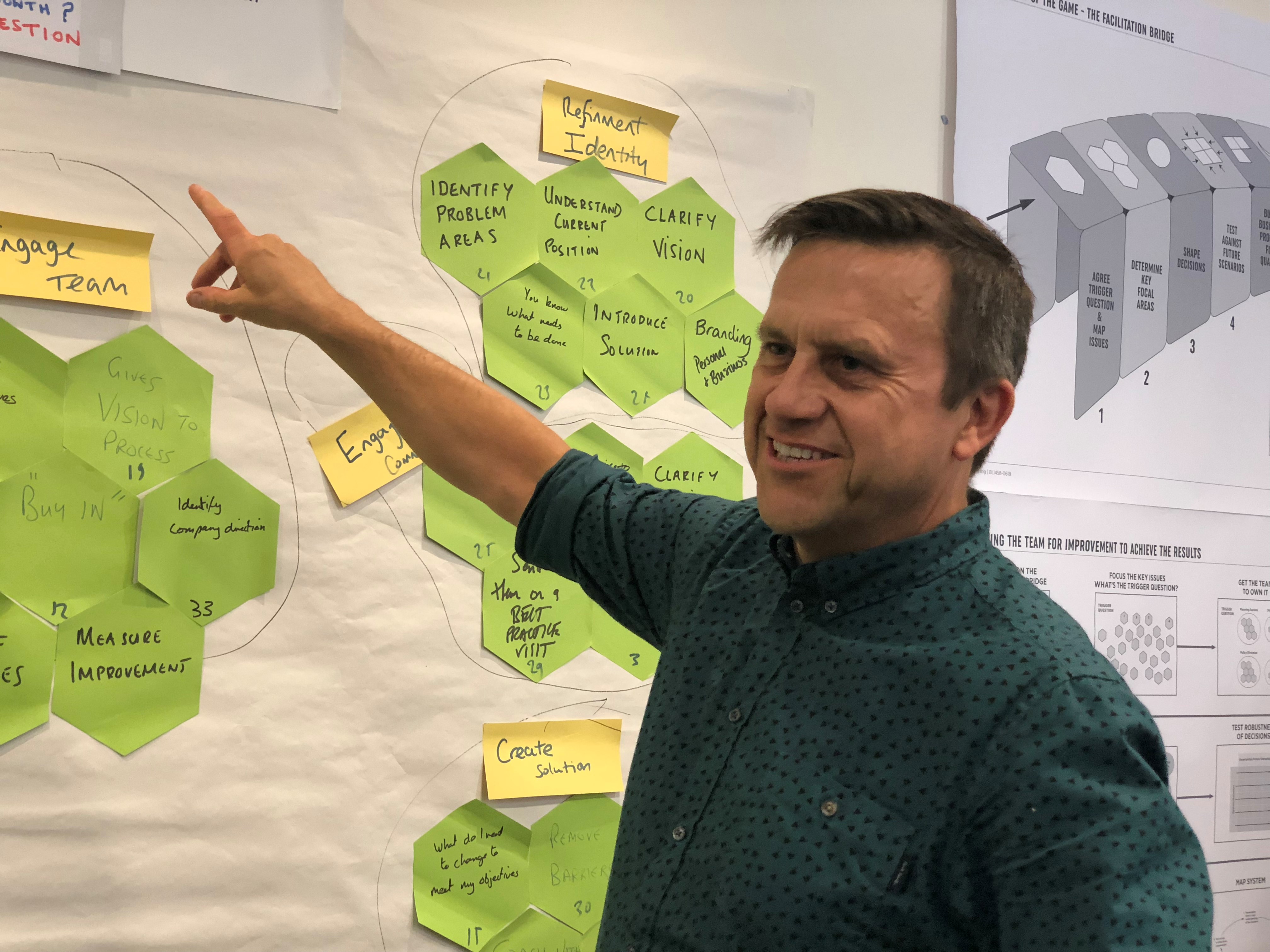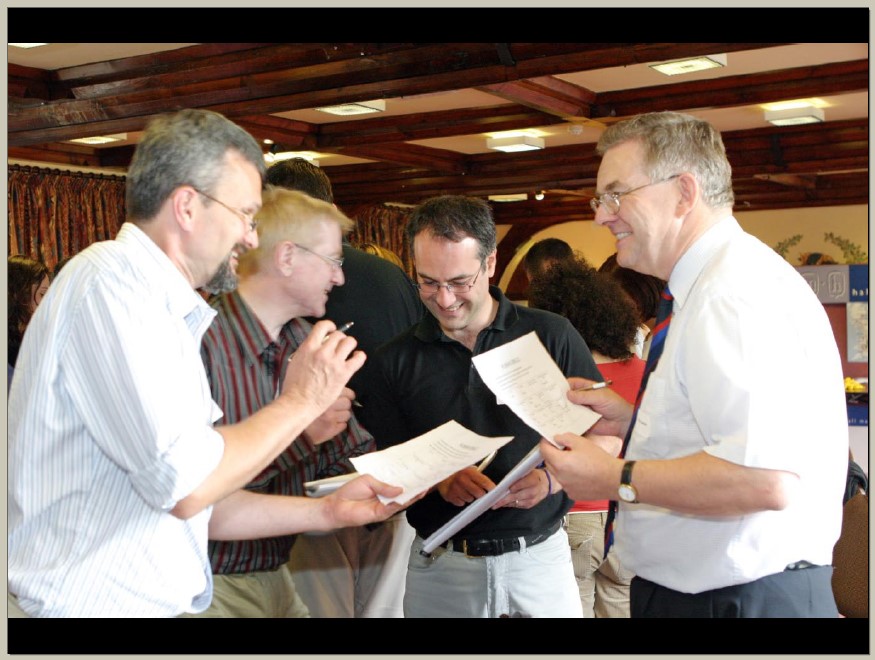 The Business Opportunity for you:
We have consistently helped individuals and teams achieve outstanding results through accelerated learning. Now, we at BLI are reaching out to budding entrepreneurs like you, to join our dynamic network, and take yourself up to the next level of ambition and success!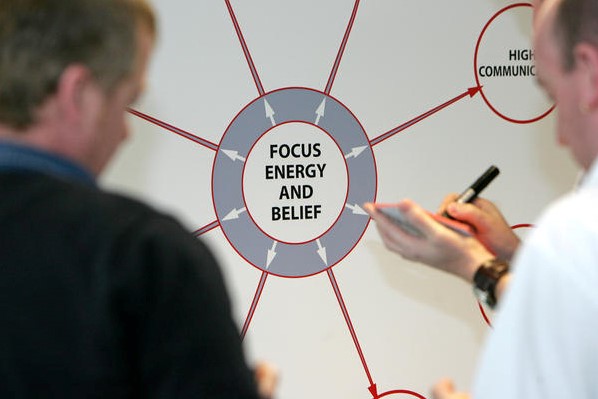 We are looking for experienced leaders, with a proven track record of successes in businesses which they have worked in, who are entrepreneurial and wanting to run their own Leadership Coaching business.
Invest in your future business with us and we will equip you with:
The skills required,
The resources, 
Marketing
Business system tools and 
All the support which you need.
Register your interest today.