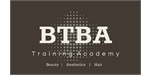 BTBA - Beauty & Aesthetics Franchise
Manage your own business and offer training in the exciting beauty & aesthetics industry with countless opportunities.
Finance requirements

Minimum Investment:

£50,000

Areas Available

UK
Profile
BTBA Training Academy Franchise
We are looking for enthusiastic business partners now!
Within four years, BTBA has established itself as one of the UK's leading beauty & aesthetic training academies. We are one of the finalists at the English Hair & Beauty awards which we are hoping to win shortly. We recently turned over £250k with a profit of £150k at a single location and therefore this is a great opportunity to invest.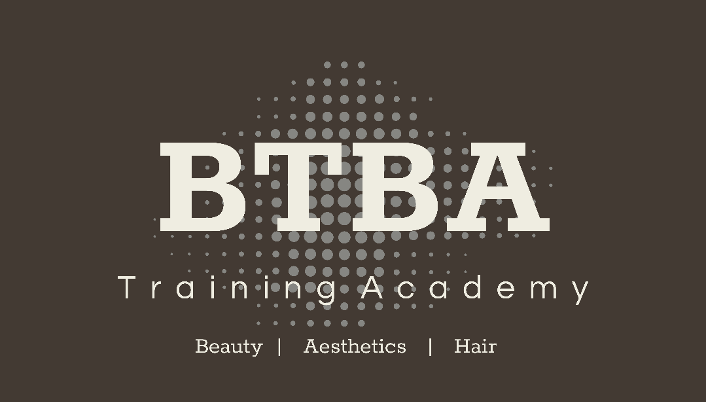 What Do We Offer?
This is an opportunity to manage your own business and offer training in an exciting and growing industry with countless opportunities. We provide you with all the tools and support to ensure your business is a success including a dedicated team who are with you every step of the way.
Marketing support: The dedicated team at BTBA will provide you with information on how to successfully market using a variety of methods such as Social Media, Google SEO, e-mailers etc.
Design & architecture: Our interior is designed to promote a comfortable, yet professional training environment, with a modern appearance. We will give information on general store design, reception areas, training rooms, styles, colours and furniture etc.
Staff recruitment & training: We will advise you on how to successfully recruit the right educators. We'll also provide assistance on how to further your staff's development through training.
Software: Bookings will be managed by BTBA's central booking system. Students will be able to book online by selecting the location, date and time of each course. Alternatively, students can telephone our central bookings number or your own business landline number. Students can also apply for finance to spread the cost of their course.
Suppliers, Insurance & Accreditation: We will provide a full list of suppliers so you can easily top up with training products each month. We will also get you setup with the right insurance and accreditation. We work with a number of accreditation bodies.
Finding Your Location: Locations are a must to be successful, we are best at assisting you to identify and secure good locations.
Growing industry: The beauty and aesthetics industry is growing ensuring you are investing your money wisely.
Continuous support: We will provide you continuous support throughout your franchise journey.
Investment
An investment of £50,000 is required to join our franchise. You'll need further funding for e.g. purchasing or leasing a building, decoration and initial setup.