BT Local Business Business Opportunity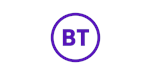 BT Local Business - Communications Business Opportunity
Would you like a business that's all yours, with the backing of a world-class brand and a proven business model?
Territory Information
Location:

United Kingdom
Total Investment:

c£350,000
Liquid Capital:

c£120,000
Profile
Become a BT Local Business
Exclusively sell all our products and services in your local area with the power of our brand, technology, delivery and expertise behind you.
What is a BT Local Business
Are you looking for a new business opportunity? We're growing our thriving community of management professionals, and we're looking for ambitious, passionate, driven people to join us.
The BT Local Business (BTLB) network is made up of independently owned businesses working in partnership with us. Each BTLB gets sole use of our customer base for their local area, and full access to our industry-leading products and services. You're backed by the strength of a global brand, while being able to provide a more personal service to businesses across the country.
Build a partnership with us
When you run a BTLB, it's your business. You own it and manage it, but you won't have to compete with any other BTLBs as you'll get to exclusively sell our products and services within your area. So. You sell it, we fulfil it.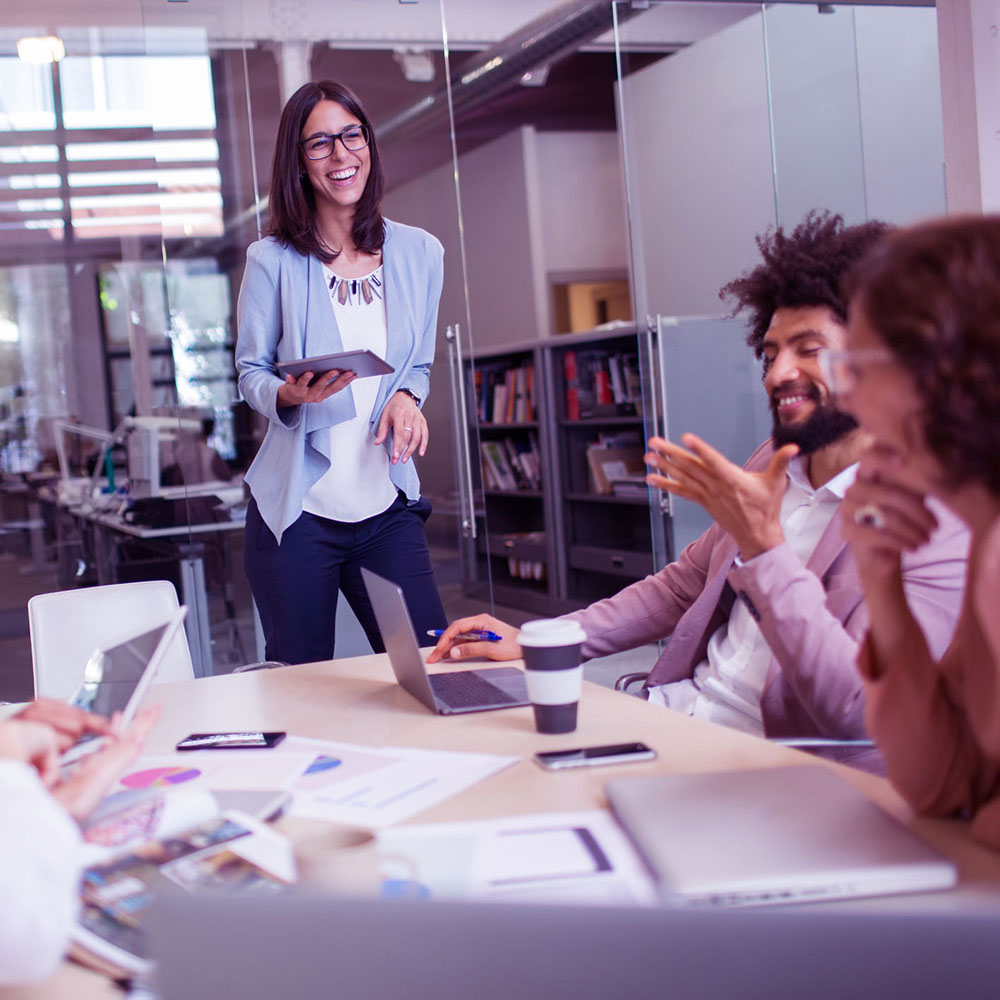 Up to and including 100 employees the BTLBs are the main route to market for Small to Medium Enterprises (SMEs) in each local area, such as hairdressers, restaurants and coffee shops, as well as some larger mid-sized organisations and the education sector.
We have an existing customer base of over 1 million businesses, and it's growing each day. With a £20 billion market opportunity up for grabs, uncapped commission and incentives there's no limit to how much each BTLB can achieve.
Entering our 20th year, we've been running this world-leading business model since 2002 with great success. We currently partner with around 33 BTLBs across the country, operating with anything from 20 plus employees. But, like your earning potential, there's no limit to the size of business you can to build.
What's in it for you?
It's an amazing business opportunity. SMEs like to deal with smaller, local businesses like you. You understand the opportunities and challenges they face – because you face them too.
As a BTLB, you'll be perfectly placed to understand what your customers want, and you'll be able to provide them with the right technology to take their business to the next level.
An average BT Local Business with a customer base of around 25,000 people could achieve:
Annual turnover with commissions and incentives of £1m-2m.
Earnings from annual incentive programmes up to £250k.
10%-20% profit.
The support you'll get from us
Our products are world class. Our brand is trusted. And we're ready to help you realise the potential of this opportunity.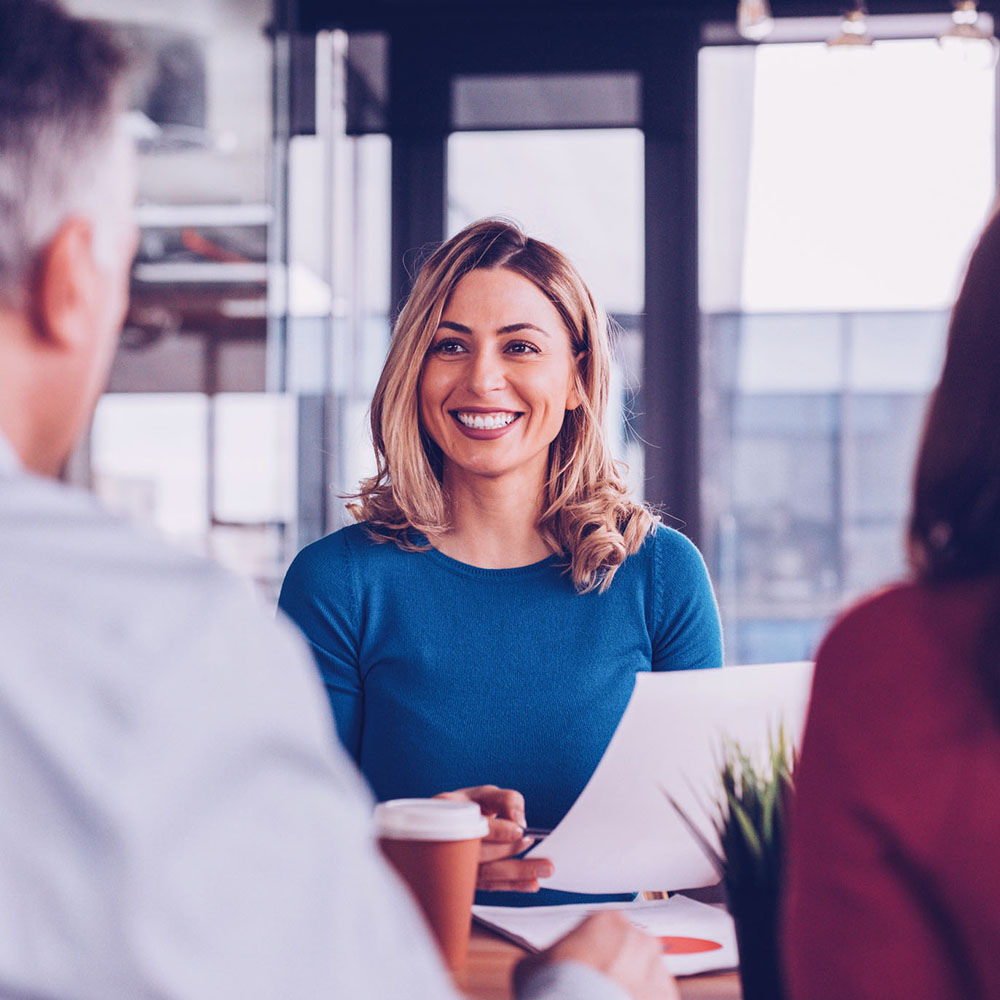 We'll give you exclusive access to our customer base in your area.
That means you'll get an existing pipeline of clients. And there's plenty of new customer potential that you can target in your area too. With uncapped commission, the more sales you generate, the more you earn.
You'll get support right from the start, through the application process and ongoing.
We'll give you the tools to generate leads and build sales campaigns including access to a market leading CRM system. And you can make your business as profitable as possible with our best practice toolkits.
What we'll need from you
First, you'll need the start-up capital to get your business up and running.
Show us that you can set up your own limited company; that you have the skills and experience to run a profitable business. This includes developing and executing clear business plans, recruiting and developing your team and delivering excellent customer service.
We're looking for exceptional people. Those who can sell, and inspire other people to sell. We need you to be able to drive sales performance in your area to new heights. And if you can achieve this, the rewards will be plentiful.
To become a BT Local Business you will require c. £120K initial capital.
The total investment is c. £350K with 70/30 bank funding available.
Complete the form below to contact us, we'll send you our Non-disclosure Agreement and contact you to arrange a one-hour interview so we can find out more about each other.