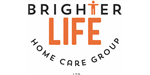 Brighter Life - Home Care Franchise
A great opportunity to become involved in an important and growing sector in today's world.
Territory Information
Location:

Milton Keynes
Profile
BRIGHTER LIFE HOME CARE franchise that is expanding now across the UK
ABOUT THE COMPANY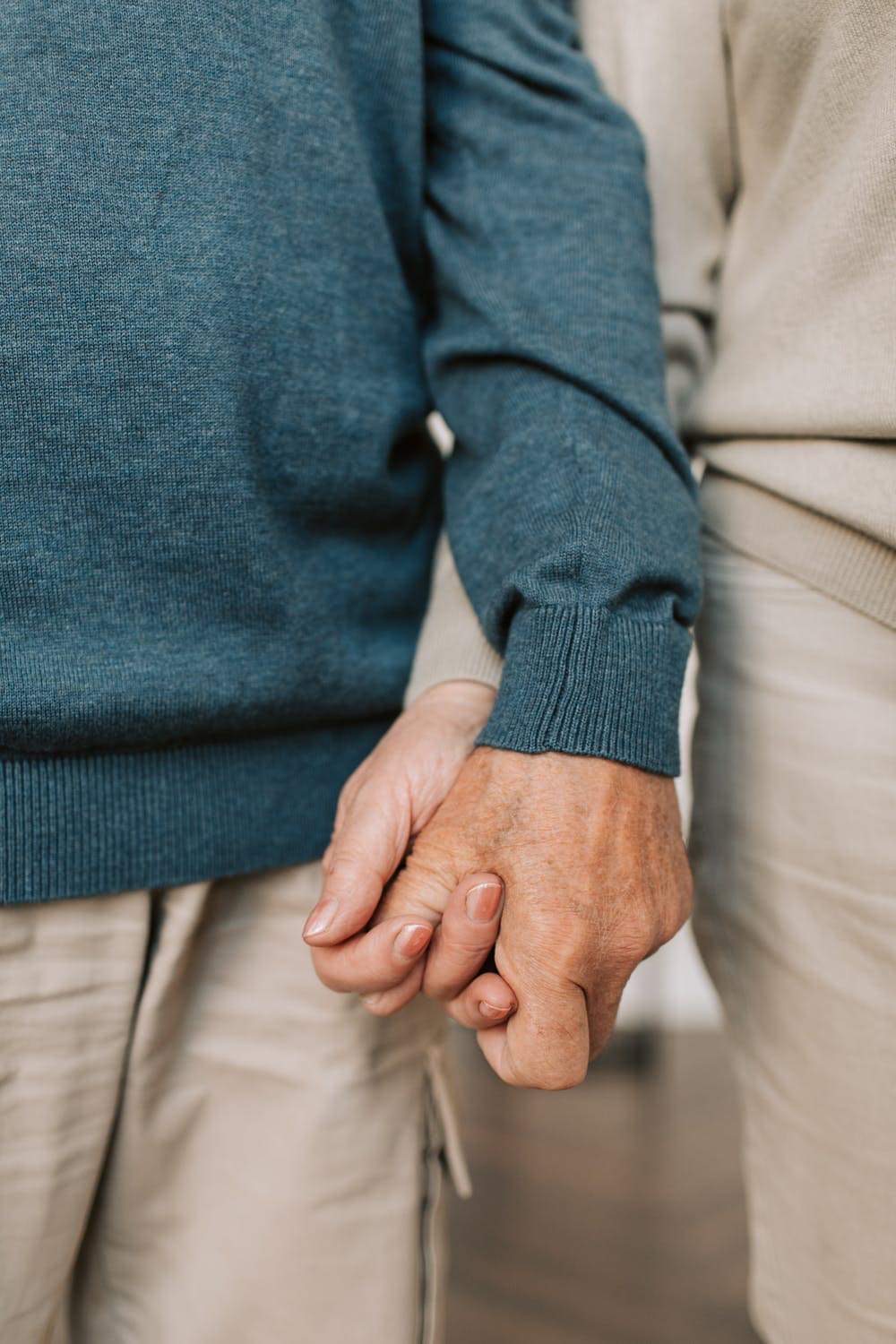 Brighter Life is passionate about home care. We have built, developed and maintained a team of care industry experts whose role is solely to look after our franchise network and ensure its success.
We recruit our franchise support team based on their varied specialities and disciplines. They will grant you access to dedicated resources covering all aspects of running your Brighter Life business.
Our mission is to help you provide outstanding care in clients' homes. Our franchisees receive expert mentorship from domiciliary care and care training specialists, marketing support, business management, CQC processes and inspections, and HR management.
Brighter Life aims to reduce isolation and loneliness by providing the highest quality home-based care, support and companionship. Ours is a franchise opportunity that is rewarding and fulfilling with a fantastic team of industry professionals to guide you.
WHY CHOOSE BRIGHTER LIFE HOME CARE?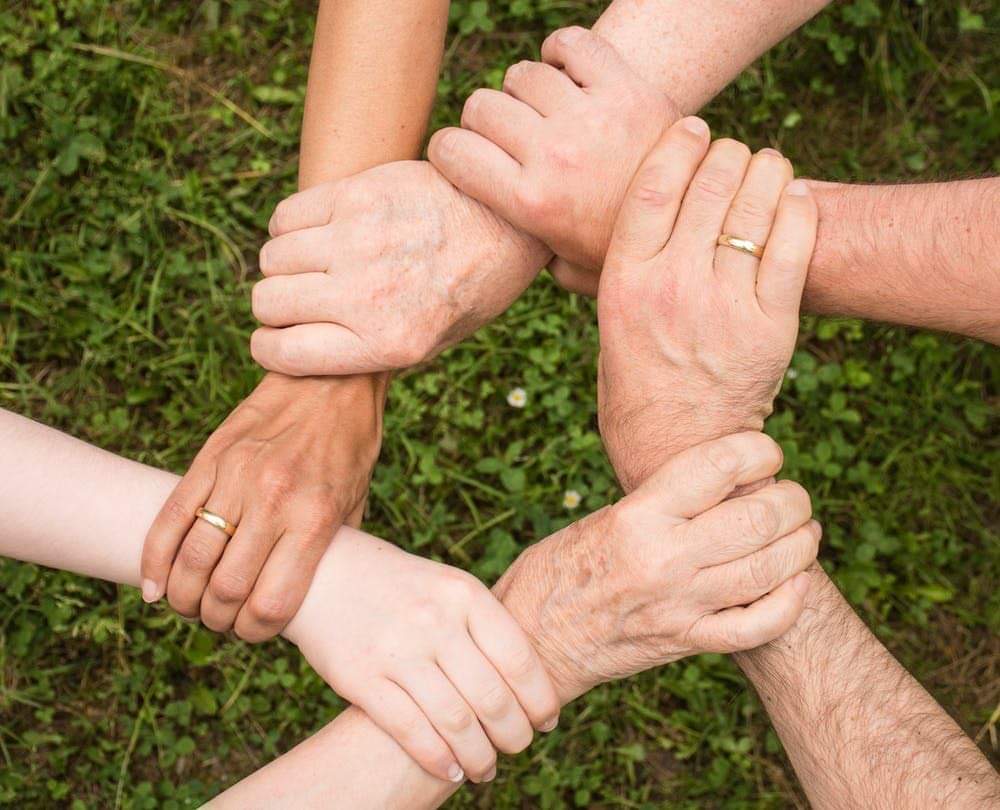 The UK domiciliary industry is flourishing due to the ageing population – in 2016, three out of ten people were 65y.o.+ – and is currently valued at around £85 billion. With the average life expectancy predicted to rise to 85 years for a woman by 2026, it's clear why this sector is big business.
As a Brighter Life franchisee, you will offer quality home care services to your clients, providing a wide range of carefully tailored services to suit their needs and requirements. You will be making a massive impact on lives by maintaining our high standards and brilliant reputation. Our Role
We will give you all the start-up help, and ongoing support needed to make your Brighter Life business a success – you will never be alone.
Training & Support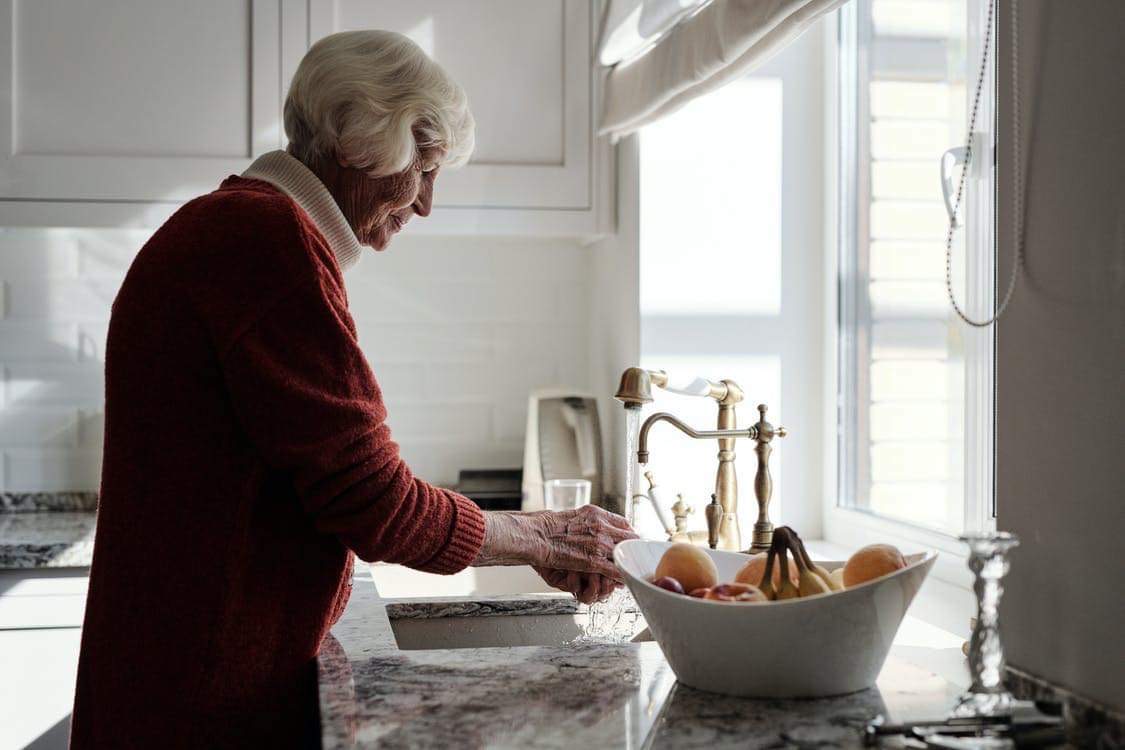 Brighter Life was created to support entrepreneurs in creating their own thriving home care businesses, so we are focussed on our franchisee's successes. We are well-positioned to help you run your business confidently and profitably. We have marketing experts, small business mentors, care consultants and even CQC inspectors in our team.
Our franchise provides a comprehensive training programme, business management course and continued support from our highly experienced head office management team.
Marketing
You will receive start-up marketing materials to support the launch and spread the word about your new Brighter Life business.
WHAT DOES BRIGHTER LIFE HOME CARE DO?
People who require care want to feel safe and secure in their homes. Brighter Life offers companionship and sincere relationships between our carers and clients.
By offering a minimum of one hour per visit, our carers bring people the chance to participate in shared activities or just a friendly chat. Such things make all the difference for so many people across the country. This line of work will bring you not just financial rewards but genuine satisfaction in making the world a warmer, connected place for your clients.
Whether offering practical help with tasks, taking people out for the day or simply sharing a brew, Brighter Life does what our name suggests!
We also bring benefits to families and loved ones of our clients by offering up to date tech so people can stay in touch and take photos of the activities undertaken with our carers.
BENEFITS
A team dedicated to your success.
We provide everything needed to get started, from systems to policies.
We support you through the CQC registration and the registered managers' course. We also have a 'train the trainer' program meaning you or someone in your organisation will be able to train your staff, a considerable future cost-saving.
We provide your start-up marketing materials and a laptop to get you going.
Our market-leading research tells us where the potential clients are across the UK, meaning your marketing is targeted, giving you the best return for your money.
FRANCHISEE REQUIREMENTS
A background in care is preferred but not essential. We seek like-minded individuals who want to make a difference through outstanding care.
Passionate and driven teams are vital to the success of our organisation.
FINANCIAL INFORMATION
Franchise Fee: £20,000
Minimum Investment: £20,000