Boogie Bear Music & Drama Franchise
Boogie Bear Music & Drama - Children's Development Franchise
This children's development franchise has huge potential to grow and serve many more children in new areas.
Finance requirements

Franchise Fee:

£7,500

Total Investment:

Available on request

Minimum Investment:

£7,500

Areas Available

Opportunities are available throughout the UK.
Profile
Join An Award Winning Children's Development Franchise
Emotional skills are crucial for children to become successful both socially and academically. We have developed classes around the major areas of learning in the early years' foundation stage. These areas are personal, social and emotional development.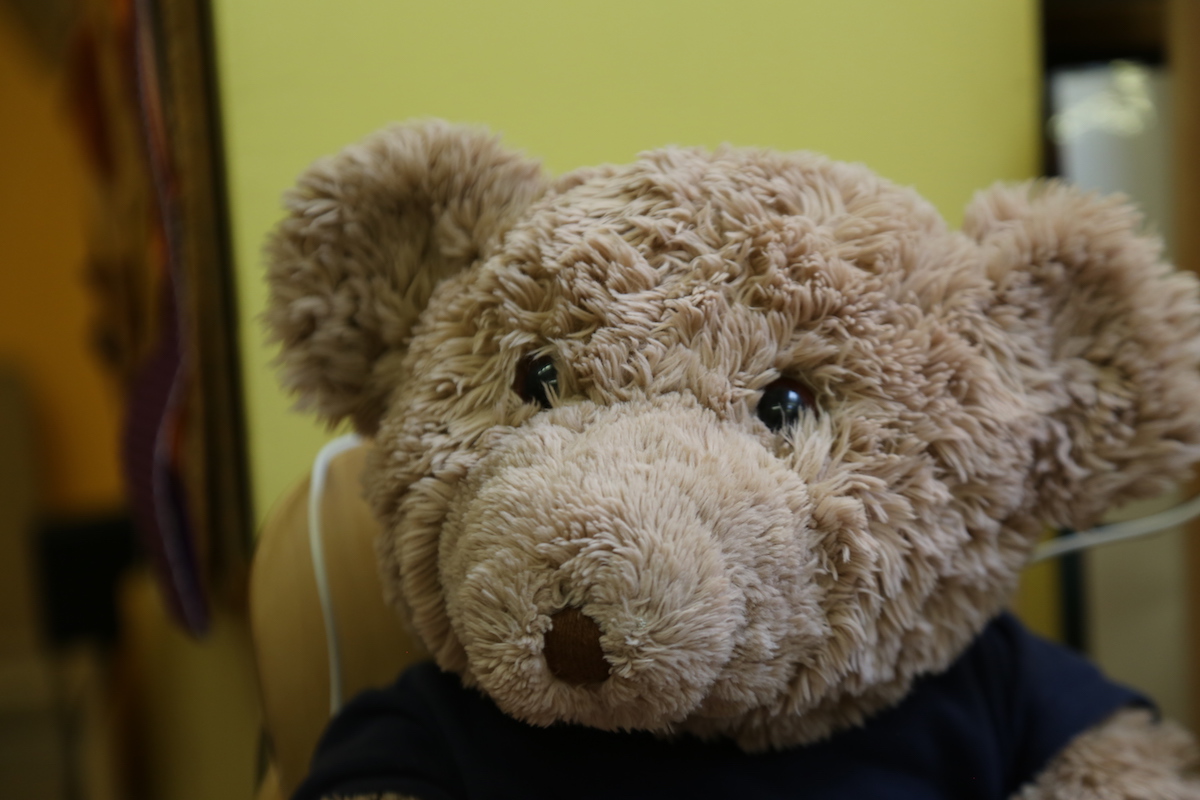 Through our short stories, music, drama, sensory, French and Montessori philosophies, we aim to help children manage feelings, express emotions, develop a sense of well-being and increase confidence & self-esteem. We have also incorporated four beautiful mascot bears which all serve a different purpose. Boogie bear, Special moment bear, Night bear and Boogie baby.
The classes have been tried and tested and have served hundreds of children who hold memorable and happy experiences.
The classes have been extremely successful in London and were voted 'The Best Baby Classes 2018'
The curriculum provided is structured, well-planned, educating, stimulating and is suitable for children aged 4 months – 5 years old.
Since 2006 the classes have grown and have become very popular. There is massive demand for more classes, and as an established business for 13 years Boogie Bear Music & Drama has huge potential to grow and serve many more children in new areas.
To achieve this, we are looking for enthusiastic franchisees to help grow and expand the business.
Training & Support
Boogie Bear Music & Drama is excited to welcome you as a franchisee. It is here that your new exciting journey will begin. We will provide on-going support, training, and guidance ready for you to start up your own business.
The franchise will be awarded to those who show a commitment and potential to learn in all areas of the business. The potential franchisee will need to maintain and uphold the Boogie Bear model and show an understanding of how to grow the business.
What will the training course cover?
The franchise operations manual
How to perform the classes, perform using materials and music
Setting up and advertising your business
Choosing your territory
Ethos & standards
Two ready-made programmes for you to choose from:
Both tried and tested programmes will be completed with 24 ready-made varied lesson plans.
Programme 1: For children aged 4-12 months (Bilingual French & English)
Programme 2: For children aged 1-4 years (English language)
As part of the franchise package you will receive: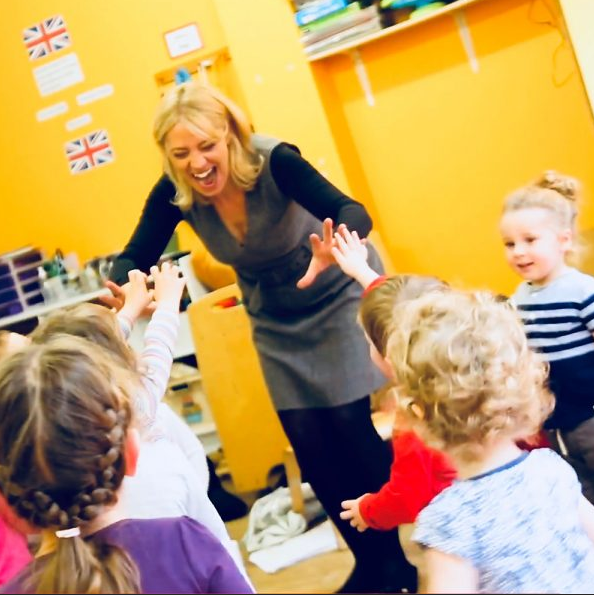 All the songs corresponding to the lesson planner (so you will not have to search for music) and a good quality music dock.
A beautiful prop box with all props needed for all 24 classes
A musical instrument box
24 unique worksheets, each worksheet will correspond to each lesson e.g. (Boogie bear likes to share his toys with Night bear)
Boogie bear bags for props
The four focus bears & 10 Boogie baby teddies
2 adult t-shirts with company logo
Boogie bear reward stickers
Flyers for starting up
Your own unique page on the Boogie bear website
Your Business & Funding
In order to secure your training programme, there is a one-off fee of £9,999. Once established, ongoing royalties are 10% per month.
The Boogie Bear franchise is designed to provide opportunities for people who are interested in starting their own business. We understand that it can be difficult to obtain fees to purchase a franchise. As members of Lloyds bank and as a franchisor, Lloyds bank can provide the majority of the investment required. You will need to present a business plan.
We work alongside a financial broker called Halo. Halo provides small loans for start ups and offers loans at bank rates. Our personal financial broker is very skilled and experienced in the franchise area.
Potential Earnings
Your income will depend on how many classes you run. Would you like to work term time only? (38 weeks) Or all year round? (52 weeks). It will depend on your family circumstances and how you like to work and it is entirely up to you. Building up classes takes time, once you build up a good relationship with parents your classes will begin to flourish.
Our fees are set at £7.00 per child per class and parents are required to pay for a block of 4 weeks minimum.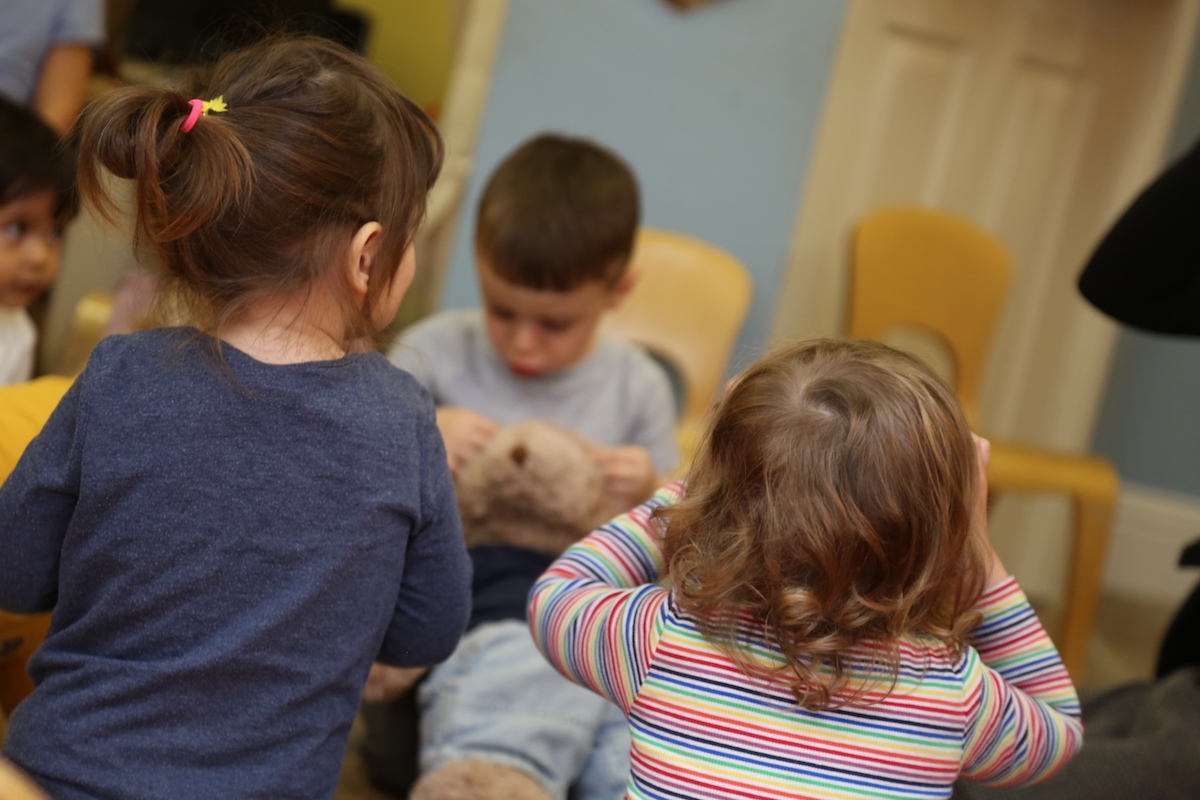 Obtaining a regular weekly slot in an educational establishment i.e. Nursery school can bring in a guaranteed income every term or month. You will need to be a bit more flexible with fees as nurseries normally like to have a fixed group fee.
Running a private class is extremely beneficial too as it is more of a social gathering with carers and children and bonds carers with children. Once established you can grow your classes and increase your income. Regular advertising is needed in order to achieve a successful & full class.
We are looking for potential franchisees who have
A general love for children
An outgoing personality
A positive attitude
Confidence and enthusiasm when teaching
Desire to run their own business
Creative imagination
Passion to grow and learn
Do you match these attributes and would like to learn more? Start your journey today by completing the form below to get in touch with our team.
I will be hosting a live Zoom meeting on Tuesday 28th July at 19.30. Please get in touch and I will send you the Zoom ID.