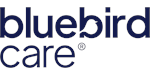 Bluebird Care - Care Services Franchise
A chance to work in a sector that brings both financial, personal and altruistic rewards as you and your team help the elderly and vulnerable in their own homes.
Territory Information
Location:

Keswick
Franchise Fee:

£40,000+ VAT
Total Investment:

£115,000
Liquid Capital:

£35,000
Other Areas Available

UK – Nationwide
Profile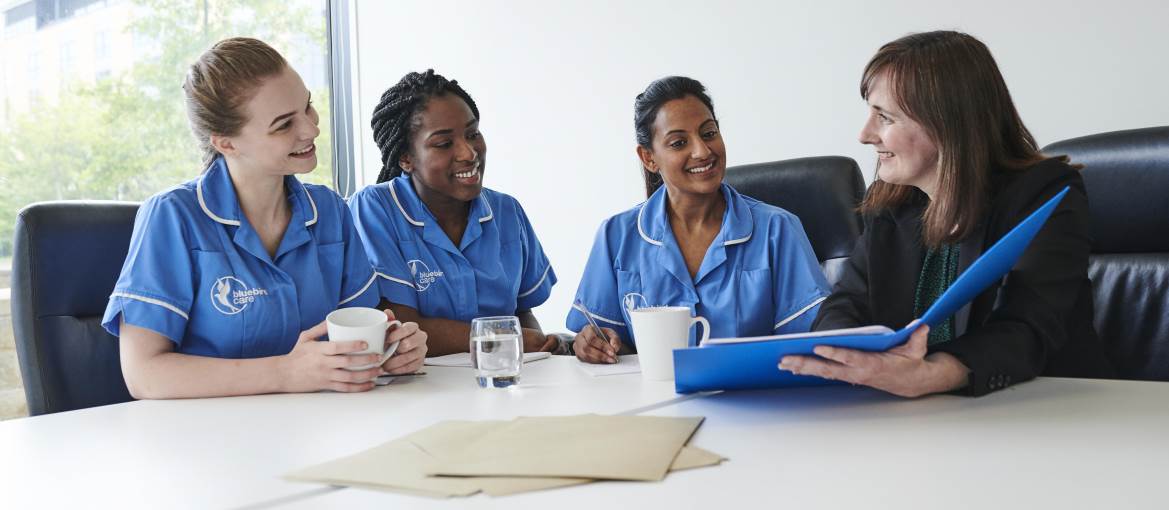 BLUEBIRD CARE: THE LARGEST PROVIDER OF PRIVATE HOMECARE SERVICES IN THE UK
A chance to work in a sector that brings both financial, personal and altruistic rewards as you and your team help the elderly and vulnerable in their own homes.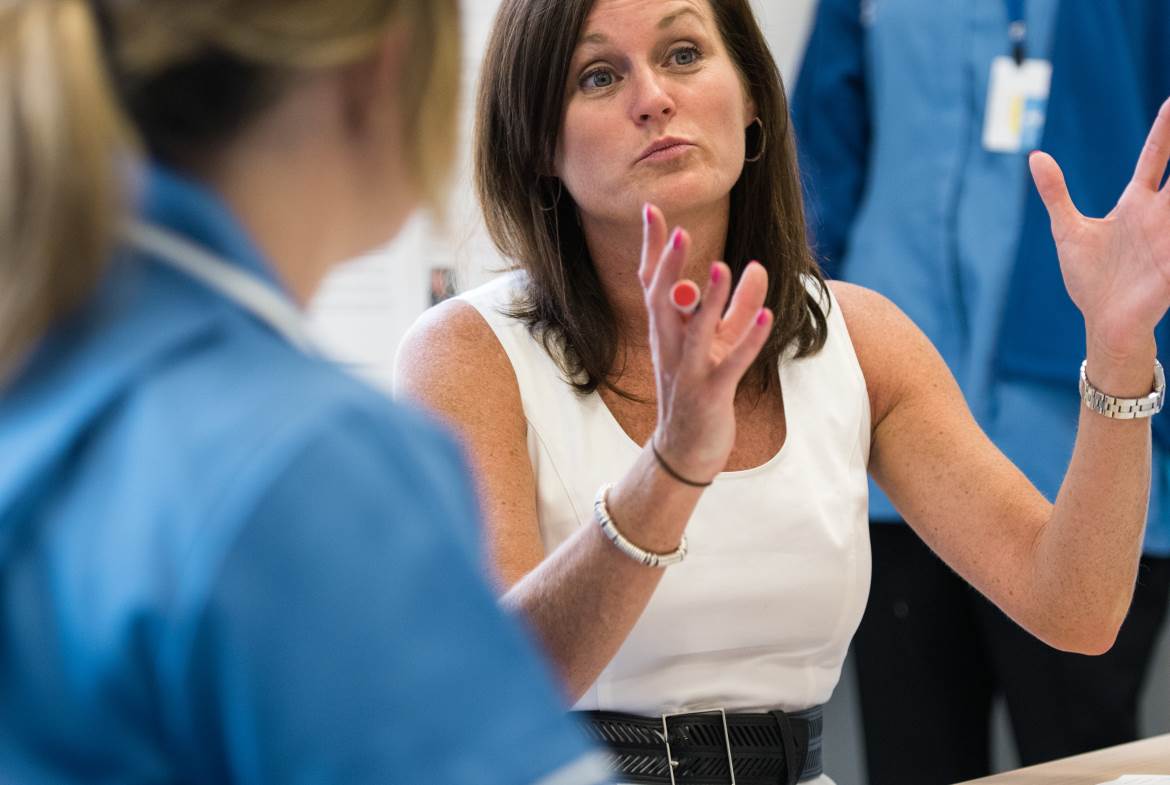 Established in 2004 and franchising just two years later, Bluebird Care is a family-run business that has flourished into the UK's single biggest and most successful private homecare service provider! We've gone from one lone company to over 220 of them, all part of our franchise network and providing 900,000+ hours of care each week.
We have developed our prestigious brand over almost two decades. We are now keen to take on new franchisees looking to gain financial and personal rewards in the increasingly in-demand homecare sector.
With its ageing population, the UK is crying out for more places to provide the care and support for their loved ones that they so desperately need. Bluebird Care is the leader of the pack, and our reputation and standing only grow as more ambitious entrepreneurs such as you join our ranks.
Why Choose Bluebird Care?
Setting up on your own – in any business sector – is always risky, especially if you're dipping your toe into an area in which you've no previous experience. But operating under a franchise brand with a nationwide reputation and almost two decades of experience is a very different proposition.
Our effective business model and all our training, support and commitment to each franchisee's success make this the nearest you'll get to a sure-fire successful company where you're the boss.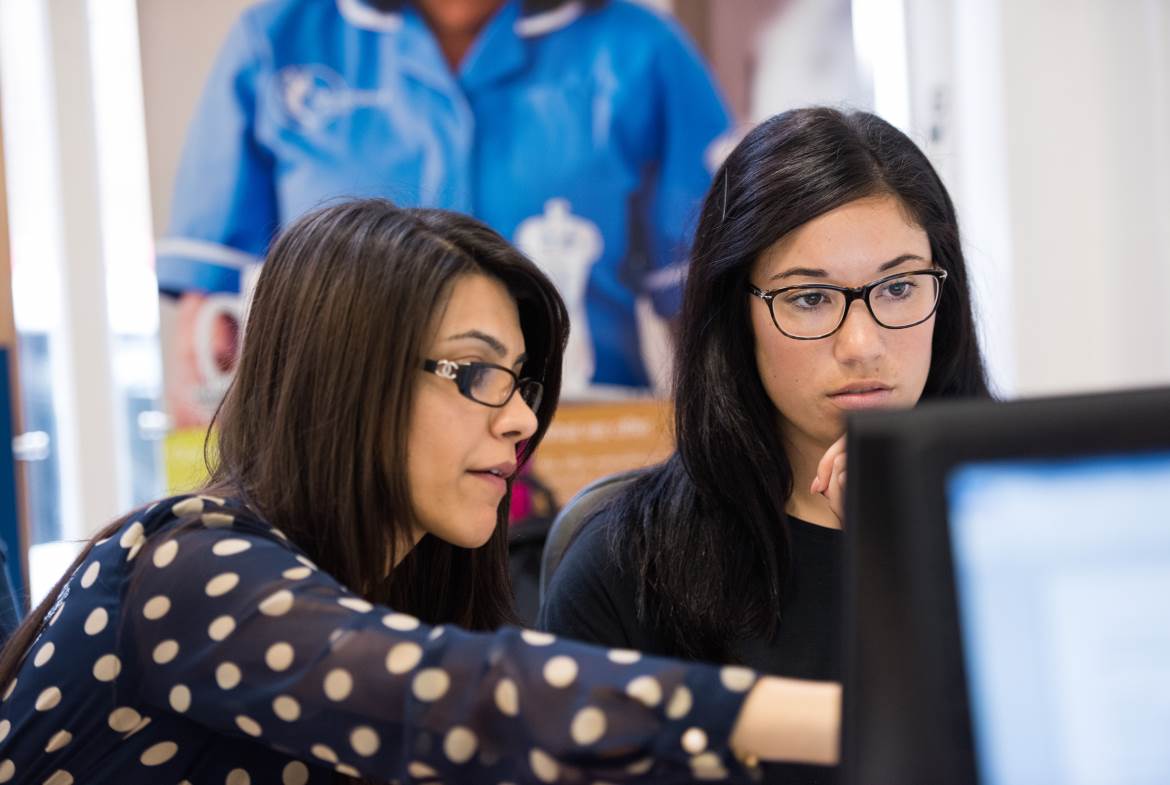 At Bluebird Care, we genuinely care about the work we do. It's what makes us stand out, as it's always easier to work hard when you believe in what you do. We're not offering just a chance to run a business; this is the opportunity to make a massive difference in the lives of thousands of people every day!
Bluebird Care's more mature partners enjoy up to £6 million in turnovers, whereas independent start-ups begin at £250,000. Our territories typically offer 100,000 – 200,000 potential residents.
The home is becoming the centre for healthcare. Now is the best time to join as demographic and political changes are resulting in exponential growth in this industry. The Government's main agenda is heavy investment in social and homecare services. Their strategy is to prevent unnecessary health problems in the elderly and vulnerable – mental and physical – and so reduce hospitalisations!
Bluebird Care is ranked eighth in the Elite Franchise Top 100 and is fully bfa accredited. We provide homecare to the vulnerable and elderly throughout the UK. Our care teams make home visits and offer a range of domiciliary services. They keep the elderly living in the comfort and safety of their homes, which is precisely where anyone wants to stay!
This is the best time to start a homecare franchise!
Our Franchise Package
A comprehensive business package built for maximum success.
Full franchise owner training and a dedicated mentor.
Our proven business model, operational procedures & policies.
Comprehensive demographic data.
As well as Onboarding Manager support, you will have dedicated and fully experienced Regional Managers in Marketing, Quality & Compliance and Business Development.
IT hardware & software.
First-year funded rostering and complete care planning software.
Staff uniforms.
Your dedicated Onboarding Manager will provide:
Business set-up support.
Support & guidance with finding your premises.
Recruitment support.
Supplying you with an extensive marketing pack.
Microsite set up and business system access.
Complete help with your regulatory registration.
Tailored business support for 24 months.
"We started in order to fulfil a need within our community. We really wanted to make a difference, but without experience of running a care business, we wanted support from a franchise."
Graham & Carol Carruthers, Bluebird Care - Cornwall.
Who Are We Looking For?
At Bluebird Care, we seek individuals who are compassionate and caring, as well as driven and focused on pushing themselves to their personal best. It's a combination of wanting to successfully run your business and altruism for those in your care.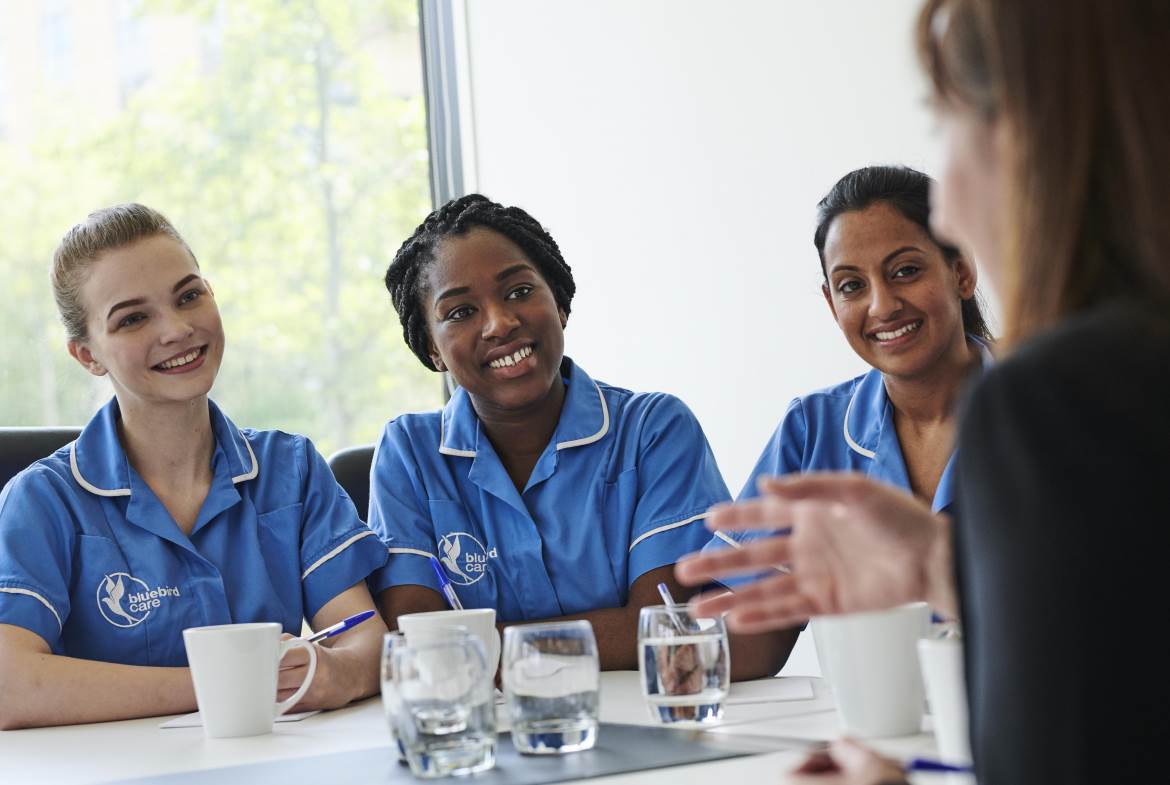 Previous care sector experience isn't a necessity.
Desirable attributes in a Bluebird Care franchisee include:
Sound business acumen.
An entrepreneurial spirit.
Previous experience of working in a professional background and senior leadership roles where you have had to manage and lead teams.
The desire for success in starting and running a business of your own.
Someone with a caring personality and who wants to give back to the community.
"The Franchise support team were very focused on the provision of high-quality care in addition to running a successful business, which we feel go hand in hand. Running a home care business is both very rewarding and challenging. It's this mix which excites us every day and our fledgling business is safely going from strength to strength."
Angela Lakhanpaul & her sister Shaney, Bluebird Care - Market Harborough and Oadby.
Case Studies
With a head for business and a heart for care, Sai Visakan is taking homecare in Hounslow to new heights. Sai Visakan is passionate about his Bluebird Care business in Hounslow. 'It's everything that I wanted it to be and more' He said. 'I previously worked in the IT sector and also as a ...
Since opening her North Tyneside Bluebird Care office six months ago, Julie McLellan's business has gone from strength to strength. She is almost 200% above her targets and is well on the way to establishing a successful and profitable business providing high quality care at home. Having ...