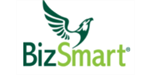 BizSmart - Management Consultancy Franchise
With franchise territories available across the UK, we are ready for you to join us today.
Watch Video
Territory Information
Location:

Coventry
Total Investment:

On Request
Profile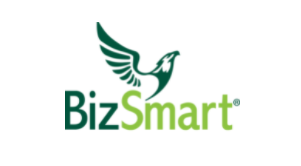 BIZSMART franchises – In the business of business!
ABOUT THE COMPANY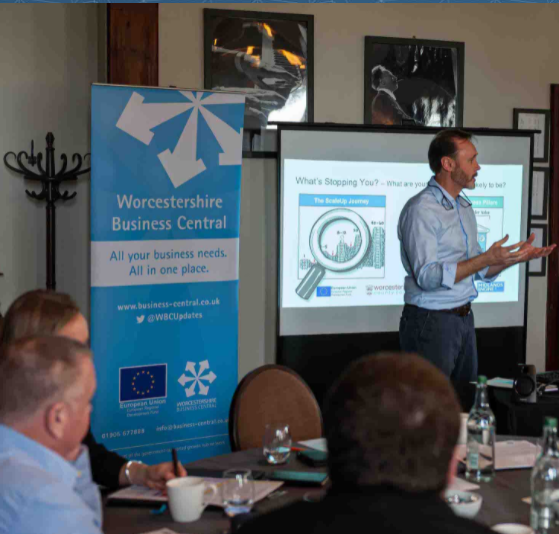 BizSmart is the franchise that helps business managers of all types overcome the specific challenges that hold them back from realising their fullest potential. By becoming a BizSmart franchisee, you will run a successful business that helps other companies find their own triumphs.
We use the proven ScaleUp model that not only speaks for itself in terms of the results we've attained over the last ten years, but we are the single business coaching franchise to receive endorsement from the ScaleUp Institute. We also have similar approvals from Goldman Sachs and Cranfield School of Management.
The BizSmart franchise is a chance for you to take the experience you already have in business – or whatever other field(s) you have worked in – and become your own boss while operating under the banner of our renowned and desirable brand.
Ours is a rewarding – financially and personally – opportunity to help others flourish in their work. You will show business owners how to scale up their companies, giving them greater control and thus freedom. Our range of trademarked programmes means you will have multiple revenue streams and retain your clients (the average retention period is around four years).
WHY CHOOSE BIZSMART?
"If you want to go fast, go alone. If you want to go far, go together."
This old African proverb sums up the heart of our ethos. There is no end of sources offering businesses tips and guidance on running things better, but ours is the only franchise that offers practical advice and radical improvements.
With the continuing seismic tremors of the pandemic being felt, businesses are crying out for effective, practical advice on adapting and flourishing under these new conditions.
These are challenging times for many, but it is also the chance for those with something to offer to help others through the dark times while reaping the rewards of being part of the BizSmart franchise.
We run a fantastic range of programmes:
Workshops
Collaborative forums
One-on-one tutorials.
This work has been designed and honed to inspire and motivate your clients. You will give them the tools to take their business to the next level and do so with verve and excitement. Your clients will learn to do business better and do it with enthusiasm and passion.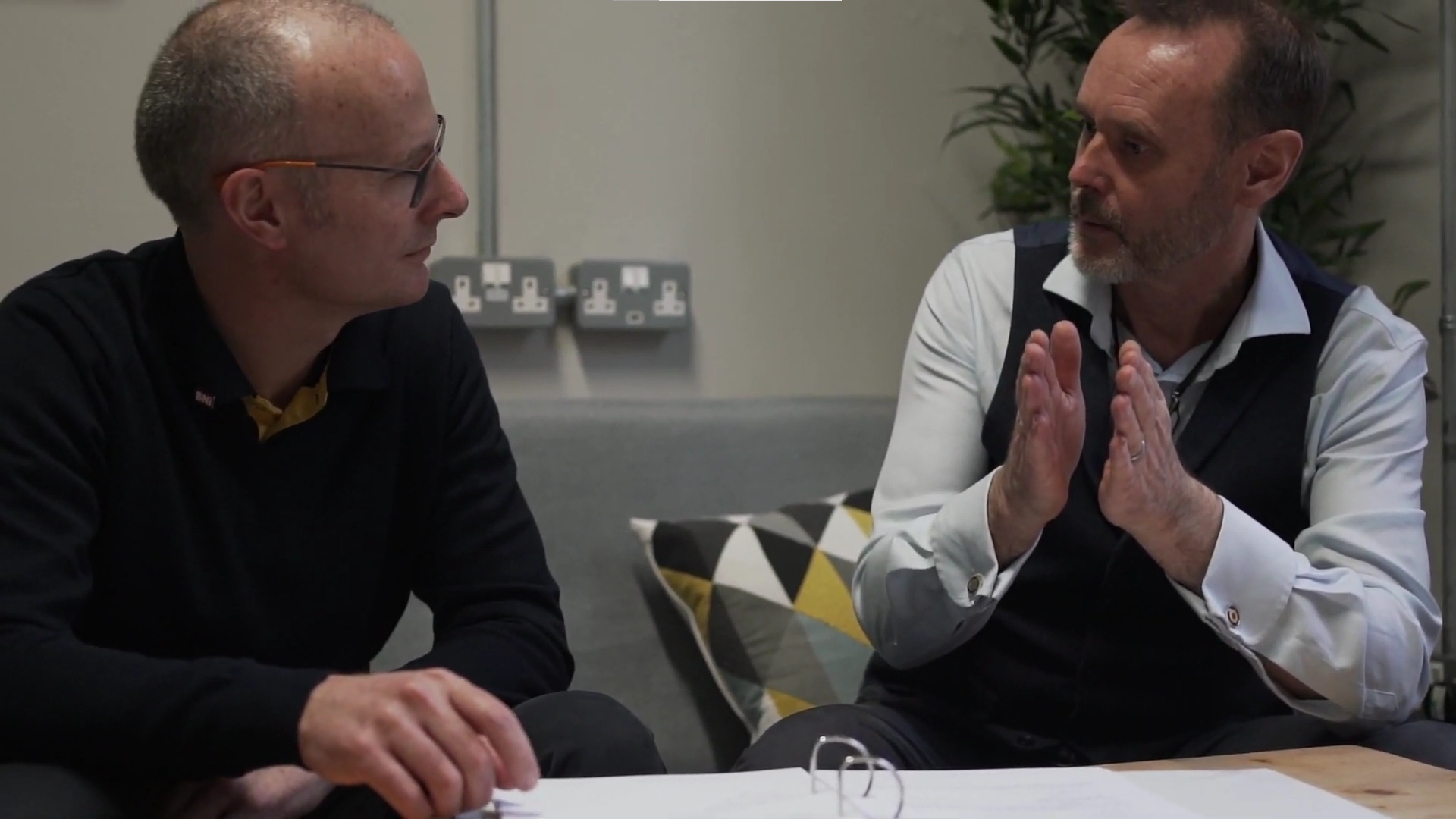 WHAT DOES BIZSMART DO?
BizSmart is there to help small/medium-sized businesses (typically 2-30 employees) overcome the challenges and obstacles that hinder them from achieving their potential.
Each of our franchisees gets their exclusive territory to bring the innovative ScaleUp programmes to their clients. By emphasising the qualities of teamwork, understanding, clear communication, focus and insight, we bring tremendous value to all of our clients.
You will benefit from full access to our training, ongoing support and resources that include:
Software
Video tutorials
Comprehensive manuals
Social media support
Sales literature.
Our approach is unique and separates us from the competition. It is derived from three core areas:
A unique approach to and understanding of the ScaleUp Journey as a series of steppingstones.
A brilliant suite of resources that address the key challenges in transitioning to each new steppingstone.
Harnessing of the power of peers at different stages of each client's journey through peer to peer working and one-on-one work.
In short, BizSmart achieves success through the success of its clients and their ongoing journeys as they marshal their businesses through whatever lies ahead.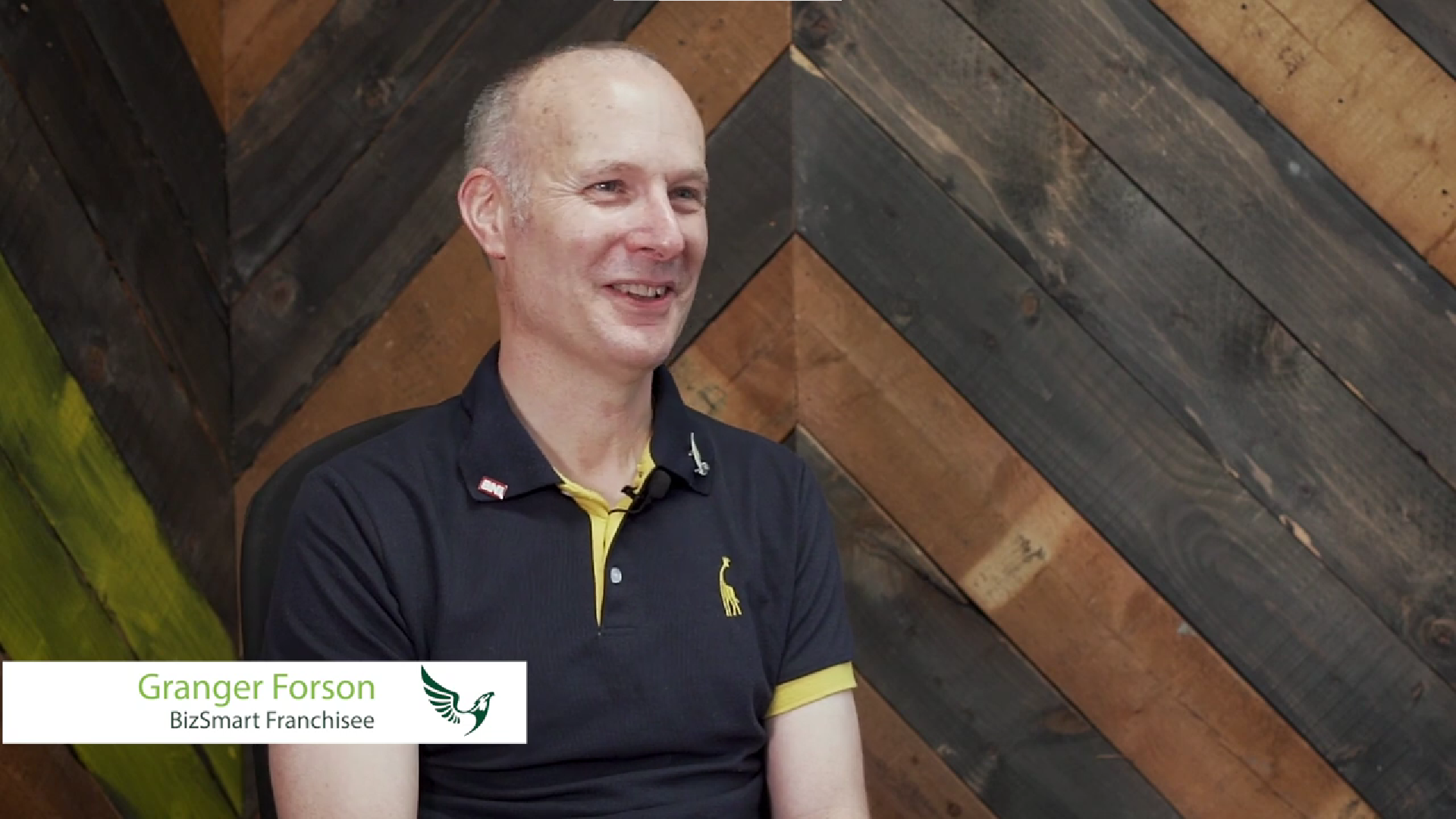 BENEFITS
ScaleUp Institute endorsed.
Independence as you answer to yourself, rather than being choked by a restrictive corporate system outside your control or influence.
Training in our coaching products, resources and techniques.
Fully supported as a franchisee – we help you build a robust business under our renowned brand.
Our dynamic peer to peer techniques are more effective than other business coaching methods.
Software and automated processes to maximise your efficiency.
Full access to proven business-building techniques.
Rewarding for anyone with determination and ambition. Six-figure earnings are achievable.
A saleable future asset.
FRANCHISEE REQUIREMENTS
Strong commercial skills.
Effective communication skills.
Managerial experience, preferably in different market sectors.
Ability to manage and lead in a positive manner.
Videos
04 March 2022

A quick round robin summary of participants feelings at the end of the Elevate/SmartBoost Programme February 2022
04 March 2022

A short video interview with Granger Forson - the first BizSmart Franchisee - on his thoughts following the first 3 months