Ambience Venue Styling Franchise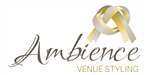 Ambience Venue Styling - Event Management Franchise available in Dorset
Dorset, South West

Interior designers for the wedding industry, providing brides with a high quality personal styling service at an affordable cost.
Watch Video
Finance requirements

Initial Franchise Fee:

£9,995 + VAT
Profile
Ambience Venue Styling is the UK's leading Wedding Franchise
Imagine owning a wedding styling business with a catalogue of over 200 lavish hire items. Imagine having a virtual assistant that handles all of your bridal enquiries, bookings and stock management. Imagine saving hours of tedious office work with a suite of professionally-designed marketing templates. Imagine being able to focus 100% on the needs of your couples. Imagine running a local business with the backing of a national reputation and extensive support from Ambience Head Office.
All of the above could be at your fingertips if you become an Ambience franchisee, and we'd love to welcome you on board!
Why choose Ambience Venue Styling?
Ambience Venue Styling was established in 2006 and over the past 12 years we've built a fantastic industry reputation across the UK, we are a progressive network and have seen great success since our launch.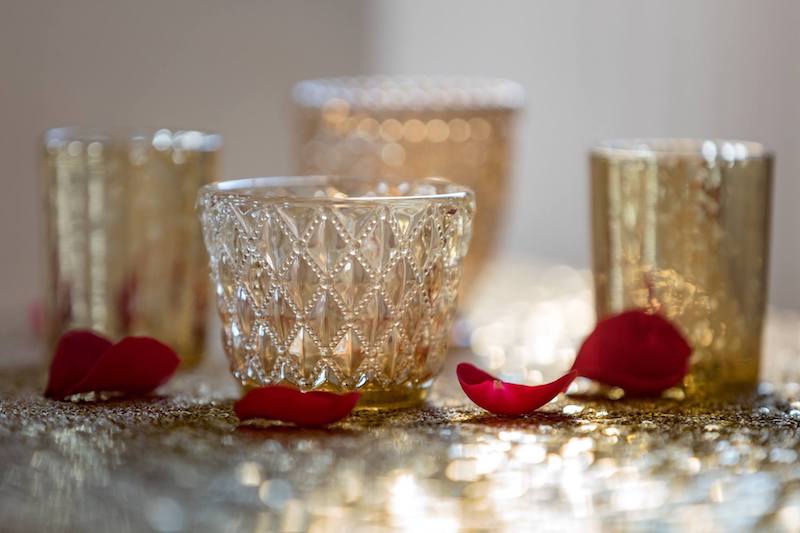 We are proud to have 26 stylists now operating across the United Kingdom, bringing their couples dreams to life and giving them the reassurance that they are working with a reputable and reliable company that they can trust. Our customer care is outstanding; our stylists are friendly and helpful and genuinely care about what they do as well as being passionate about delivering exceptional customer service. We have a page on our website dedicated to our Ambience Promises, all our venue stylist live by these promises and always go the extra mile where needed.
We know the administration side of running a business can be daunting and time consuming which is why we developed AMBA, your own virtual assistant. AMBA handles all of your enquiries, stock requests, bookings and invoices so that you can focus on delivering a world-class service. As an independent local business, all of your administration would need to be handled by you – if you join Ambience, AMBA takes the strain.
What support is provided by Head Office?
The Ambience Head Office team have an extensive knowledge base when it comes to running a small business. We will spend time getting to know you as an individual, allowing them to assess, create and deliver the most effective tools to increase your confidence and talents to allow you to fulfil your dream of running a successful business.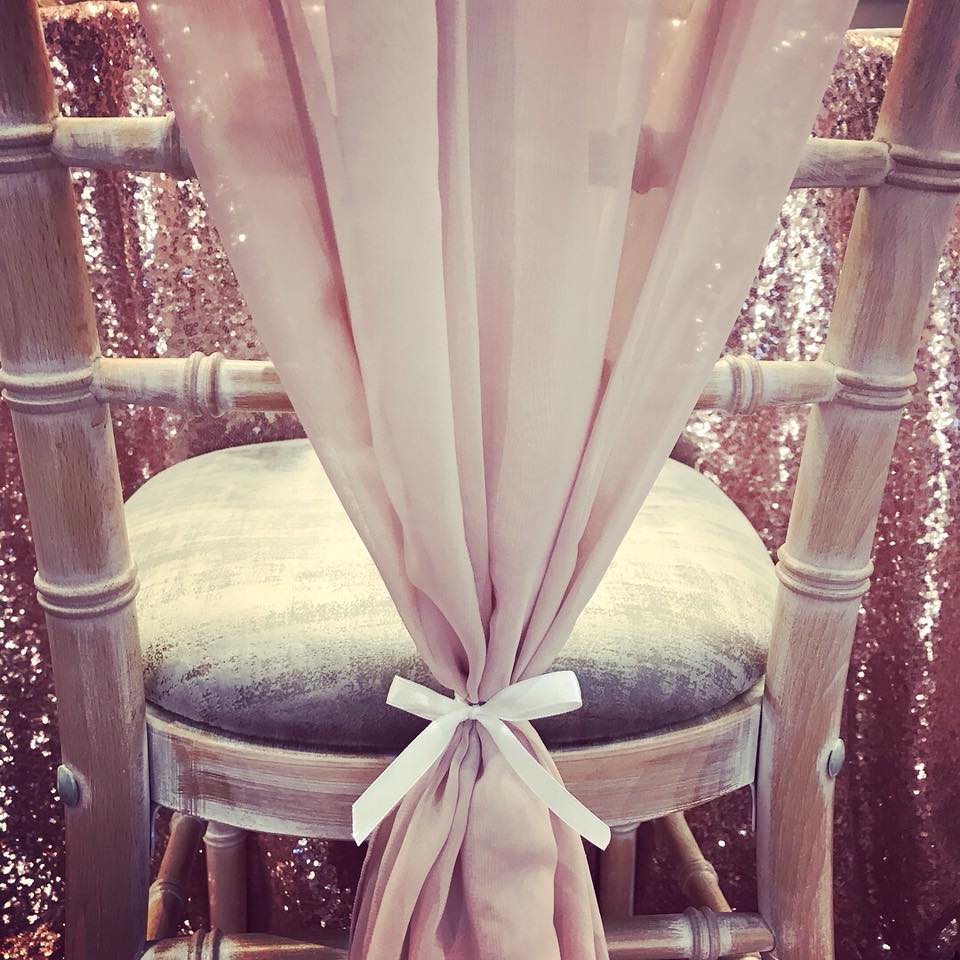 We are approachable, friendly and more importantly with you every step of the way to help you overcome any challenges that you may experience as a business owner. Whether you need help managing your finances, juggling a hectic workload or investing in new stock, the Head Office team will be there to support you and provide advice.
"Starting a business can be very daunting; to know that we were joining a well-established national network made our decision a lot easier. Now, we can be our own boss and know that all the work we put in is going to benefit ourselves. Nothing is ever too silly and there will always be someone who knows the answer or who can help - both Head Office and Stylists. It's like a little Ambience family." – Emma Pearson & Adam Richmond – Owner of Ambience Venue Styling Teesside
Will I be able to balance running and Ambience business around my family or other commitments?
The Ambience franchise model works well for parents of young families. One of our most successful stylists still has the time to take her two children to school every day. Since joining Ambience over 7 years ago, she's living proof that you can run a successful business and manage a busy household using the Ambience franchise model.
If you don't have a family, you can use the flexible hours to give yourself a better work life balance and allow you to concentrate on other things that are important to you.
Could you be our next Ambience Venue Stylist?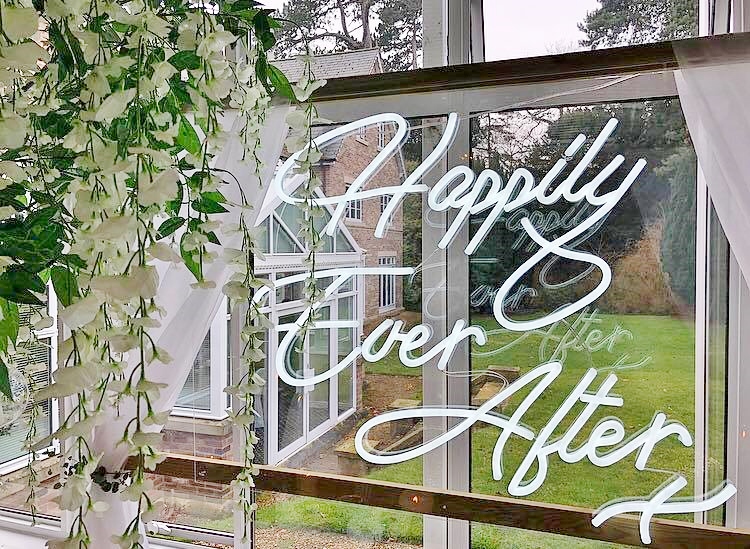 If you've never been in business for yourself before, you might have some doubts about going it alone. We know exactly how you feel – everyone in the Ambience family has been there.
All we can let you know is that the decision to step into self-employment is often the hardest part but we are here to help you take that step.
If you would like to receive more information about the Ambience Venue Styling franchise opportunity, fill out the form below and we'll be in touch.
Videos
We take a look around Denton Hall, West Yorkshire with Lindsay Chaltfont from Ambience Venue Styling Leeds. From working on Medieval to Charlie and the Chocolate Factory themed weddings, Lindsay takes us through what it means to be a part of the wedding events franchise, and how it feels to set up t...