Tony McElhone, 32, Autosmart franchisee for Durham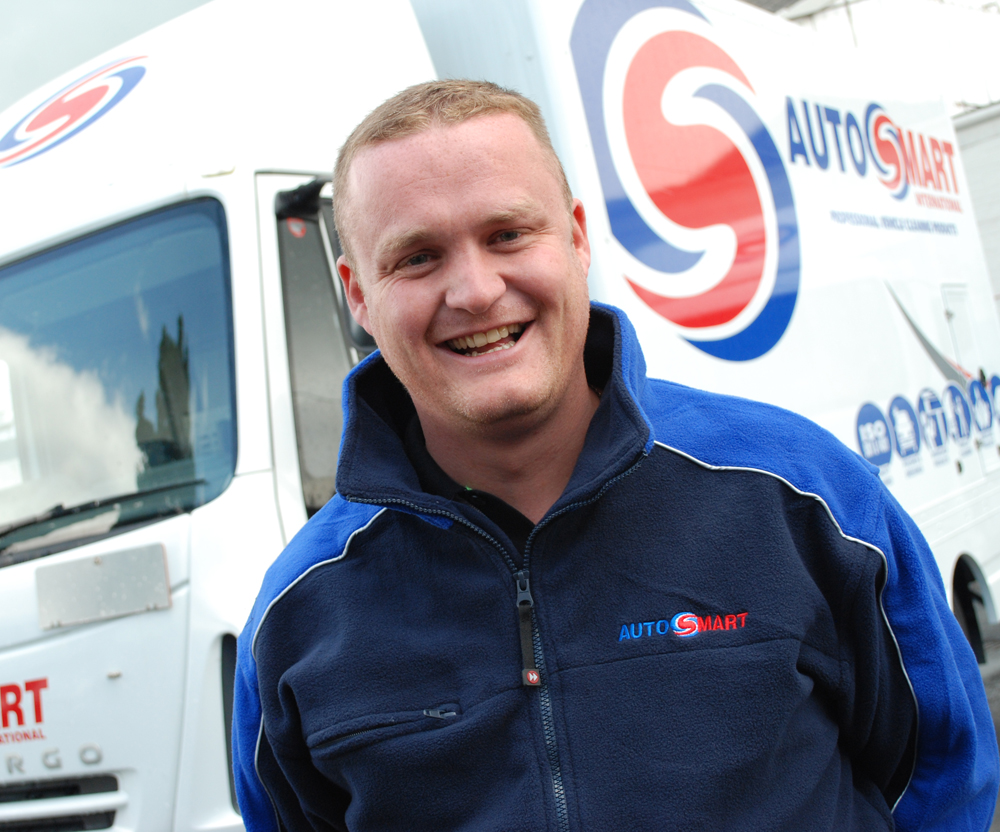 I previously worked as a Branch Manager for the UK's market leading parts washing company.  I'd been working with this company for 10 years and was at a time in my life when I wanted to take control of my career.   I was very keen to make more money and to be in charge of my own destiny. 
I had been looking round at various different business opportunities and really liked the idea of working within the automotive industry.  When the Durham area became available I decided that it was too good an opportunity to miss and the time was right to start my own business.  I had seen for myself how well the Autosmart business model works and know that the products are really well respected by the trade. Not only that, but they're washing and polishing vehicles every day, so have replenish stocks regularly.
I've been a franchisee now for nearly a year and I am really glad that I made the move.  It's early days, but I have already grown my sales by 124%.  I'm out and about every day visiting existing customers and finding new ones.  All sorts of customers use our products, so it's really varied. One moment I might be admiring a Ferrari in a top end detailers, the next I could be showing an engineering company how to clean their machinery."