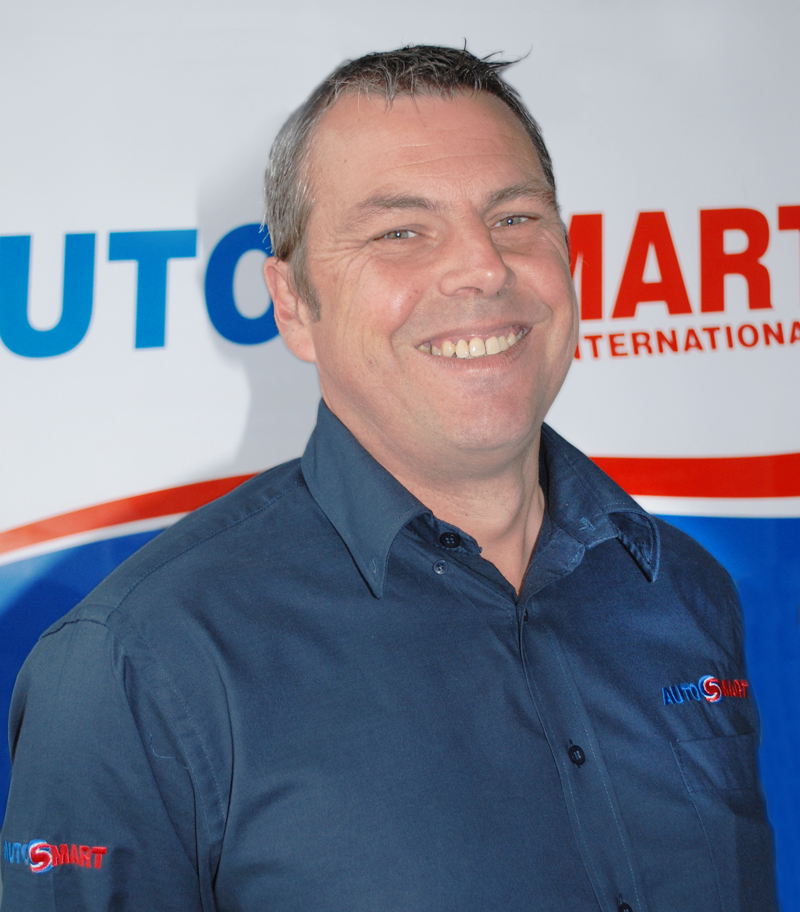 Autosmart has announced the appointment of Paul Oldcorn to Regional Business Manager for the South East Midlands region.  Autosmart now have 8 UK Regional Business Managers helping and coaching their franchisees to build successful and profitable businesses.
Paul previously worked for 9 years in a coaching and management role for a large energy company. 
"I had been looking for a change of direction for some time and wanted a more hands-on, supportive role to get me back out in the field.  I am delighted to join Autosmart.  They have a strong brand and product, which gives an extremely strong starting point for any position in sales.  The next 3 months will be spent working as a franchisee, cold-calling customers and generating new business.  This is a really productive way to see the role through the eyes of a franchisee and to experience the ups and downs and challenges that they face on a daily basis".
In 2011, Autosmart won the HSBC – bfa Franchisee Support Award for the outstanding support they offer their franchisees and are looking forward to strengthening this support network even further with the appointment of Paul.