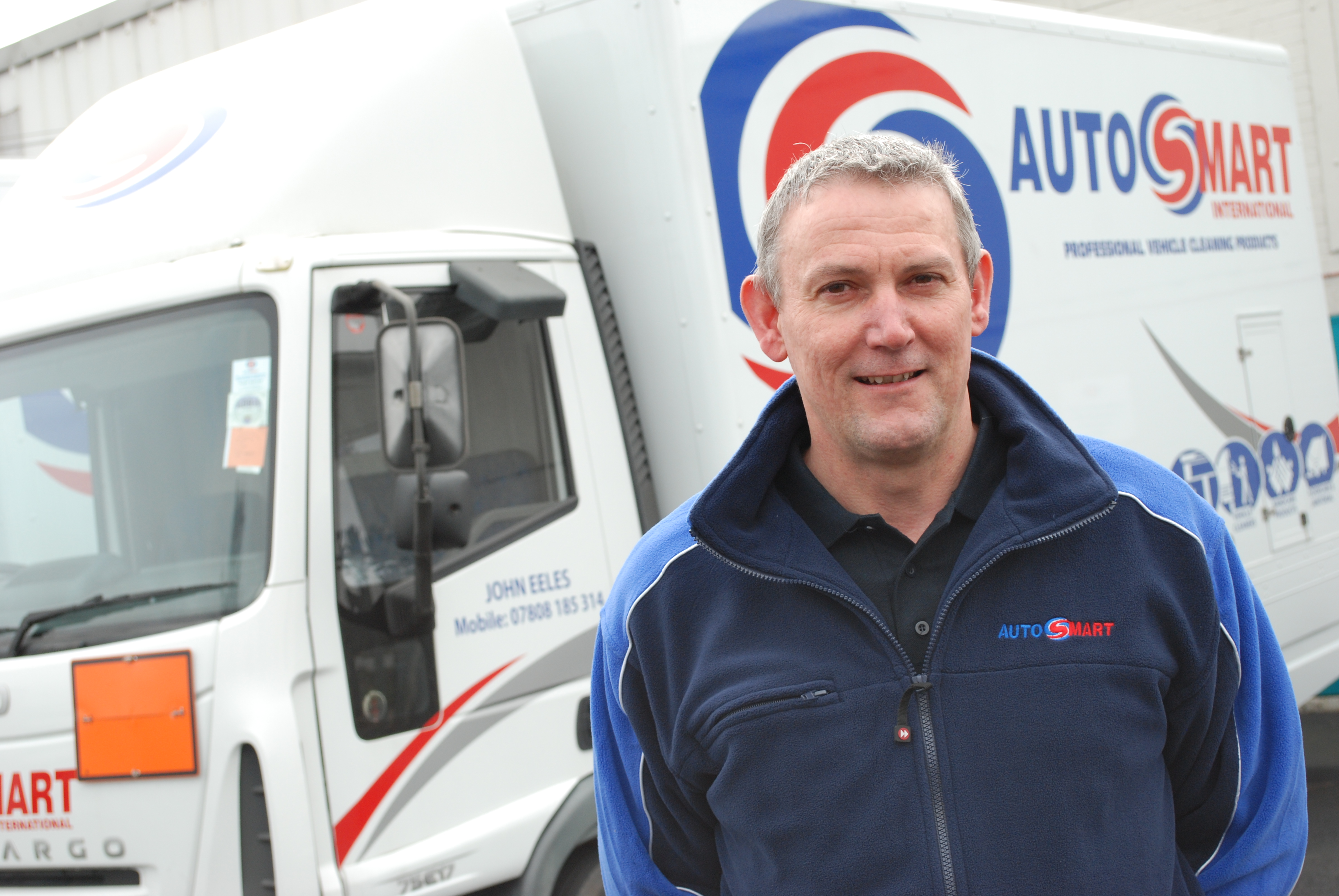 John Eeles, 51, is a newcomer to the Autosmart franchise network, having joined us just one month ago.
"I have worked in the automotive industry all my life, holding a variety of sales roles, from Regional Sales Manager to Service Manager.  I had always wanted to be my own boss and with my background have always had dealings with Autosmart and knew how well their product range is respected by the trade.
"When the local opportunity came up for sale in St Albans, I realised that it was the perfect opportunity to be my own boss in a market that I enjoy and to earn more money. I called to find out more and was encouraged to speak to some existing franchisees. They were all very positive and I began to think that this was for me.
 "It's early days, but I really love life as an Autosmart franchisee. I'm out and about every day visiting existing customers and finding new ones. All sorts of customers use our products, so it's really varied. One moment I might be admiring a Ferrari in a top end detailers, the next I could be showing an engineering company how to clean their machinery."