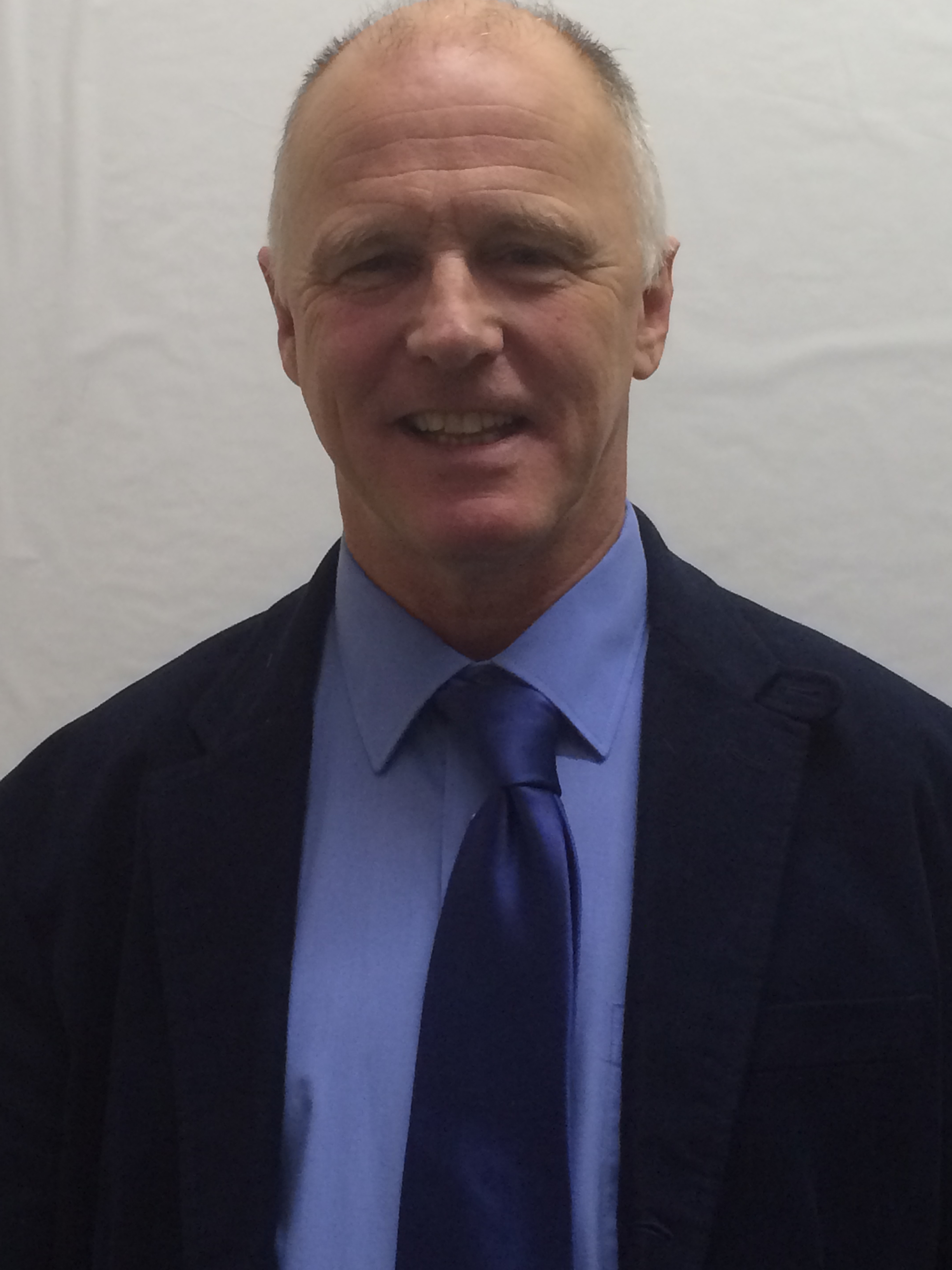 Jeff was born in Mitcham in Surrey; he left school at 15 with no qualifications. His first job was delivering telegrams for the Post Office in Central London. Jeff also had a series of small jobs before moving to Northampton. This is where he took on a Dale Farm franchise delivering milk. He had this franchise for 5 years before deciding to sell on for a profit. At this point he thought he would be self-employed for the last time. This is mainly because juggling a large family and the long hard hours did not seem to work well for him.
He then joined an engineering company where he worked for the next five years before finally facing redundancy. Suddenly his income had stopped and he was faced with some stark choices about how to support his wife Jackie and his 5 children. He had been left £20,000 in a will which he decided to invest in Highway Windscreens, a franchise business founded by the Head of Mr. Electric and Aire Serv in the UK, Philip Milburn. The business specialised in fixing windscreens, locks and commercial glass replacement. Jeff held his franchise area for 10 years; he invested the initial £12,000 and developed a business with a turnover of over £1 million employing 13 people. Jeff sold the business for £450,000 and freely admits "lost some of his hair."
Jeff then made the decision to start a business with his son Dominic. They came across the perfect opportunity in a Rainbow International franchise, part of the Dwyer Group franchise in Tamworth. They initially set up from home and within a year moved to a unit and built the business up to 7 vans. Jeff subsequently sold the business for a profit in 2010.
Jeff and Dominic made the decision to expand their business by adding the Mr. Electric franchise in 2008.  This decision was helped by his son Luke who had qualified as an electrician and had been unable to find stable long term work. The business has grown, according to Jeff, "from £80,000 to over £750,000 in 2013. The goal for 2014 is £1million turnover operating from 12 vans." Jeff's daughter Chloe has joined the business in the support office, so truly family affair.
Jeff, a veteran of four franchise businesses, has a few suggestions for those new to franchising. "Look at both yourself and the franchise, don't be carried away by the romance of being self-employed and all the clichés. Understand for yourself if you really want the pressure and can you cope with the downside. Do your research and talk to other franchisees. Good luck, but you make your own luck."