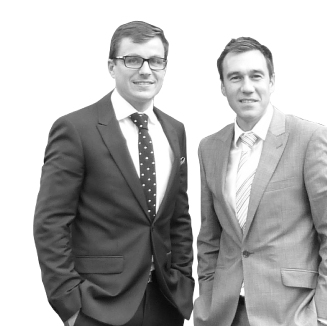 We wanted to open a number of branches in Merseyside over the coming years and felt this would be too difficult to do as an independent agent.
After researching the CENTURY 21 UK proposition and looking into the brand's worldwide reach, it was apparent that this global competitor was what we needed to hit the ground running.
Dan had been very heavily involved in the international investment property market over the last few years so already knew CENTURY 21 UK as a brand having dealt in the US property market.
Ian's background is not in estate agency, but in running a number of successful start-up businesses. Ian commented, "Despite opening a franchise, this very much feels like our business; with the help and experience of the franchisor we feel we can have a major impact quickly in the Liverpool area".
There is also the added advantage of the relationship with Shepherd Direct, which aside from marketing and training resource, will also allow us to access a large number of rental properties in the Liverpool area. This will provide a big impact over a short period of time and will really give us some great exposure as we grow in our early years.
The Franchise Development Team have been so supportive and helpful; their knowledge of the industry has been great for us; we're able to get quick answers and help on a variety of issues.
The team is very easy to work with and have shown great belief in us. This has given us the confidence to push things forward. We are really excited about the CENTURY 21 journey!