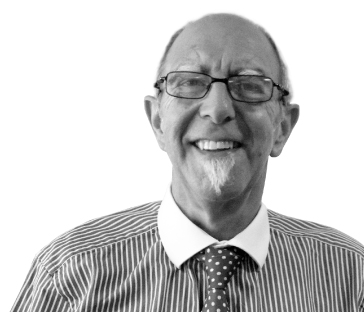 After looking into franchise options on offer, it was the reputation of the brand, the exceptional support and its extensive global network of offices around the world which is one of the key reasons for choosing CENTURY 21 UK.
If I were on my own, marketing and managing my business would be very difficult. CENTURY 21 UK's support network connects me with high quality marketing and training I need to grow my business. The support that CENTURY 21 UK provides its franchisees is outstanding.
We work in partnership within the CENTURY 21 UK brand, this gives our franchise the best opportunity to demonstrate the 'one touch approach' and the individual ethos that underpins our unique business model.
We have experienced first hand what CENTURY 21 UK's connection with the Shepherd Direct Group can mean for entrepreneurs looking to grow their businesses. Shepherd Direct have introduced us to an industry leading private rental sector project, which will begin to introduce close to 1,000 new build properties for rent to the North West of England early 2015.
CENTURY 21 Salford will be responsible for finding tenants for just over 400 of these properties; a great way to kick start our business and build awareness in the local area. Our connection to the world's largest property franchise, CENTURY 21, and backing by a fully integrated property services group, Shepherd Direct, gives us the clout to shoot for the more competitive deals in this marketplace.