Geography graduate Stuart Yorston little suspected that straight out of university he would be running his own highly successful business. Like most students, Stuart had assumed that once he completed his degree, he would settle into employment, following a career related to his subject.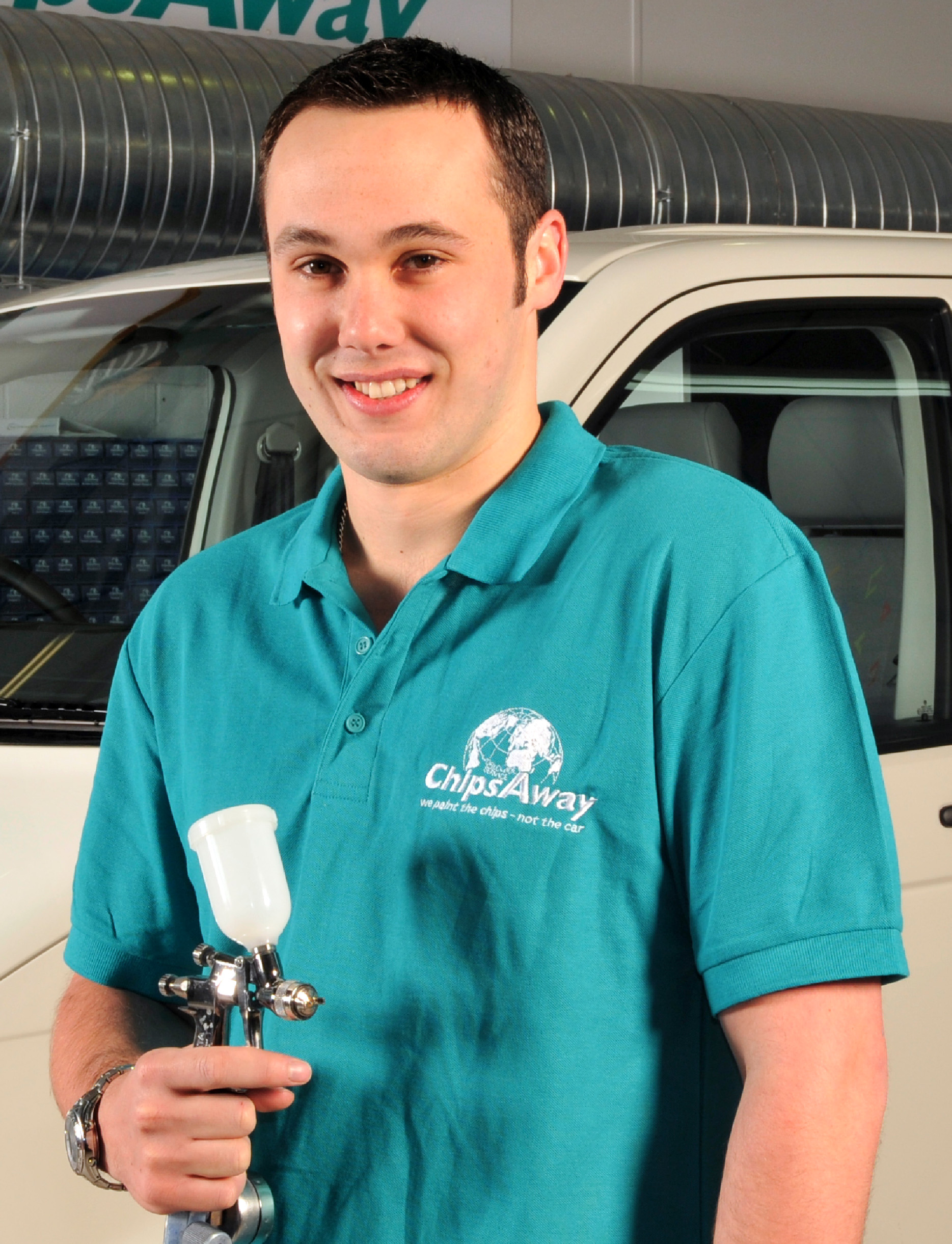 However, in common with so many other graduates, Stuart found himself in that familiar catch 22 of not being able to secure a job without experience, but couldn't gain the necessary experience without a job.
Eventually, having got nowhere with job hunting, Stuart decided to look at franchising.
"I'm a practical, hands-on person and definitely didn't want an office based nine-to-five sort of a business," Stuart says, "and job satisfaction was incredibly important."
Stuart began researching the various opportunities available, discarding most as being unsuitable, until he came across ChipsAway, the market leading minor automotive paintwork repair specialists, and decided that this was definitely the way forward for him.
"I am more than happy with my decision, particularly as the jobs market in the recent climate has become tougher than ever," he confirms.
"The recession hasn't touched my business at all. If anything I'm seeing a positive effect as customers decide to spend money on their existing cars rather than buying a new one," he concludes. "I get great job satisfaction and have plenty of money in my pocket.
"Although franchising is not an option many graduates consider, I would recommend it to anyone looking to take control of their career and build their own successful business. I couldn't be happier with my decision to become a ChipsAway franchisee - I get great job satisfaction and even earn more than my university mates!"