Nail Kiosks Business Opportunity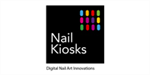 Nail Kiosks - Nail Art Business Opportunity
This is an unprecedented business opportunity to own/operate the world's only HP approved nail art kiosk.
Finance requirements

Total Investment:

From £12,000 (Finance Available)

Areas Available

Single- and multi-unit licensee opportunities available throughout the UK
Profile
The Fingernails2Go Kiosk is changing the world of nail art forever and Nail Kiosks Ltd are rolling the kiosks out to a location near you!
A kiosk that will bring people from far and wide, supported by geo-targeted social media advertising, delivering a unique design experience.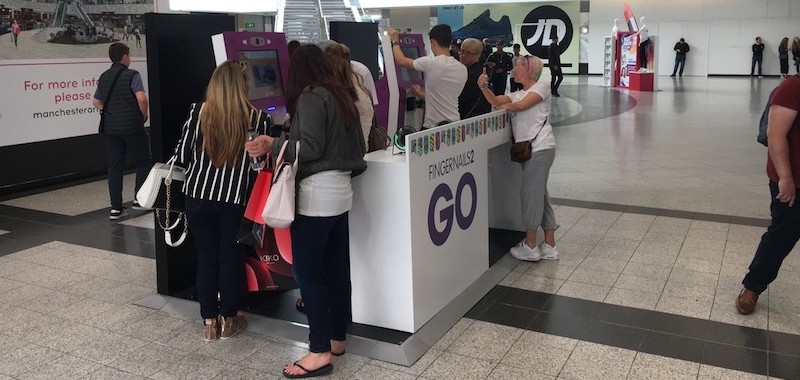 We have kiosks being placed across the UK in coming weeks including Lakeside, Ilford, Romford, Bluewater and the Metro centre in Newcastle. There are large footfall venues still available and over 150 confirmed centres looking for Fingernails2Go business owners to operate within them.
Using cutting-edge technology, the Fingernails2Go kiosk allows users to print amazing nail art directly onto their nail. Once you press print your individual nails are done in only two seconds.
The Fingernails2Go Kiosk is unlike anything else in the marketplace, drawing crowds of young adults from the most sought-after consumer demographic.
Bringing a totally new concept to the marketplace takes inspiration, innovation and hard work, not to mention passion. In order to create the technology that delivers the dream, Fingernails2Go forged an innovative partnership with recognised market leaders Hewlett Packard and Tensator/Newvision.
Challenging convention with the Fingernails2Go vision, they worked with Tensator/Newvison, a global manufacturer, to design and produce our kiosk. Their experts developed the concept, delivering a product that makes nail art of the future available today.
Hewlett Packard are a fortune 500 company and are the largest manufacturer of printers, which is why they've developed this bespoke printing system capable of delivering high gloss, high definition nail art in two seconds. To ensure the peerless quality synonymous with Hewlett Packard, they formulated a unique, cosmetic regulatory compliant ink to work flawlessly in the state of the art Fingernails2Go Kiosk.
You can be assured that as a Fingernails2Go operator, you have the world's safest and most technologically advanced Digital Nail Art Kiosk.
The Business Opportunity
This is an unprecedented business opportunity to own/operate the world's only Hewlett Packard approved nail art kiosk.
Nail art is the fastest growing area in the cosmetic industry, and you can now take full advantage of this ever expanding market with a unique product that will bring new customers to your locations for this exciting new experience.
Fingernails2Go is starting a nail art revolution and with a list of pre-agreed locations, you can own and operate the kiosks just about anywhere!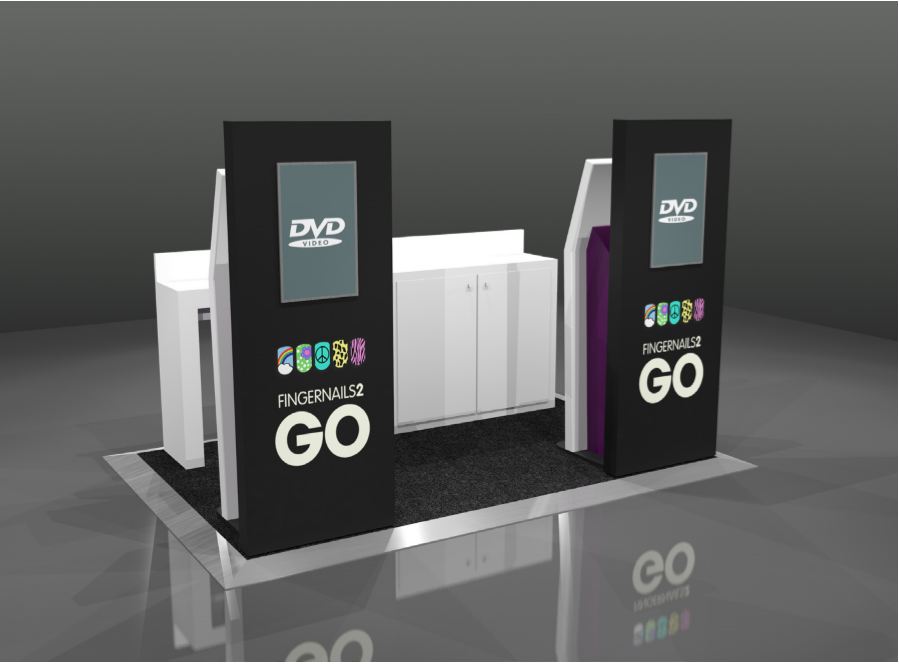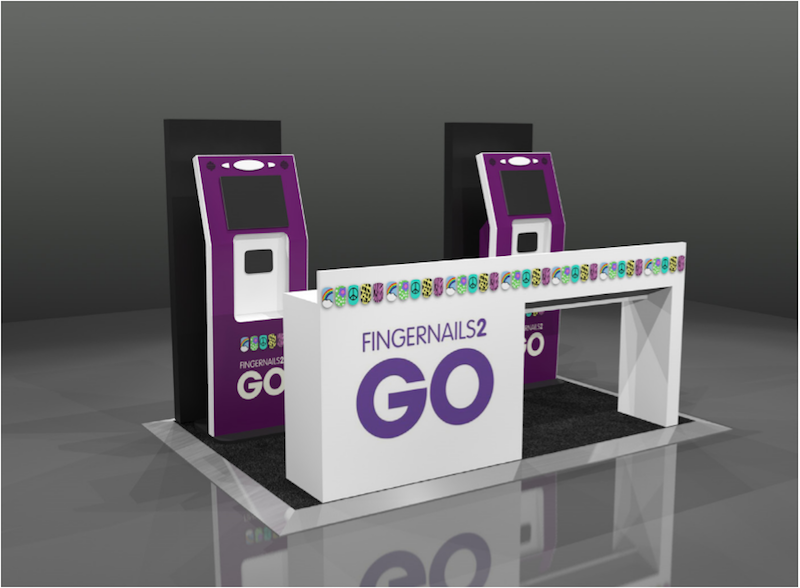 Earn additional revenue from the new casings built in advertising screens
Why Choose Us?
Nail Kiosks Ltd is the sole UK distributer
No competition, patent protected and a huge audience for return revenue.
The world's only regulatory compliant Nail Art Printer, approved by Hewlett Packard
Global manufacturing partners
Simple and fun to use
A print process that only takes two seconds to print onto a natural nail or a full set of artificial nails
1000's different designs available as well as an app to download your very own images direct to the kiosk
High earning potential
Pre-agreed high footfall locations including shopping centres, transport hubs and concert venues as well as individual sites
Full digital marketing support
Fully flexible business opportunity to operate one or more kiosks or locations
Who are we looking for?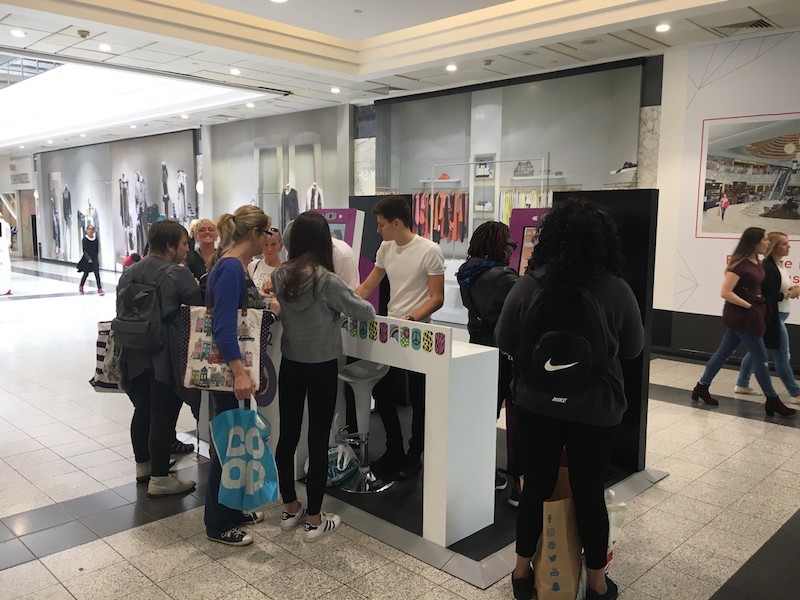 The Fingernails2Go Kiosk opens doors for both budding entrepreneurs and established businesses. There are huge opportunities for growth and we are looking for partners who have:
Good communication skills
Motivation and determination
Ambition to grow with a globally branded business
Positive attitude in a fast-paced environment
Nail Kiosks has secured pre-approved shopping centre locations, all you need to do is choose your shopping centre and we will organise everything else for you to start your fun, exciting and unique business that's in high demand and providing high returns.